Leggendo i nomi forse per un momento vi siete fermati a dire "E chi sono?". Eppure è sufficiente guardare un'immagine per associare i volti di Caroline Rhea e Beth Broderick alle zie, Zelda e Hilda, della serie Sabrina, Vita da Strega andata in onda dal 1996 al 2003 sulla ABC e dal 1998 al 24 su Italia1. Dopo il successo di Sabrina sono un po' sparite dalla circolazione, ma i loro personaggi sono nel cuore di una generazione. Di pochi giorni fa è l'uscita su Netflix di Le terrificanti avventure di Sabrina, reboot in chiave horror (e che per alcuni particolari rischia anche una denuncia) che ha rilanciato le avventure della giovane strega degli Archie Comics (lo stesso mondo di Riverdale) e che ha reintrodotto i loro personaggi con volti nuovi e nuove caratterizzazioni. Inevitabile qualche paragone. Direi che è però giusto ricordare le attrici e le zie originali, di diritto nel novero dei personaggi da ricordare!
Beth Broderick – Zelda Spellman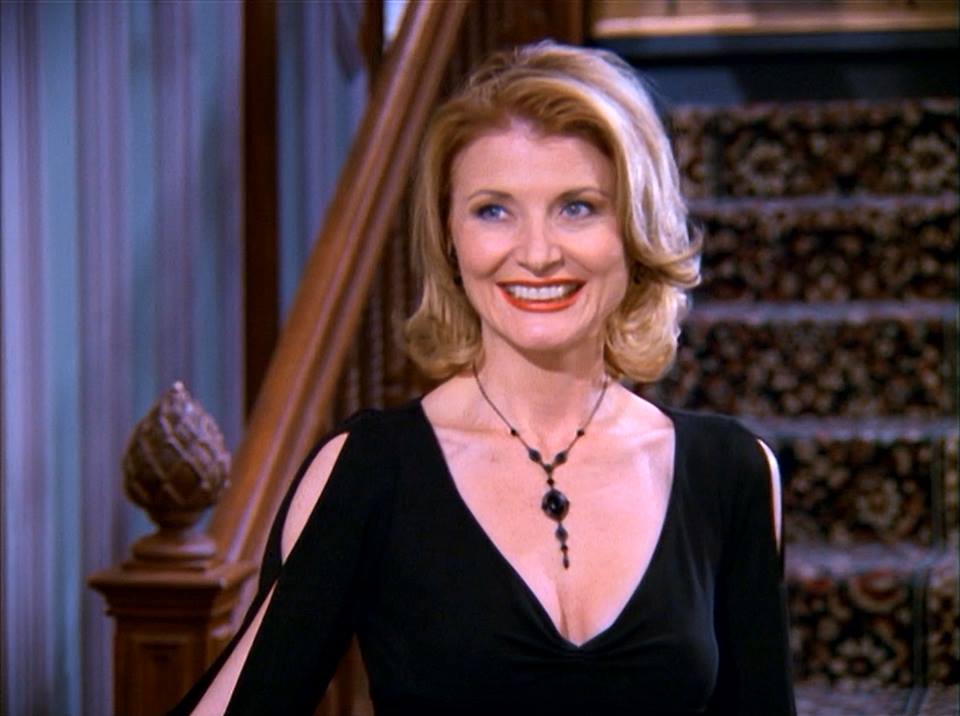 Dopo Zelda di Sabrina, Vita da Strega, che Beth Broderick abbandona alla penultima stagione affermando di non poter più ottenere niente dal personaggio, partecipa a tante serie, ma solo per pochi episodi e con personaggi secondari. Recita nella prima stagione di Under the Dome ed è la mamma di Kate Austin di Lost. Poi tante parti da guest star, generalmente per un episodio. Nelle serie The Closer, CSI: Miami, Supernatural, Leverage – Consulenze illegali e Castle – Detective tra le righe, ma anche E.R. Medici in prima linea e Cold Case.
Vediamo invece la nuova Zelda.
La nuova zia Zelda ha il volto di Miranda Otto, attrice australiana famosa principalmente per essere stata Éowyn di Rohan nella trilogia di Peter Jackson de Il Signore degli Anelli. Sempre autoritaria e molto intelligente, è rimasta abbastanza simile al personaggio della Broderick. Dotata di un incredibile sangue freddo, è lei a dettare le regole in casa Spellman. La versione Netflix costruisce un personaggio molto cinico che incarna il fanatismo verso la condizione di strega, proprio di tutta la serie.
Caroline Rhea – Hilda Spellman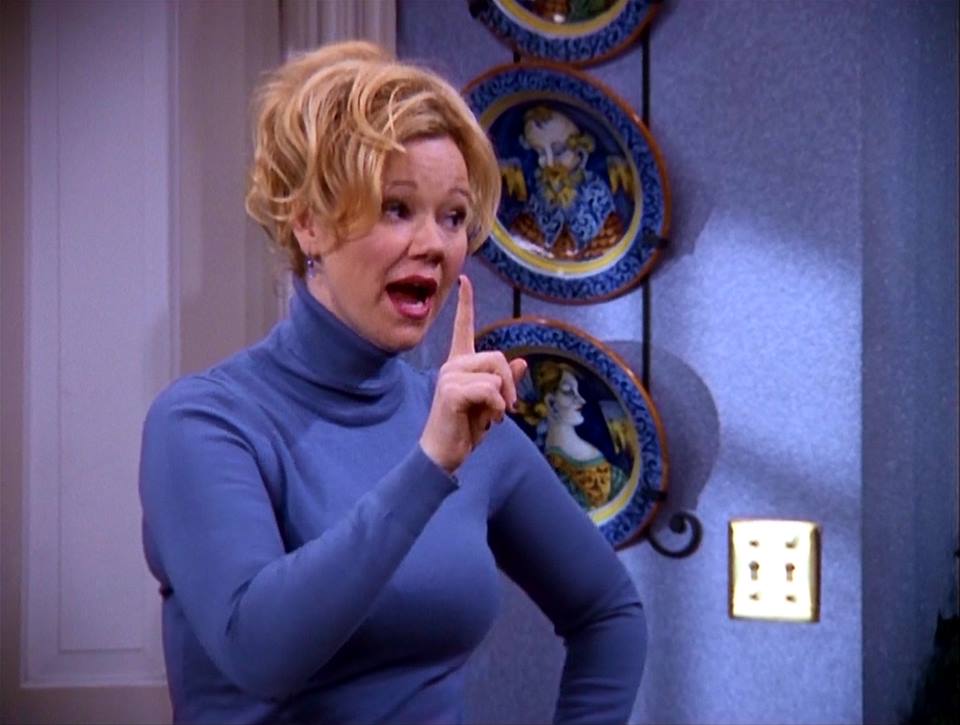 In Sabrina Caroline Rhea era Hilda Spellman, sorella estroversa e simpatica spesso un po' sciocca, ma anche spalla di Sabrina. Anche la Rhea abbandona la serie alla sesta stagione, comparendo nell'ultima solo come guest star. La sua decisione era motivata dal fatto che le era stata affidata la conduzione di un programma tutto suo, The Caroline Rhea Show, chiuso però dopo solo una stagione.
La sua carriera dopo Sabrina è ancora più risicata di quella della "sorella". Non avrà più ruoli fissi, ma apparirà in tre episodi di Zack e Cody al Grand Hotel nel 2005, in un episodio di 2 Broke Girl nel 2015 e come doppiatrice di Phineas e Ferb.
Il personaggio di Hilda, ora interpretato da Lucy Davis, sembra essere uno di quelli meno cambiati nel passaggio da una serie all'altra. Rhea in Sabrina manifestava ovviamente un carattere e dei comportamenti molto più sciocchi ed esilaranti, ovvi nel contesto di una sit-com, ma la dolcezza e l'affetto verso la nipote e l'orgoglio dell'essere una strega sono rimasti invece invariati.
Sabrina, Vita da Strega 15 anni dopo
L'intero cast non si è più riunito dopo la fine di Sabrina, se non per rare convention, ma pochissimi giorni fa, in occasione proprio del lancio della nuova serie, li abbiamo rivisti finalmente tutti insieme in un video celebrativo nel quale auguravano buona fortuna ai nuovi interpreti e davano qualche simpatico consiglio da veterane. È stato bello rivedervi, care zie, e state tranquille, che non verrete rimpiazzate tanto facilmente. Al massimo dovrete farvi un po' più in là.