3) Re Ecbert in Vikings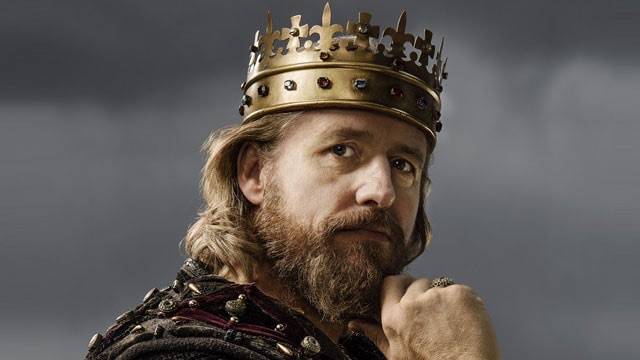 I would sup with the devil if he would show me how to achieve my earthly goals.
Sopporterei anche il diavolo se solo mi mostrasse come raggiungere i miei obiettivi terreni. Re Ecbert è uno dei personaggi più intriganti di Vikings, ma anche uno di quelli più disinibiti. E in un mondo fatto di violenza e sangue e regole brutali, conquistare il primato in questo senso non è cosa da poco. Re Ecbert non ha paura di niente, neppure di Dio. Sacrificherebbe qualsiasi cosa, persino la sua famiglia, pur di raggiungere un obiettivo.
Chi, se non lui, meriterebbe di più il terzo posto in questa classifica?