La settima e ultima stagione di Orange Is the New Black si è da poco conclusa, lasciando innumerevoli fan orfani di quella che è stata una delle serie meglio riuscite di questi ultimi anni. Se non, da molti punti di vista, una delle migliori serie mai realizzate.
Ma qual è la vera storia che si cela dietro la realtà finzionale di Orange Is the New Black?
Come molti di voi sono certa sapranno, Orange Is the New Black è uno di quegli show 'tratto da una storia vera': prendendo spunto dal libro della sua protagonista ecco una versione romanzata in formato seriale.
Ma qual è la vera storia dalla quale la serie ha preso spunto? Facciamo un passo indietro: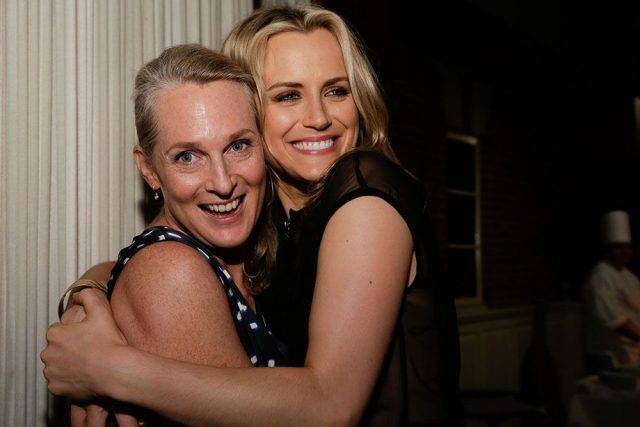 Piper Eressea Kerman è nata Boston il 28 settembre 1969 da una facoltosa famiglia di avvocati e dottori. Diplomatasi allo Smith College nel 1992, intraprende, nel 1993, una relazione che le cambierà per sempre la vita.
Quell'anno inizia infatti una relazione amorosa con Catherine Cleary Wolters, una donna che trafficava eroina per un boss nigeriano. La nostra Piper, dunque, inizia a riciclare il denaro proveniente da quel giro di droga, rendendosi inevitabilmente complice.
Indiziata nel 1998, finisce nel carcere di minima sicurezza di Danbury, Connecticut, nel 2004 colpevole di aver riciclato del denaro sporco. Lì la donna trascorrerà 13 mesi della sua vita.
Una volta uscita di prigione, Piper prende carta e penna e comincia a scrivere un libro con le sue memorie di quella sconvolgente esperienza.
Quel libro, intitolato Orange Is the New Black: My Year in a Women's Prison, verrà pubblicato, ed una volta finito nelle mani giuste, quelle della nota showrunner Jenji Kohan, diverrà una serie televisiva amatissima dal pubblico.
Questa storia vi dice qualcosa?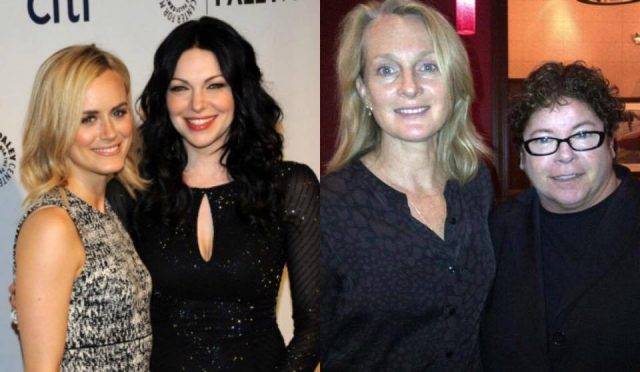 Piper Kerman, diventata Piper Chapman nella serie, così come la sua compagna dell'epoca il cui personaggio si rifà alla fantomatica Alex Vause, altro non sono però che personaggi immaginari. Basati sì su una storia vera, ma che hanno seguito nello show percorsi del tutto diversi da quelli reali.
Le due donne, infatti, nella realtà hanno trascorso solo cinque settimane nello stesso penitenziario e, contrariamente da ciò che si può vedere in Orange Is the New Black, in quel periodo e in quelli successivi, Piper è sempre stata fedele al suo Larry (Larry Smith nella realtà), uomo che la Kerman ha sposato nel 2006.
Cosa sarebbe però Orange Is the New Black senza il tormentato amore di Piper e Alex a farci battere il cuore?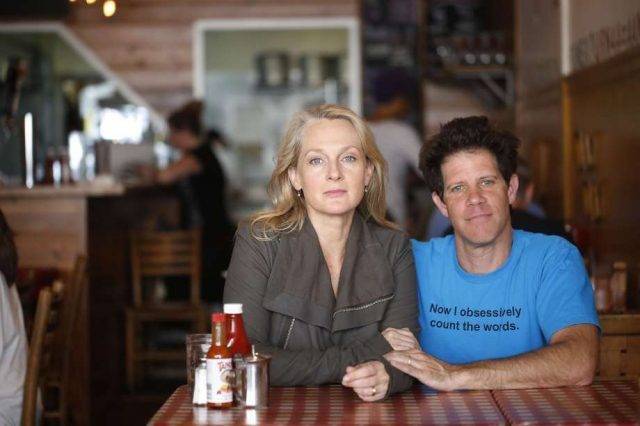 Nel libro della Kerman figurano ovviamente alcune (non tutte) delle molte protagoniste di Orange Is the New Black, personaggi realmente esistiti sui quali Jenji Kohan ha ritracciato i suoi iconici personaggi.
Parliamo di Pop, o come la conosciamo noi Red, e Delicious, nota nella serie con il nome di Taystee.
Come ha sempre sostenuto la Kerman in varie occasioni, lo scopo del suo libro e della serie è da sempre stato quello di dar spazio a tutte quelle altre detenute che non hanno il white privilege e né appartengono alla middle class come lei, al fine di poter dare con la sua voce più voce a tutte quelle donne che ne hanno più bisogno.
Dopo essere stata in carcere, infatti, Piper Kerman ha fatto della condizione femminile nelle carceri la sua missione.
Oggi fa parte della Women's Prison Association dove è spesso invitata a tenere lezioni di scrittura creativa ma anche di legge e di studi di genere.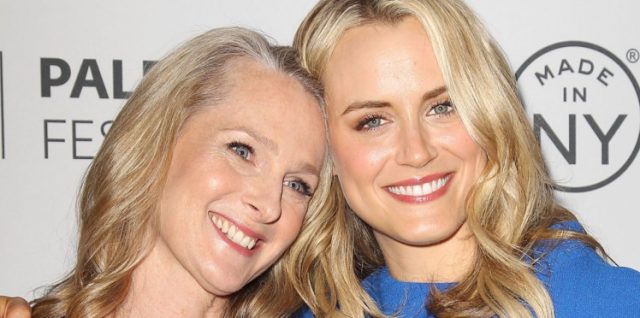 Ultima ,ma più nota campagna sostenuta fortemente dalla Kerman è la Poussey Washington Fund di cui avrete sicuramente sentito parlare nella settima stagione di Orange Is the New Black.
Jenji Kohan in proposito ha dichiarato: 'Attraverso il Poussey Washington Fund, i  nostri personaggi possono continuare a vivere e avere un impatto dopo che la serie si è conclusa. Taystee ha individuato un'opportunità per fare la differenza per le sue compagne dietro le sbarre e non potevamo trovare alcun motivo per non lanciare la nostra iniziativa e avere degli effetti nel mondo reale.'
Questa è senza ombra di dubbio una delle migliori qualità di questo show: riuscire ad avere un effetto nel mondo reale.
E pensare che tutto questo non sarebbe mai potuto esistere se solo una donna di Boston di nome Piper Kerman non avesse scritto le sue memorie sulla sua permanenza di un anno in un carcere femminile.
Quando si dice che anche una goccia nell'oceano può fare la differenza forse si intende proprio questo.