La Serie antologica che ha ricordato a tutti la bravura di Jessica Biel, The Sinner, sta andando avanti con la produzione della seconda stagione.
Nuovi personaggi e nuovi attori si aggiungono al cast di questa seconda stagione ricordando che la Biel non farà parte del cast ma solo della produzione.
Ricordiamo che The Sinner inizialmente era stata concepita per iniziare e finire con una sola stagione, ma visto il successo si è deciso di andare avanti mantenendo comunque un certo distacco tra la prima e la seconda.
La seconda stagione infatti cambia location e si concentra su uno dei protagonisti, il detective Ambrose (interpretato da Bill Pullman).
Ma a tenere banco in questi giorni sono i nomi che completano il cast e che non fanno che alzare l'asticella delle aspettative!
Bill Pullman sarà circondato da un bel tris di donne che gli daranno filo da torcere.
I tre nomi femminili sono personalità conosciute nel mondo delle Serie Tv: si parla di Carrie Coon, Natalie Paul e Hannah Gross, ma vediamo in che ruoli.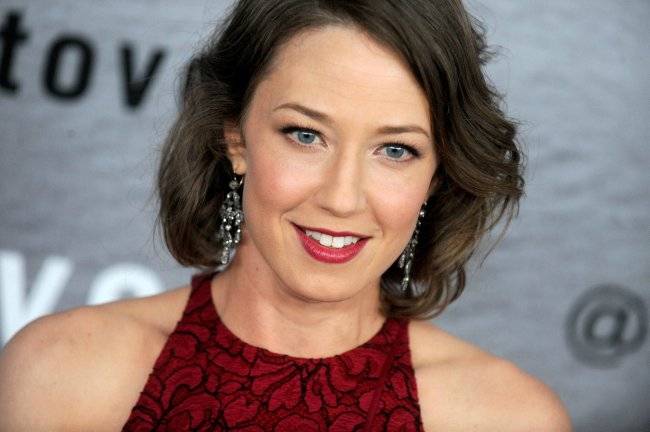 Carrie Coon, attrice conosciuta in The Leftovers, oltre che per Fargo, e nei film Gone Girl e The Avengers: Infinity War, interpreterà Vera, un'ostica antagonista di Ambrose che proverà a mettergli ii bastoni tra le ruote.
Natalie Paul, particolarmente apprezzata in The Deuce, si troverà invece "dalla parte dei buoni" interpretando Heather, una detective alle prime armi che chiede consulenza ed aiuto ad Ambrose per risolvere l'omicidio centrale della seconda stagione di The Sinner. Infine Hannah Gross, conosciuta per la Serie Netflix Mindhunter, vestirà i panni di una buona amica di Heather scomparsa misteriosamente.
L'uscita della seconda stagione di The Sinner è prevista ad agosto, vedremo come si intrecceranno le storie di questi nuovi personaggi.