La Serie Tv antologica crime thriller The Sinner è stata ufficialmente rinnovata per una seconda stagione visto il gradimento del pubblico.
The Sinner, di cui Jessica Biel è protagonista e produttrice esecutiva, inizialmente è stata concepita come una miniserie ma ad oggi si è meritata un rinnovo per una seconda stagione.
Nonostante in Italia non sia ancora uscita la prima stagione sappiamo che l'apprezzamento del pubblico è stato importante, come dimostrato anche dalla candidatura ai Golden Globe del 2017 per la protagonista di cui puoi leggere qui.
In Italia l'uscita di The Sinner, che ha segnato il ritorno sul piccolo schermo per la Biel, è attesa per il 28 marzo su Infinity, ma i veri serial addicted conoscono già di cosa stiamo parlando.
Riguardo alla seconda stagione, ci saranno alcune novità anche clamorose, specialmente in relazione al cast: Cora Tannetti non sarà più presente nella narrazione. Jessica Biel infatti rimarrà attiva soltanto nei panni di produttrice esecutiva.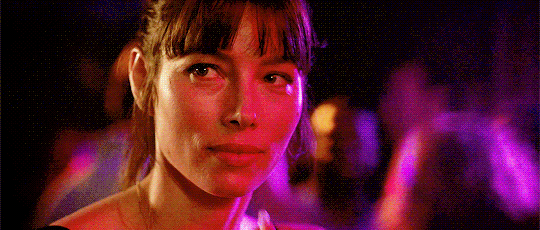 Nei prossimi nuovi 8 episodi il detective Harry Ambrose, interpretato da Bill Pullman, indagherà su un nuovo straziante caso di omicidio di un bambino appena undicenne. Ambrose, durante le sue indagini, scoprirà degli inquietanti oscuri segreti che si celano dietro la vita della piccola vittima nella sua città natale, conoscendo anche una nuova donna misteriosa.
La squadra del dietro le quinte invece è stata confermata, torneranno lo showrunner Derek Simonds e Michelle Purple e Brad Winters ad affiancare la Biel nella produzione esecutiva.
Nonostante la Biel avesse dichiarato di desiderare di tornare in The Sinner, se mai fosse stata confermata, è stata consapevole che le decisioni sono state prese in base a quello che è meglio per la Serie e non in base a suoi desideri.
Non è la prima miniserie riconfermata a seguito del gradimento, Big Little Lies ne è l'esempio principe di questi ultimi tempi, che The Sinner sia destinata allo stesso successo?