# #
The Original si avvicina al suo epilogo, il 18 Aprile infatti andrà in onda negli Stati Uniti la quinta e ultima stagione della Serie Tv e Candice King racconta ai fan i risvolti del suo personaggio.
La King nella quinta stagione (di cui puoi trovare qui il trailer) di The Originals tornerà ad interpretare Caroline Forbes come una specie di consigliera di Klaus Mikaelson. Complice la conclusione di The Vampire Diaries, l'attrice prenderà parte a cinque episodi.
# #
Candice King sarà presente già da primo episodio in cui si vedranno Caroline e Klaus in Europa destreggiarsi ed avvicinarsi tra loro a causa dei problemi di famiglia e di paternità di Klaus. Il personaggio di Klaus infatti si preoccupa di essere un genitore migliore per la figlia Hope (di cui si sta preparando uno spin-off) e quale occasione migliore per invaghirsi di una donna?
Candice King parla proprio di questo argomento nelle sue ultime dichiarazioni riguardo a The Originals, nascerà qualcosa di romantico tra Caroline e Klaus proprio come i fan hanno sempre desiderato?
# #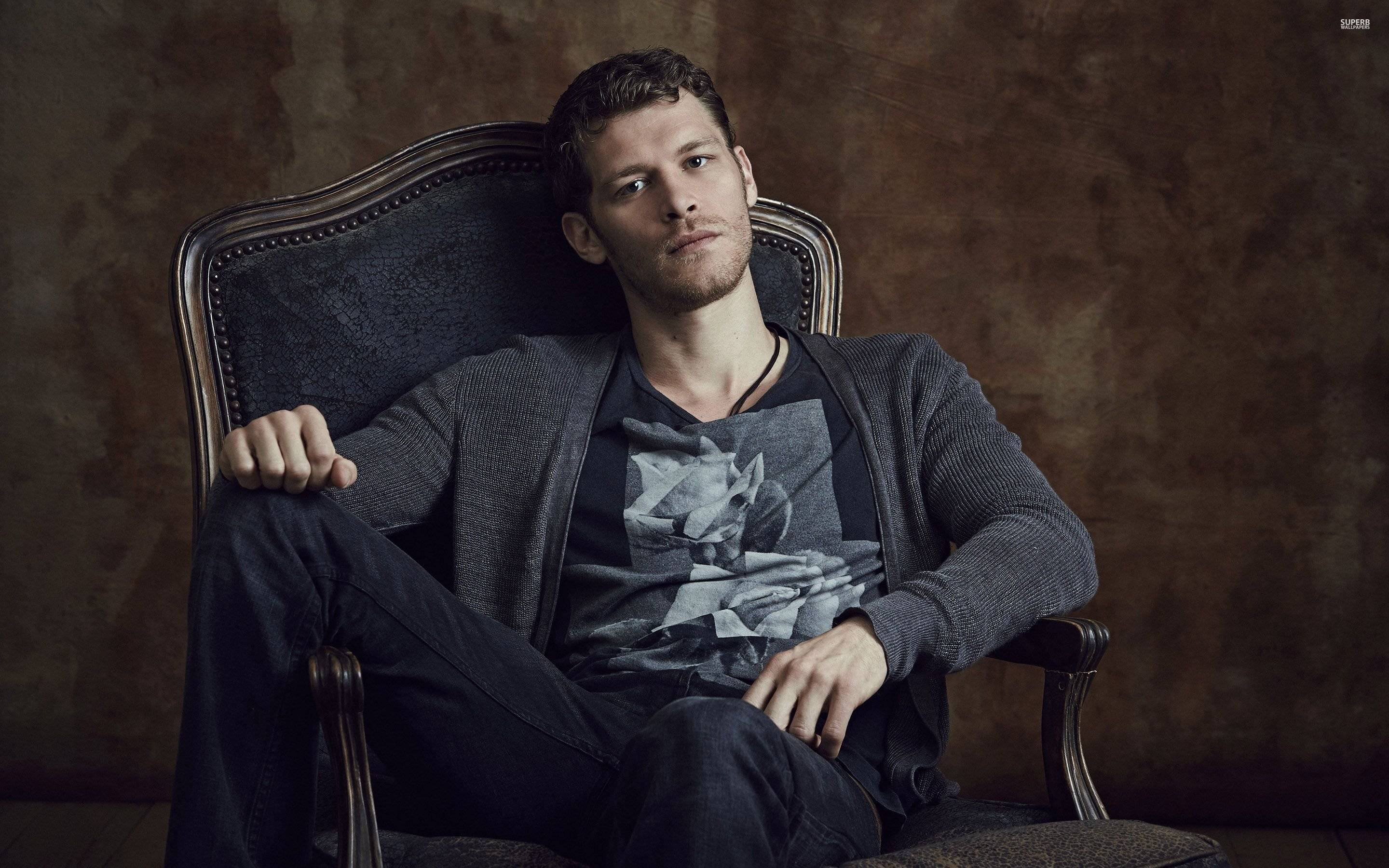 Ecco le parole dell'attrice a questo riguardo:
"Julie Plec ha sempre avuto un'idea molto chiara su ciò che voleva per Caroline e Klaus insieme. Non era sempre in linea con quello che i fan volevano… ha scritto momenti molto importanti che voleva per quei personaggi, ma penso che abbia dato ai fan molto più di quello che volevano vedere".
La parentesi Klaroline avrebbe dovuto concludersi in maniera molto più rapida, ma qualche bicchiere di vino di troppo ha scombinato i piani.
La King commenta così:
"Quando è finito The Vampire Diaries, doveva esserci solo un momento per salutare la trama di Caroline e Klaus per i fan. Sentivamo tutti che sarebbe stato davvero significativo e importante per chiunque sostenesse quei due insieme. [Ma] una cosa tira l'altra, come succede di solito tra Julie e me. Un paio di bottiglie di vino più tardi e sono in cinque episodi dello show".
Dal rinnovo da parte di The CW all'uscita della quinta stagione di The Originals ne è passato di tempo, non resta che goderci il gran finale. Siete pronti?