The Haunting of Hill House (o semplicemente Hill House), arrivata su Netflix a ottobre 2018, è riuscita a conquistare il pubblico con la sua storia di fantasmi e di umano dolore. Continuerà con una nuova stagione e un nuovo incubo: in The Haunting of Bly Manor potremmo vedere un volto familiare.
Carla Gugino – che in The Haunting of Hill House interpreta Olivia Crain – potrebbe tornare in The Haunting of Bly Manor nelle vesti di un nuovo personaggio.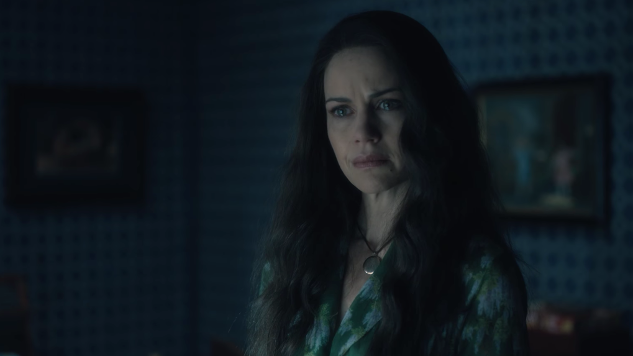 In un'intervista con The Wrap, l'attrice ha affermato di star parlando molto di questa possibilità con Mike Flanagan, creatore della serie tv:
Non posso dir nulla di certo ora, ma io e Mike amiamo lavorare insieme e se i nostri impegni ce lo permettono, lo faremo. Io ne sarei davvero onorata.

Quindi ne stiamo parlando molto e vedremo se riusciremo a far combaciare i nostri impegni. Tutto quello che posso dire ora è che sono molto contenta per la seconda stagione e non vedo l'ora di scoprire cosa Mike realizzerà.
Sappiamo che The Haunting sarà una serie antologica, ma non sappiamo molto altro in merito al cast: come in American Horror Story, gli attori potrebbero tornare interpretando altri personaggi.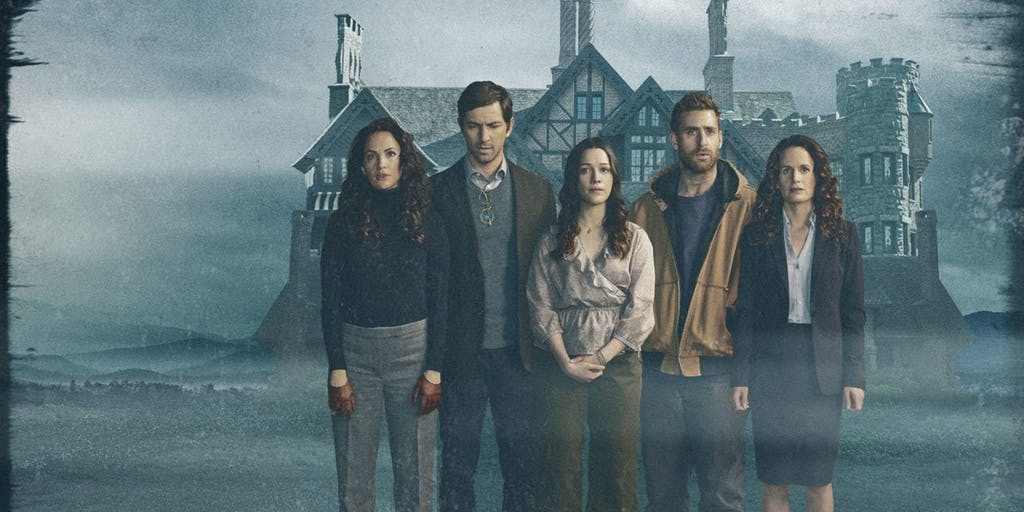 Di cosa parlerà The Haunting of Bly Manor?
Protagonista è un'istitutrice che si prende cura di due bambini, Miles e Flora, in una magione di campagna. Bly Manor, però, è infestata da fantasmi ed eventi misteriosi.
Così come Hill House è basata sul romanzo L'incubo di Hill House di Shirley Jackson, la seconda stagione sarà basata sulla novella Il giro di vite di Henry James. Hill House si differenzia molto dal libro della Jackson, quindi presumiamo che anche in Bly Manor Mike Flanagan re-immaginerà la trama conservandone le tematiche.
Per poter vedere la seconda stagione di The Haunting dovremo però attendere il 2020.