Sandra Oh e Jay Duplass saranno i protagonisti di The Chair, una nuova serie di Netflix prodotta dai creatori di Game of Thrones, David Benioff e D.B. Weiss. Lo scorso agosto è arrivata la notizia che gli showrunners della serie HBO hanno firmato un enorme accordo esclusivo per scrivere, dirigere e produrre serie tv per il servizio di streaming. L'accordo, del valore di 250 milioni di dollari ha fatto notizia all'epoca per diversi motivi. Era il risultato finale di una "guerra" tra diversi grandi studi, che si contendevano i contenuti del duo. Basta pensare che nel giro di poco tempo Netflix ha portato al suo mulino Shonda Rhimes e Ryan Murphy. Nel caso di Benioff e Weiss nello specifico Netflix ha impiegato un po' di tempo a fidarsi dopo aver assistito all'ottava stagione di Game of Thrones.
In ottobre è stato annunciato che Benioff e Weiss non avrebbero più preso parte alla trilogia di Star Wars in programma. Tra le tante versioni quella ufficiale sull'allontanamento è che Benioff e Weiss avevano un programma fitto di impegni. Ma questo non è il primo progetto per i due per Netflix: Time Machine, uno standup speciale intitolato al veterano del Saturday Night Live.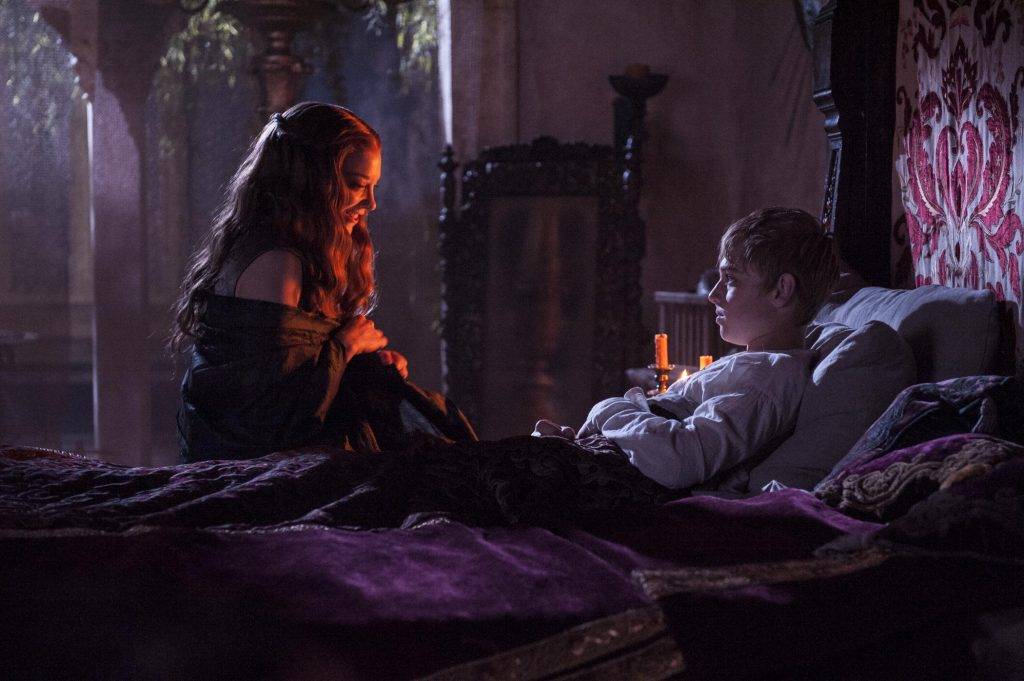 Secondo Deadline, il nuovo progetto sarà diviso in sei parti da mezz'ora ed è intitolato The Chair. Sandra Oh di Killing Eve interpreterà la protagonista e la sua storia ruota intorno alla cattedra di un dipartimento di inglese di un'importante università. Jay Duplass, di Transparent e The Mindy Project, sarà il co-protagonista. La Oh sarà anche produttrice esecutiva insieme ai due showrunners.
Amanda Peet è in prima linea nella serie Netflix e ne è anche la creatrice e quindi è possibile che Benioff e Weiss non siano così coinvolti nel processo creativo. The Chair si concentrerà sulla vita in accademia e su tutti i tipi di conflitti che possono sorgere.