# #
Star Trek sta ritornando a navigare nello spazio del piccolo schermo, con una nuova Serie televisiva. Protagonista della Serie Star Trek: Discovery sarà l'attrice Sonequa Martin-Green, famosa per il ruolo di Sasha in The Walking Dead.
# #
C'erano già rumour riguardanti il ruolo di Sonequa Martin-Green, ma ora è stato rivelato ufficialmente: l'attrice interpreterà Michael Burnham, primo ufficiale della USS Discovery, nave della Flotta Stellare.
Questa è la prima volta nel franchise di Star Trek che il protagonista non è un capitano né un ufficiale di alto rango della Flotta Stellare. "Questo permetterà di dare vita a storie con molto potenziale", ha commentato Martin-Green, "perché non essere il capitano ti dà automaticamente una prospettiva diversa. Sono molto eccitata!".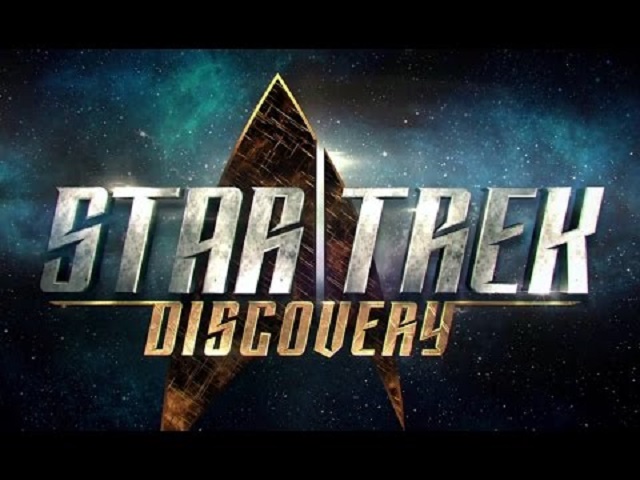 # #
Star Trek: Discovery è ambientato dieci anni prima degli eventi della Serie originale, andata in onda dal 1966 al 1969, dando il via al franchise. La Serie seguirà l'equipaggio della USS Discovery alla scoperta di nuovi mondi e civiltà.
La Serie, prevista per maggio 2017, è stata rimandata a una data non precisata. I produttori sperano di mandarla in onda nell'autunno 2017, su CBS All Access; in Italia arriverà su Netflix. Star Trek: Discovery è creata da Bryan Fuller (Hannibal) e Alex Kurtzman (Fringe).
A capitanare la USS Discovery ci sarà il Capitano Lorca, interpretato da Jason Isaacs, famoso per il ruolo di Lucius Malfoy nella saga di Harry Potter.
Nel cast troviamo anche Terry Serpico (Elementary), Maulik Pancholy (Weeds) e Michelle Yeoh (Marco Polo). Vediamo anche Doug Jones (The Strain) e Shazad Latif (Penny Dreadful) nei panni di un comandante Klingon.
James Frain (Gotham) interpreterà il Vulcaniano padre di Spock, che nella Serie originale era già apparso in versione adulta. Allo stesso modo, Rainn Wilson (The Office) interpreterà la versione più giovane del truffatore Harry Mudd, apparso anch'egli nella Serie originale.
In attesa di scoprire la data di messa in onda e i primi trailer… live long and prosper!