Quando Shonda Rhimes decide di buttarsi a capofitto, noi fan non possiamo che essere felici. Anche se conoscendo la produttrice chissà quale strano "mainagioia" avrà in servo per noi. Quello che sappiamo è che zia Shonda in collaborazione con la ABC sta lavorando ad un nuovo progetto, un pilot per una serie Tv legal-drama che sarà avviata sulla falsa riga di How To Get Away With Murder.
L'universo Shondaland dopo Grey's Anatomy, Scandal, The Catch e How To Get Away With Murder è pronto ad accogliere questa nuova serie Tv nel palinsesto della ABC.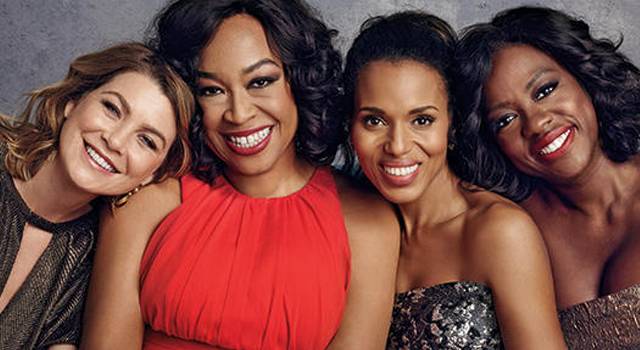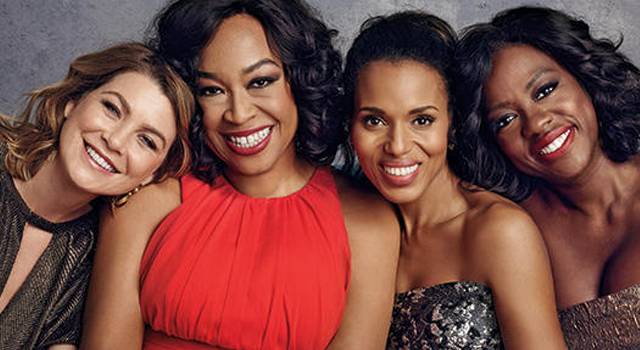 La nuova serie sarà ambientata nella Corte Federale del Distretto Sud di New York. I protagonisti saranno un gruppo di avvocati, impegnati, sia per la difesa che per l'accusa, in uno dei casi più importanti del Paese. L'unico problema? Quando le loro vite personali cominceranno ad intrecciarsi con il loro lavoro e Shonda sa benissimo come rendere complicate le relazioni sul lavoro.
Per adesso, non sappiamo nient'altro riguardo la nuova serie Tv, ma nel frattempo, la nostra Shonda Rhimes non farà mancare i drammi al pubblico, infatti presto partirà anche Still Star-Crossed, sequel della tragedia di Shakespeare Romeo e Giulietta.
La storia seguirà le vicende di Rosalina e Benvolio, rispettivamente cugini di Giulietta e Romeo, che proveranno a porre fine alla faida tra i Montecchi e i Capuleti. La storia prende spunto dal libro di Melinda Taub.
Anche per questa volta la data di messa in onda è ignota, ma una cosa è certa: Shonda Rhimes si sta dando parecchio da fare nel rendere la nostra vita di telefilm addicted ancor di più "addicted" dato che per la prossima stagione televisiva il palinsesto delle ABC conterà "solamente" sei serie Tv della produttrice.
Non ci resta che pazientare con le orecchie e gli occhi puntati altre news a riguardo! Stay tuned!