Andata in onda dal 2013 al 2017, Orphan Black ha conquistato il pubblico con la storia di Sarah Manning e delle sue sorelle: e ora sappiamo con certezza che continuerà.
La Temple Street Productions, casa di produzione della serie tv, ha raggiunto un accordo con Serial Box, startup di fiction serializzata. Produrranno la serie Orphan Black: The Next Chapter, che continuerà la storia del clone club e dei loro alleati (e nemici) dopo la fine della serie tv.
Continuazione ufficiale della serie, The Next Chapter sarà ambientata otto anni dopo la fine della quinta stagione e ritroveremo i personaggi che abbiamo conosciuto e amato. Al momento la Temple Street e Serial Box non hanno rilasciato altri dettagli in merito alla trama.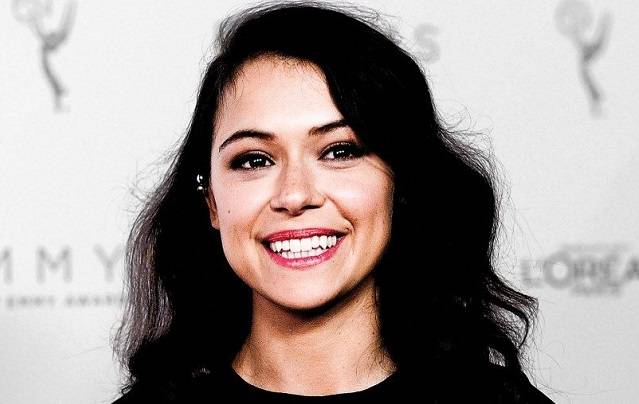 Ma c'è di più: a dare voce a questa storia sarà Tatiana Maslany, che nella serie tv interpreta tutte le sestras del clone club. I dieci episodi della serie saranno disponibili in formato audiolibro e testuale su Serial Box.
Considerando che nel finale della quinta stagione scopriamo la lista completa dei 274 cloni del progetto Leda, Maslany potrebbe calarsi nei panni di nuovi personaggi, oltre a quelli interpretati nella serie tv.
Ivan Schneeberg e David Fortier, presidenti di Boat Rocker Studios (che possiede la Temple Street) e produttori di Orphan Black, hanno così commentato la notizia:
"Siamo contenti di poter espandere il franchise di Orphan Black attraverso questa nuova e innovativa partnership con Serial Box. I fedeli fan della serie tv avranno qualcosa in più della serie che amano su questa piattaforma di ascolto e lettura".
Serial Box, infatti, è una piattaforma che permette di leggere o ascoltare storie strutturate in "stagioni", i cui episodi vengono rilasciati solitamente nell'arco di 10-16 settimane.
Siete pronti a tornare nel mondo di Orphan Black?