Vi avevamo già preannunciato l'arrivo di una nuova serie fantasy ispirata al romanzo dell'autore olandese Tonke Dragt, The Letter for the King. Ora sappiamo quando potremo aprire il nostro account Netflix e godercela con un po' di sano binge-watching.
20 marzo 2020: questa è la data ufficiale di rilascio della serie, che in Italia è titolata Lettera al re. Netflix la annuncia pubblicando il trailer ufficiale, che ci permette di dare un primo sguardo agli episodi.
Prendi questa lettera. Devi consegnarla al re. Il futuro di tutto il regno dipende da questo. Moriranno migliaia di persone.
The Letter for the King racconta la storia di Tiuri, giovane che si sta formando per diventare cavaliere, incaricato di portare al re una lettera con un messaggio che avrà conseguenze su tutto il regno.
La missione è impegnativa e Tiuri e i suoi compagni sono costantemente in pericolo a causa di un principe malvagio e senza scrupoli. La situazione si complica ancora di più quando Tiuri scopre l'esistenza di una profezia che predice l'ascesa di un eroe, il quale sconfiggerà il principe e salverà il mondo.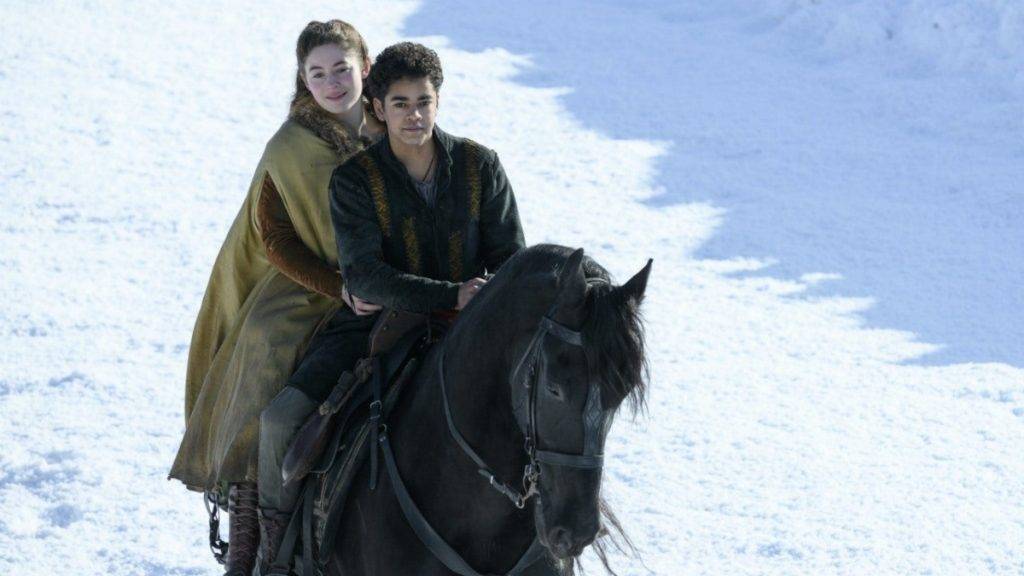 A calarsi nei panni di Tiuri è Amir Wilson, interprete di Will Parry nella serie BBC Queste Oscure Materie. Al suo fianco troviamo Ruby Serkis (figlia di Andy Serkis, il noto Gollum del Signore degli Anelli). L'attrice interpreta Lavinia, giovane determinata e carismatica con la passione per l'avventura.
La serie è scritta da Will Davies (Dragon Trainer) e filmata in Nuova Zelanda. La prima stagione è composta da sei episodi da un'ora.
The Letter for the King è una serie originale Netflix. Altre serie Tv originali arrivate in questi primi due mesi del 2020 sono Spinning Out (già cancellata), Locke & Key, Luna Nera (di produzione italiana) e Ragnarok.