Netflix ha acquistato i diritti di un nuovo progetto creato da Ryan Murphy, intitolato The Politician.
The Politician viene descritta come una commedia satirica che avrà come protagonista Payton, un ricco ragazzo di Santa Barbara che ha intenzione di entrare in politica. Le due stagioni che sono state previste esploreranno due diverse compagne elettorali a cui Payton parteciperà.
Lo show televisivo nasce dalla fantasia di un nome molto conosciuto nell'ambiente seriale, Ryan Muprhy. Sì, parliamo proprio del creatore di Serie Tv come Nip/Tuck nel 2003, Glee nel 2009, American Horror Story, Scream Queens, American Crime Story ed ultima (ma non per importanza) Feud nel 2017.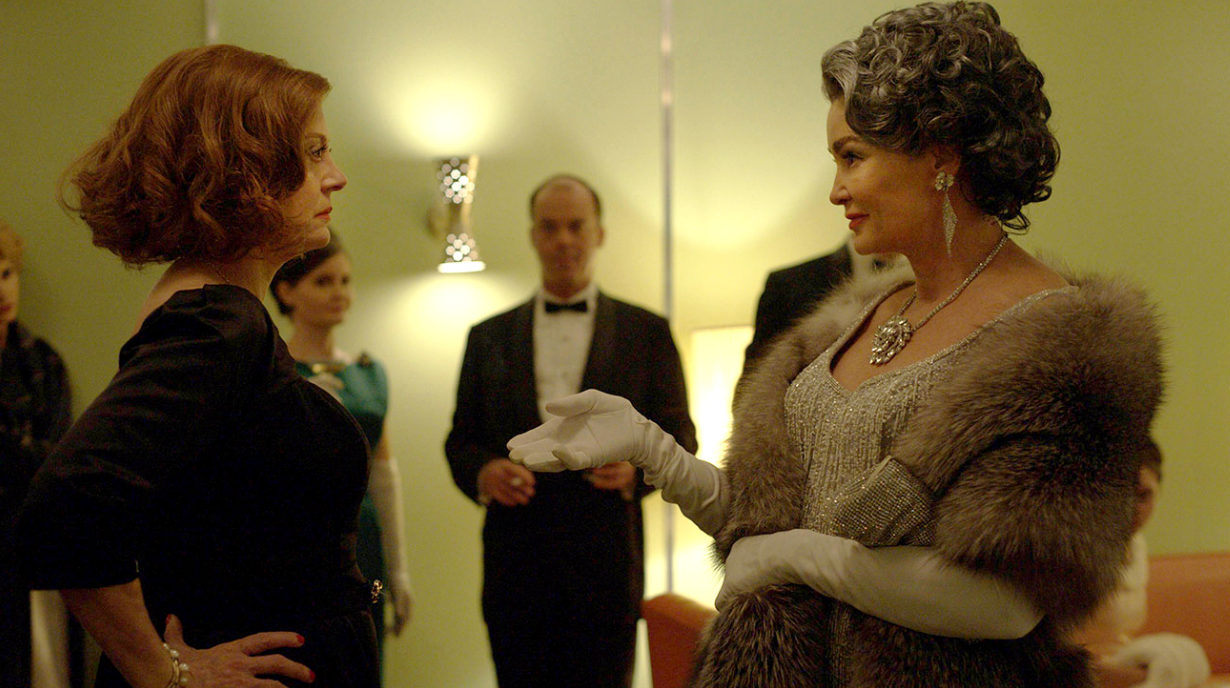 Al momento non si conoscono ancora i componenti del cast se non quello dell'interprete di Payton, Ben Platt, noto attore vincitore di un Tony Awards. Nonostante gli altri nomi siano da definire, sembra che ci siano in ballo delle proposte per due super attrici Gwyneth Paltrow e Barbra Streisand.
The Politician sarà una Serie ricca di momenti musicali, sulla scia di Glee, quindi potrebbero essere sfruttate anche le riconosciute doti canore delle due attrici sopracitate.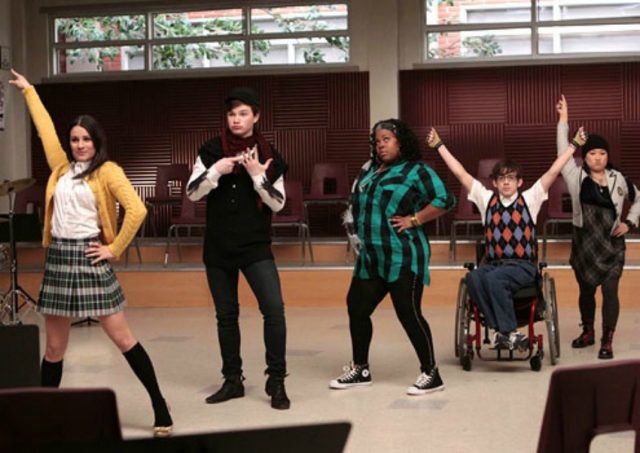 Ma l'intervento della Streisand potrebbe non finire qui, c'è infatti la possibilità che sia impegnata anche dietro la macchina da presa insieme a Murphy nella regia del pilot.
Murphy svilupperà il progetto con due nomi con cui ha già collaborato durante la produzione delle sue Serie più famose, Brad Falchuk e Ian Brennan. Invece la produzione è stata affidata a Fox 21 TV Studios per le due stagioni formate da un numero ancora sconosciuto di episodi.
Numeri musicali, un creatore che sa il fatto suo e la possibilità della partecipazione di due star poliedriche: gli ingredienti per il successo di The Politician ci sono tutti!