Vorremmo dirvi che l'estate è fatta solo di sole, mare e amici ma la verità è che non ci crede nessuno. Questo luglio si tinge di rosso e ci porta dritti nel Sottosopra a Hawkins. Insieme a Eleven e i suoi amici ci dirigeremo i Spagna per la rapina del secolo con Il Professore e la sua banda e finiremo in carcere con le tute arancioni. Il giro del mondo con poche serie tv ti aspetta su Netflix questo luglio. Rinnovate il passaporto perché si parte dalla misteriosa Riverdale.
1 luglio
Panic Room
Ken il Guerriero – film
Sword Art Online – prima stagione
Zero Dark Thirty – film
Full Metal Panic!
About a Boy
Incontri ravvicinati del terzo tipo
Vento di passioni
I Griffin – sedicesima stagione
Requiem For a Dream
Dark Crystal
Ace Ventura
Willy, il principe di Bel-Air – serie completa
Riverdale – seconda stagione
3 luglio
The Last Czar – prima stagione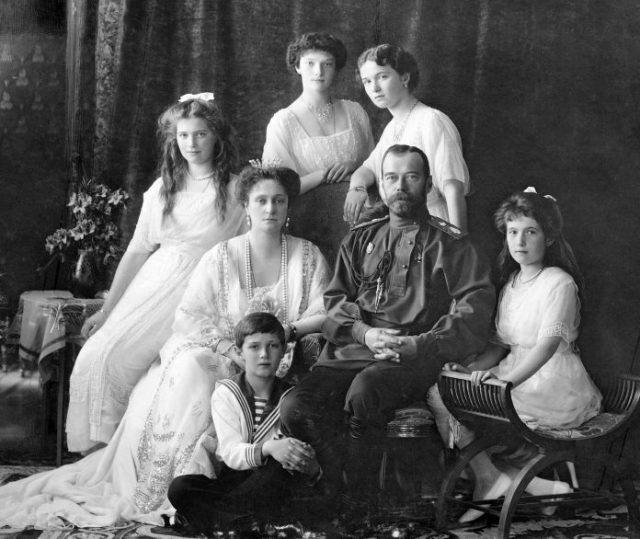 4 luglio
Stanger Things 3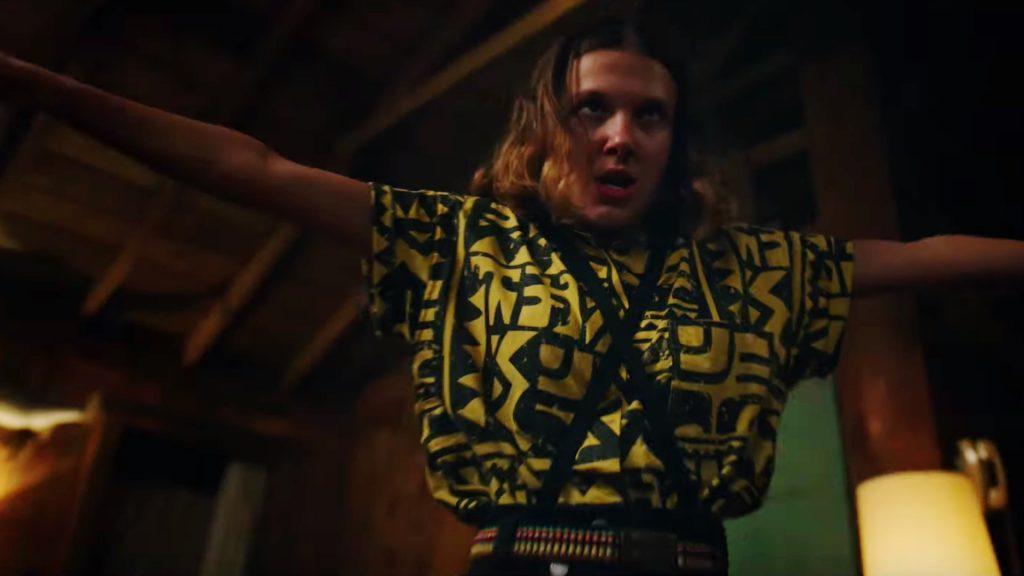 Si è fatta attendere per un anno intero e adesso ha l'occasione di spiccare il volo come un fuoco d'artificio. Coincidenza il fatto che la terza stagione esca il 4 luglio, dove in America è festa nazionale, io non credo. L'ultimo trailer pubblicato qualche giorno fa gli ha tenuti con il fiato sospeso per 2 minuti e 51 secondi. Netflix sa come giocare le sue carte.
7 luglio
Thor: Ragnarok
14 Luglio
Warcraft: L'inizio
15 luglio
Qualunquemente
Scuola di polizia
Notte prima degli esami
17 luglio
Madre!
19 luglio
La Casa de Papel 3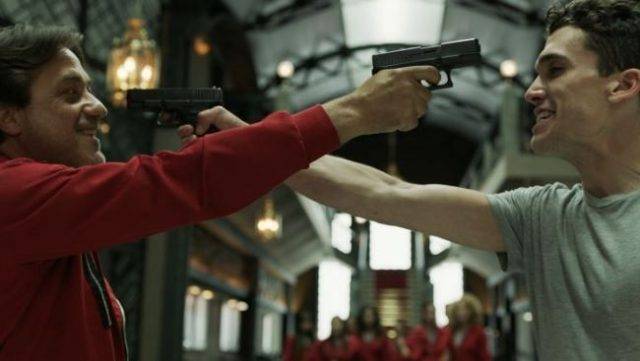 Li abbiamo lasciati in vacanza, dopo le fatiche date dall'ultima rapina i nostri protagonisti si sono concessi una pausa. Nel frattempo però altri membri si sono uniti alla banda e uno di questi porta il nome di una città italiana. Dunque è tutto pronto: pistole cariche, tuta rossa lavata e stirata e si va a rapinare le migliori banche di Spagna. Ma attenzione, diffidate dalle prime due stagioni perché la terza parte de La Casa de Papel non è solo una questione di soldi!
Queer Eye
21 luglio
Baby Driver – Il genio della fuga
25 luglio
Terminator Salvation
26 luglio
Orange Is The New Black – ultima stagione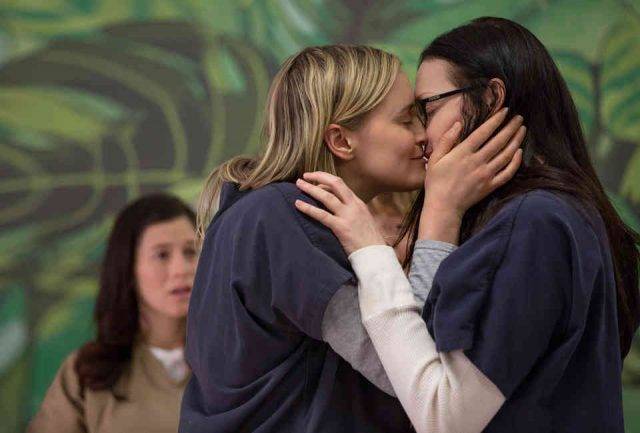 31 luglio
Kung Fu Panda 3
Hitch – Lui sì che le capisce le donne
Nel caso non fosse chiaro tutto questo bene di serie tv uscirà su Netflix questo mese: TUTTO IN UN MESE!