Eravamo a un passo dal perdere le speranze, quando improvvisamente è arrivato l'annuncio atteso da ben due anni: The Last Czars si farà e la prima stagione sarà disponibile dal 3 luglio 2019!
Due anni fa si cominciò a diffondere la notizia del progetto di Netflix di portare sul grande schermo una serie che avrebbe trattato le vicende dei Romanov, poi più niente, un lungo silenzio stampa finalmente rotto dalla notizia di queste ultime ore. Quello che pareva un lontano sogno, adesso, è diventato realtà, The Last Czars sta per invadere i nostri schermi, in quello che ci auguriamo possa essere un grande successo al pari della forse più nota serie storica targata Netflix: The Crown.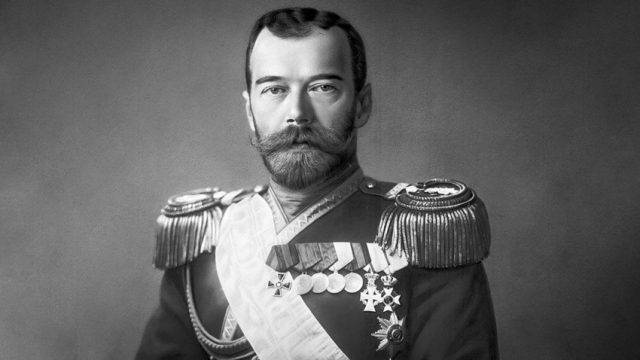 The Last Czars sarà un docu-drama ispirato alla travagliata vita della dinastia Romanov. In sei episodi, la serie riprenderà le vicende che portarono alla disfatta dell'impero Russo, concentrandosi sugli eventi che seguiranno la morte di Nicholas II, padre della famosa Anastasia, assassinato nel 1918 e il conseguente scoppio della rivoluzione di febbraio.
La serie documentaristica è stata commissionata dal settore di Netflix Alternative e in seguito approvata dai produttori esecutivi Nat Grouille e Brandon Reigg. Si tratta dell'ultima serie prodotta dalla Nutopia, la casa di produzione presieduta da Jane Root, già produttrice di The Story of Us.
Il progetto segue un iter che ha avuto inizio nel 2008 e che ora è finalmente arrivato al suo compimento, con quello che si vocifera essere stato un ingente budget.
Il 3 luglio 2019, The Last Czars diverrà realtà raggiungendo gli schermi della piattaforma anglo-americana Netflix, in quello che sarà la meritata fine di questa lunga attesa.
Se siete affascinati dalla storia russa o dalla storia in generale, The Last Czars sarà la nuova perla storica da segnare assolutamente in agenda per non perdere neanche un attimo di quello che si preannuncia essere un gran successo.