Da quando Sons of Anarchy si è conclusa abbiamo vissuto un vuoto incredibilmente incolmabile. Abbiamo fatto numerosi rewatch, ma non è stato abbastanza. Kurt Sutter ha dato vita a uno spin-off dell'amata Serie, Mayans MC.  Questo, forse, ci avvicinerà nuovamente, per davvero, a Sons of Anarchy.
Da tempo si parla di Mayans MC, spin-off di Sons of Anarchy. Qualche informazione ma ben pochi dettagli. Ora finalmente abbiamo la data di uscita: 4 settembre!
A comunicare questa bella notizia è stato Kurt Sutter, sul profilo ufficiale di Facebook, rilasciando questa immagine: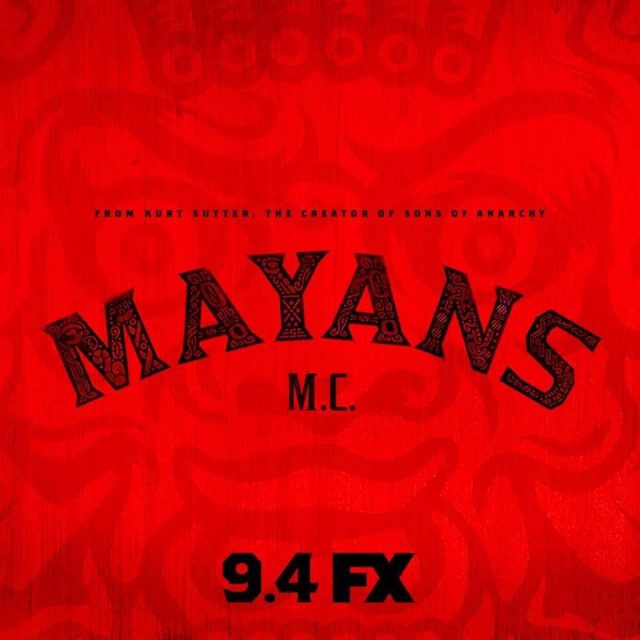 Ciò che sappiamo su Mayans MC è ancora poco. Il protagonista è EZ Reyes, un prospect dei Mayans. Dovrà dividere la sua vita tra il cartello e la famiglia. I valori trasmessi in Sons of Anarchy riusciranno a rifletteresi anche nell'atteso spin-off? Questa è la speranza dei fan, e non solo (qui le dichiarazioni di Katey Sagal).
Considerando che l'uscita di Mayans MC è programmata per il 4 settembre, ci aspettiamo di ricevere ulteriori notizie nel corso di quedsta estate. Nei mesi scorsi sono stati rilasciati diversi teaser, che hanno solo aumentato l'hype per questa attesa che sembra infinita!
Siamo a conoscenza del talento di Kurt Sutter e le nostre aspettative sono altissime. Il creatore di Sons of Anarchy ha rivelato, tempo fa, che vorrebbe creare un quartetto da sogno (qui le dichiarazioni). Ciò significa che Mayans MC potrebbe essere solo il primo di tre altri spin-off. Questo è il desiderio di tutti i fan!
Mayans MC sarà ambientato in epoca post-Jax Teller. Da tempo ci chiediamo se rivedremo qualche SAMCRO (non che i membri rimasti in vita siano molti…). Vi immaginate se riuscissimo a rivedere anche Jax? Un'idea forse non così assurda.
L'appuntamento è per il 4 settembre: casco alla mano e tutti in sella!