Julia Roberts, star hollywoodiana di grandi successi come Notting Hill, Pretty Woman e Mangia Prega Ama, ha deciso di rompere uno dei suoi tabù e partecipare per la prima volta nella sua carriera in una serie televisiva.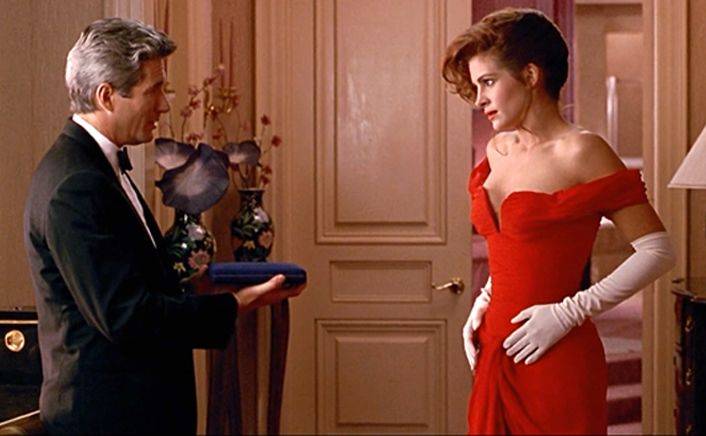 Il fortunato show che lo vedrà come protagonista è Today will be different, tratto dall'omonimo libro della scrittrice Maria Semple, la quale si è definita entusiasta della partecipazione di Julia nei panni della protagonista, Eleonor Food, dicendo:
"Sono felice che Eleanor verrà portata in vita da Julia Roberts, sarà divertente"
Ma di cosa tratta esattamente questo progetto, nato per voler del colosso del cinema indie americano Annapuma Pictures?
Tutto è incentrato sulle vicende della già citata Eleonor Food, una madre e una moglie molto indaffarata che deciderà, nell'arco di una sola giornata, di trovare una soluzione a tutti i problemi della sua vita.
Assisteremo quindi alle sfide quotidiane di una donna coraggiosa, ma anche risoluta nei confronti di un marito sempre assente e di un figlio che si finge malato pur di non dover affrontare la vita reale e le responsabilità che essa comporta.
Purtroppo la serie non ha ancora ricevuto offerente da nessuna rete che possa mandarla in onda, ma visto il calibro dell'attrice principale, crediamo che le offerte non tarderanno di molto ad arrivare.
In ogni modo Julia Roberts è solo una delle moltissime star hollywoodiane che hanno deciso, a partire dal prossimo anno, di rivolgere la propria carriera al piccolo schermo.
Ricordiamo per esempio Merylin Streep che sarà la protagonista della serie evento the Nix firmata J.J. Abrams oppure Emma Stone e Jonah Hill attori principali della serie Maniac targata Netflix , e ancora Julianne Moore e Robert De Niro che vedremo nella nuova serie di Amazon di David O. Russel.
Nemmeno noi ci crediamo ancora, eppure sembra che il 2017 sarà un grande anno per gli addicted delle serie TV…
Siete pronti?