# #
Rhaegar Targaryen: il sogno di tutte le donzelle, il mito di tutti cavalieri.
Ne abbiamo sentito la mancanza tutte queste stagioni.
E ora il suo momento potrebbe essere arrivato.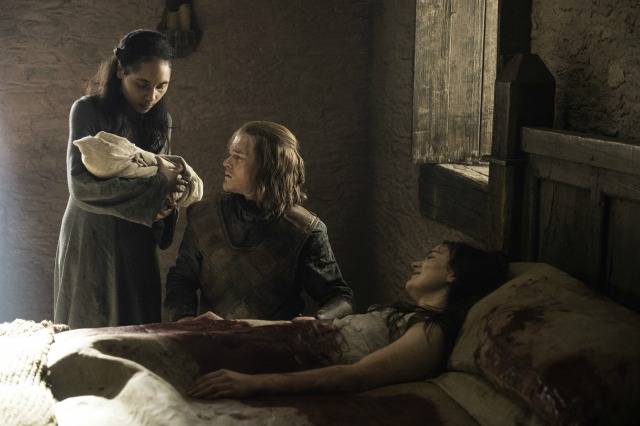 In questi mesi si è parlato tantissimo del Principe Rhaegar Targaryen, figlio maggiore del Re Folle e fratello di Daenerys, in seguito alla rivelazione dei veri natali di Jon Snow (se ancora non avete capito quanto sia fondamentale questa rivelazione leggete qui).
Nei libri Rhaegar viene descritto come un vero e proprio principe azzurro: bello, intelligente, con un grande talento per la musica e la spada. Immancabili naturalmente i tratti da Vero Targaryen: capelli argentei e occhi violetti.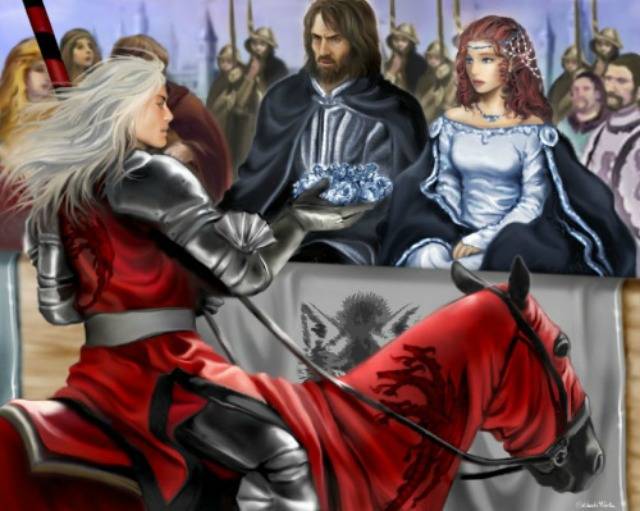 Purtroppo avevamo rinunciato già da tempo a dare un volto a questo personaggio, ormai diventato quasi un mito per tutti i lettori, poiché morto durante la Ribellione di Re Robert.
Ma a quanto pare ci sbagliavamo di grosso.
Partiamo dal presupposto che queste sono esclusivamente speculazioni e pettegolezzi del web, ma l'astinenza da Game of Thrones si fa sentire forte al punto che ogni indizio diventa un piatto prelibato.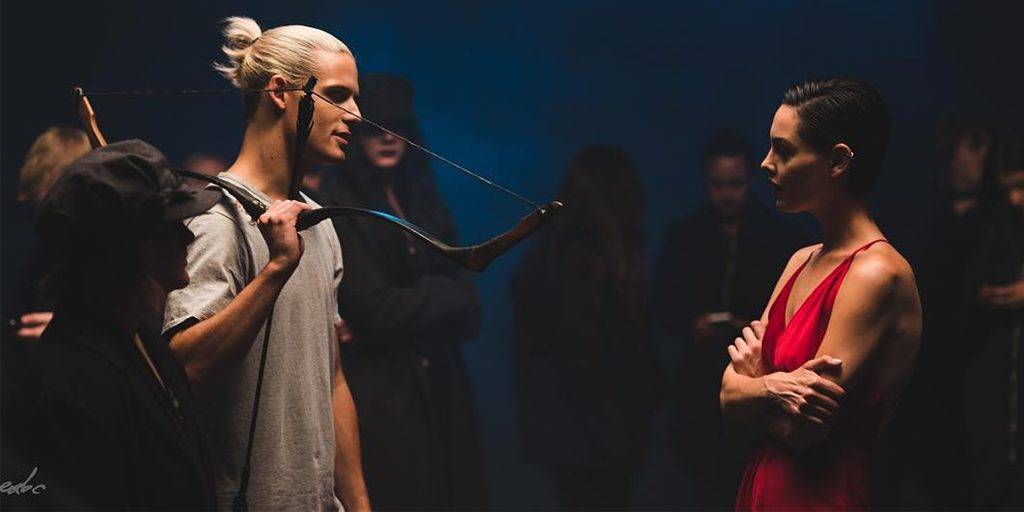 In questi giorni il cantante Devin Oliver (dalla band "I See Stars") ha postato questa foto su Instagram:
"Forse potrei aver fatto una piccola comparsa nella settima stagione di Game of Thrones"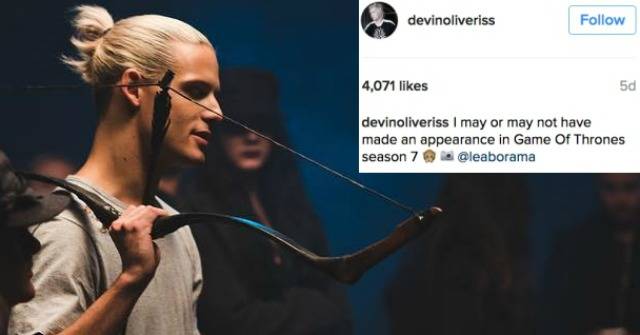 I fan dello show di tutto il mondo hanno iniziato a sbizzarrissi nelle più folli teorie, ma la più papabile sembra solo una: al fine di confermare le teorie su Jon Snow Rhaegar comparirà in flash back in stile Bran Stark.
Come? In quale situazione? Vedremo forse finalmente il famosissimo Torneo di Harrenal?
Un sogno che si realizza.
# #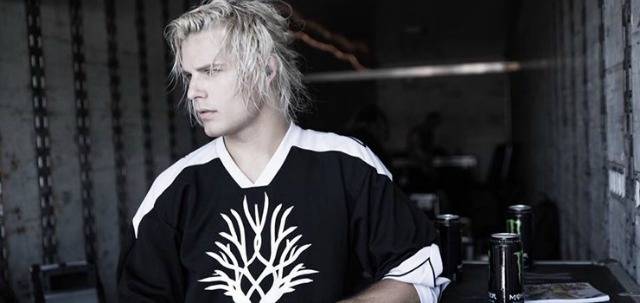 Forse siamo finalmente giunti al momento della fatidica rivelazione? Sarà soltanto Bran a saperlo o anche il povero Jon smetterà di essere ignorante una volta per tutte?
Il Bastardo Snow per ora non sa assolutamente nulla, ma forse nella prossima stagione scoprirà di essere un Bastardo Targaryen.