Sin da quando è stata annunciata ufficialmente nel 2018, i fan stanno aspettando impazienti l'arrivo di Fargo 4. In merito alla nuova stagione abbiamo ora una novità: l'ingresso del cast di un'attrice talentuosa, conosciuta al pubblico delle serie TV soprattutto per il suo ruolo in Orange is the New Black.
Ad entrare nel cast di Fargo 4 è Uzo Aduba, interprete di Suzanne "Occhi Pazzi" Warren in Orange is the New Black.
Questo è al momento tutto ciò che sappiamo della sua presenza nella serie tv della FX: non sono stati rivelati né il nome né la personalità del personaggio che Aduba interpreterà.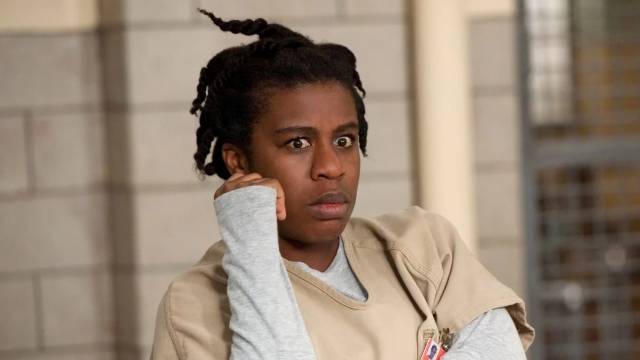 L'attrice si unisce a un cast di grandi nomi, a partire da Chris Rock (Tutti odiano Chris), per arrivare, tra gli altri, a Jason Schwartzman (Bored to Death – Investigatore per noia) e Ben Whishaw (London Spy).
Fargo 4 avrà anche un'impronta italiana: a questa stagione parteciperanno Gaetano Bruno (Non uccidere), Francesco Acquaroli (Suburra, Romanzo Criminale) e Salvatore Esposito (Genny Savastano di Gomorra). Una gran bella opportunità per la carriera di questi attori e un motivo di orgoglio patriottico per noi fan (anche se non è certo la prima volta: già altri 7 attori italiani hanno recitato in serie TV straniere).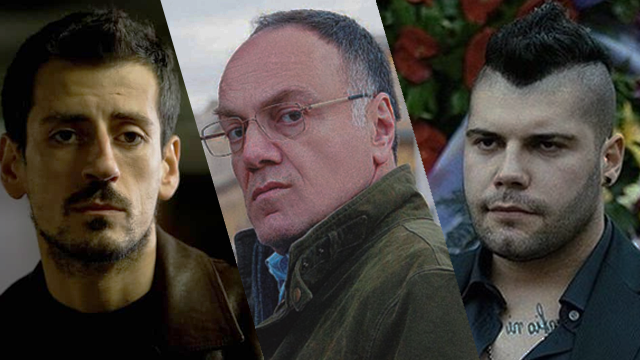 La nuova stagione di Fargo sarà ambientata negli anni '50, a Kansas City, in Missouri (USA). Protagoniste sono due famiglie mafiose – una italiana, l'altra afro-americana – che, per ritrovare la pace, decidono di scambiarsi i figli maggiori, crescendoli come se fossero propri. Quando il capo della mafia di Kansas City muore dopo un'operazione di routine, tutto cambia.
Questa stagione parlerà dunque di immigrazione, di integrazione e di ciò che si è disposti a fare per i soldi.
Ancora una volta è Noah Hawley, il creatore, a svolgere i compiti di showrunner, sceneggiatore e regista. I fratelli Joel e Ethan Coen, al cui film omonimo si ispira la serie TV, sono produttori esecutivi.