THE POLITICIAN: RYAN MURPHY APPRODA SU NETFLIX CON UNA NUOVA SERIE
Il Re Mida delle Serie Tv, Ryan Murphy, approderà su Netflix con un nuovo progetto intitolato The Politician. La Serie viene descritta come una commedia satirica che avrà come protagonista Payton, un ricco ragazzo intenzionato a entrare in politica. Le due stagioni previste esploreranno due diverse campagne elettorali a cui Payton parteciperà.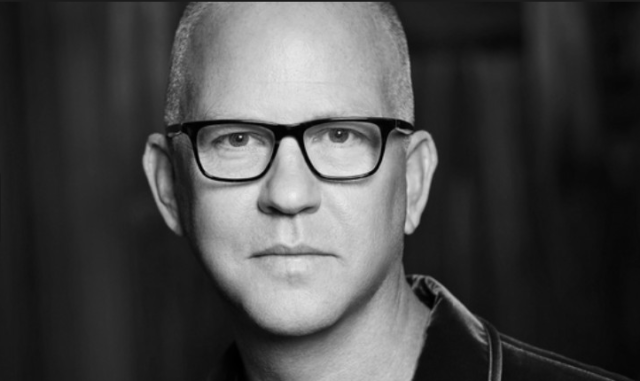 L'unico membro noto del cast è Ben Platt che interpreterà Payton mentre voci di corridoio vorrebbero Gwyneth Paltrow e Barbra Streisand in trattative per entrare nello show. Platt ha vinto un Tony Award grazie al musical Dear Evan Hansen mentre Paltrow ha dimostrato le sue capacità canore in un altro show firmato da Murphy, Glee, in cui recitò in alcuni episodi. The Politician sarà una Serie ricca di momenti musicali e potrebbero dunque essere sfruttate le doti canore delle due attrici.
TRUE DETECTIVE: NEL CAST DELLA TERZA STAGIONE ARRIVA UNA NOTA FIGLIA D'ARTE
True Detective 3 si sta facendo attendere ma il cast che comporrà questa nuova stagione sta lentamente prendendo forma. Dopo l'annuncio che il protagonista verrà interpretato dal Premio Oscar Mahershala Ali, è la volta dell'illustre figlia d'arte Mamie Gummer ad accaparrarsi un ruolo nella famosa Serie antologica. La figlia di Meryl Streep interpreterà Lucy Parrell, madre dei ragazzi che si troveranno al centro del crimine di questa stagione di True Detective.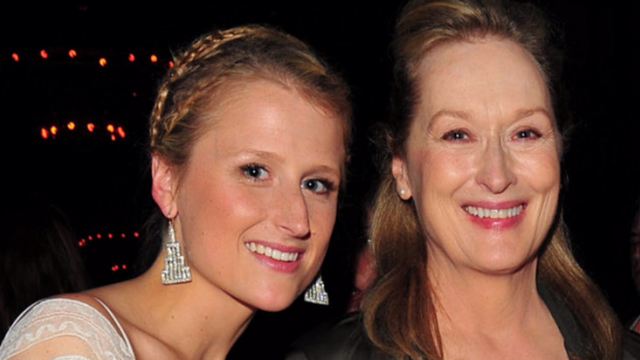 Da quello che abbiamo potuto intuire dalla trama ufficiale il personaggio della Gummer si troverà spesso a relazionarsi con il protagonista e, più in generale, con gli altri personaggi in quello che sembra un ruolo essenziale dell'intera stagione (potete trovare qui maggiori informazioni).