Abbiamo conosciuto Terry O'Quinn grazie alla sua eccellente interpretazione di John Locke in Lost. Ma questo personaggio non è stato il suo primo ruolo. Prima di passare alla televisione, l'attore americano ha avuto varie esperienze cinematografiche. Dopo aver iniziato dal film western I cancelli del cielo di Michael Cimino, la sua lista di apparizioni è cresciuta rapidamente, ma solo di rado è stato scelto come protagonista.
Tuttavia, a un certo punto della sua vita, Terry O'Quinn ha dovuto affrontare dei turbamenti psicologici, di cui ha parlato nel 2007 in occasione del Roma Fiction Fest.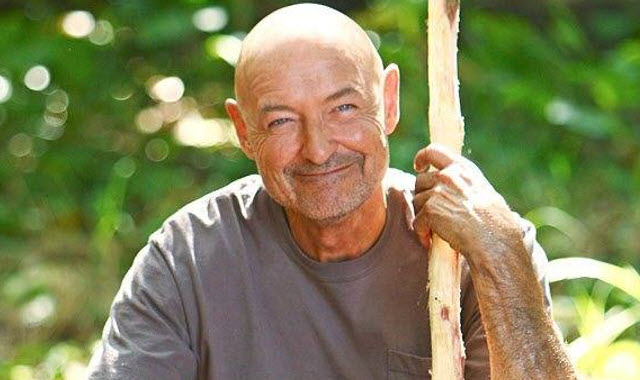 Prima di Lost ho passato quattro anni molto difficili, personalmente e professionalmente. Come John Locke, cercavo qualcosa in cui credere, un'identità e una dimensione. Io nella serie l'ho trovata. Senza Lost sono perso.
L'estrema connessione dell'attore con il personaggio che interpreta può avere aspetti controversi. Da una parte, ovviamente, può aiutare a risultare maggiormente credibile. Dall'altra, però, può diventare pericolosa e trasformarsi in una dipendenza.
Terry O'Quinn ha ammesso di aver temuto la fine di Lost, perché ormai si era abituato a vivere alle Hawaii e, se doveva assentarsi per un po' di tempo, ne sentiva immediatamente la mancanza. Probabilmente questo succedeva perché, come lui stesso ha dichiarato, la serie tv che l'ha reso famoso l'ha anche salvato e non era più soltanto un lavoro per lui.
Per fortuna, appena la serie tv di J. J. Abrams è finita, Terry O'Quinn è riuscito ad abbandonare i panni di guida spirituale dell'isola per indossarne altri sempre diversi.
Hawaii Five-0, 666 Park Avenue e altre serie tv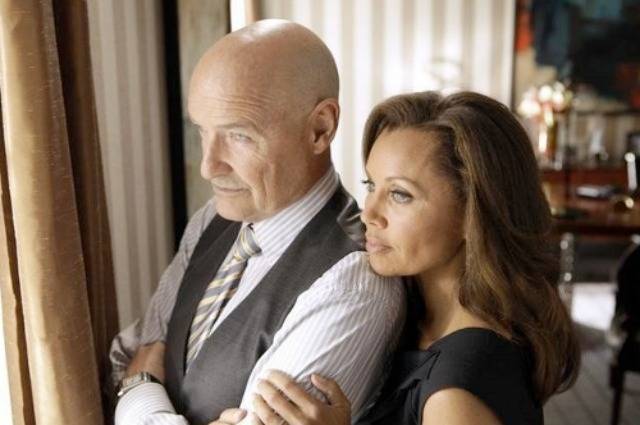 In molte interviste, l'attore americano cerca di ricordare a tutti che il mondo della serialità non ha nulla da invidiare a quello cinematografico. Ormai la televisione non è un lavoro di serie B rispetto al cinema, la qualità è la stessa ed è per questo che Terry O'Quinn non è più tornato sul grande schermo.
Dopo Lost, l'ex volto di John Locke è entrato a far parte del cast di Hawaii Five-0. L'attore ha interpretato Joe White, un personaggio secondario ma determinante. Il ruolo di un ufficiale comandante è stato abbastanza facile per Terry O'Quinn dato che, prima di riuscire a diventare un attore, ha svolto parecchi lavori come guardia del corpo e altre mansioni simili.
Nel 2012 l'attore ha recitato in tre episodi di Falling Skies e in 666 Park Avenue come personaggio principale. Nel 2014 Terry O'Quinn ha avuto un altro ruolo principale nella serie tv Gang Related, ma è stata cancellata da Fox dopo la prima stagione. Dal 2015 al 2018 la star di Lost ha continuato a sviluppare una propensione per il genere noir e ha preso parte a vari progetti, come Patriot, Full Circle, Secrets and Lies, Castle Rock e The Blacklist.
Dov'è adesso Terry O'Quinn?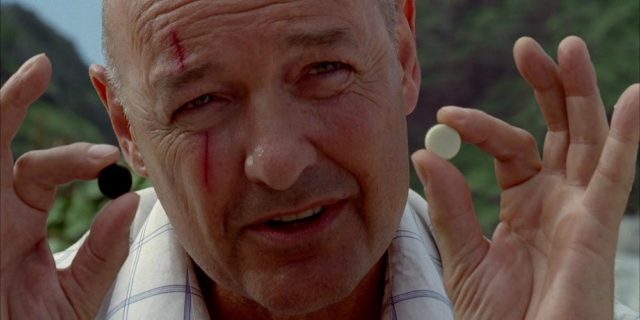 In questi giorni l'attore sta lavorando per ultimare le riprese di Perpetual Grace, LTD (originariamente Our Lady, LTD) . Il thriller noir segue le vicende di un litigioso Jimmi Simpson (Westworld) e di un pericoloso pastore interpretato da Ben Kingsley. Terry O'Quinn ha un ruolo ricorrente insieme ad altre star come Kurtwood Smith (That '70s Show) e Timothy Spall (Outside Edge). Nelle scorse settimane il canale televisivo EPIX ha divulgato il trailer della nuova serie tv.
Nonostante i dubbi, Terry O'Quinn non si è fermato dopo Lost e speriamo che voglia continuare a mettersi in gioco ancora per molto tempo.