Netflix in queste settimana sta facendo molto discutere a causa delle due cancellazioni di casa Marvel: Iron Fist e Luke Cage. Le speculazioni a riguardo sono state molteplici, ma forse queste dinamiche possono essere ricondotte a motivi di ascolti o a manovre competitive.
Netflix sta crescendo sempre di più e, come è normale che sia, continua a trascinarsi una grossa scia di polemiche. A che gioco starà giocando questa volta? Cosa hanno in mente Reed Hastings e soci?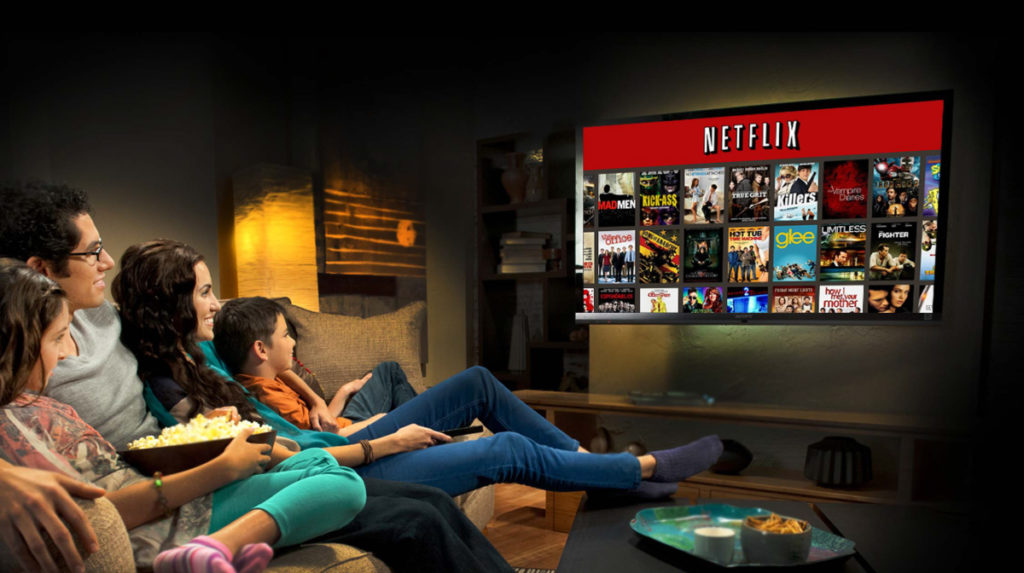 Analizziamo subito i due casi citati: Luke Cage e Iron Fist. Possiamo innanzitutto parlare della qualità dei due prodotti. Entrambi hanno mostrato lacune, a tratti pesanti, che hanno contribuito a non creare un forte appiglio sul pubblico. La scrittura di alcuni episodi spesso è stata carente, dando l'impressione, soprattutto nei dialoghi, di essere priva di originalità. La bravura degli attori può essere una concausa. Certo, molti di loro sono parsi non all'altezza, ma un premio Oscar come Mahershala Ali non ha potuto minimamente esibire il suo potenziale a causa di questa scrittura fiacca. Ma siamo sicuri che Netflix abbia deciso di cancellare le due serie tv solo per questi motivi così "scontati"?
Non dimentichiamoci che i due prodotti fanno parte dell'universo Marvel, e si sa che ogni prodotto appartenente a questo mondo viene sfruttato fino al limite del possibile. Altre voci infatti hanno iniziato a circolare. Principalmente si è molto discusso riguardo due possibili piani di Netflix: uno è incentrato sulla possibile produzione di Eroi in Vendita, l'altro è invece legato all'imminente arrivo di una piattaforma streaming della Disney, e al conseguente ritorno alla base dei prodotti Marvel.
Entrambe le piste sembrano contenere al loro interno delle discussioni piuttosto delicate. Si aprono così dibattiti in relazione ai competitor e ai metodi lavorativi della piattaforma stessa.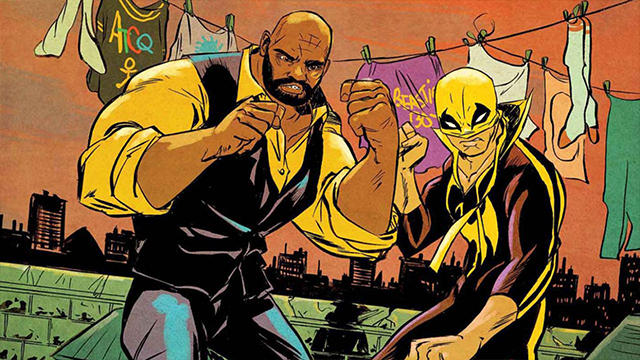 Cominciamo ad analizzare il primo caso: Eroi in Vendita. La serie di fumetti è incentrata su un gruppo di eroi che svolge missioni a favore della città, venendo però pagati. Due dei più famosi eroi comparsi in questa collana sono Luke Cage e Iron Fist. Cosa ne consegue? Potrebbe essere la scelta giusta in termini economici: costi di produzione ridotti a un solo show anziché due, e l'opportunità di aggiustare il tiro sulle due serie. Oltre alla questione economica, c'è sicuramente quella dei due personaggi principali. Si sa che Netflix lavora molto sui protagonisti, tanto da diventare una delle piattaforme più influenti , introducendo un nuovo modo di intendere la serialità, spesso incentrata sul primo attore, un po' come succedeva nella Commedia dell'Arte.
Entrambi i supereroi però sono stati ampiamente pubblicizzati al lancio, con una certa ridondanza iniziale. Quello che Netflix potrebbe fare è invece una sorta di "turn heel" di entrambi i personaggi. Perchè Daredevil e Jessica Jones hanno avuto più successo? Una delle cause potrebbe essere che entrambi sono degli anti-eroi a modo loro. La prima stagione di Luke Cage faceva apparire l'eroe come un buonista totale. Oggi viviamo nell'era dei cattivi: più sono tormentati e in bilico tra giusto e sbagliato, più li adoriamo.
Eroi in Vendita potrebbe aiutare entrambi a "sporcarsi" davvero. Eroi che fanno missioni per soldi e non per giustizia. Ma basterà tutto questo a Luke Cage e Iron Fist per riprendersi?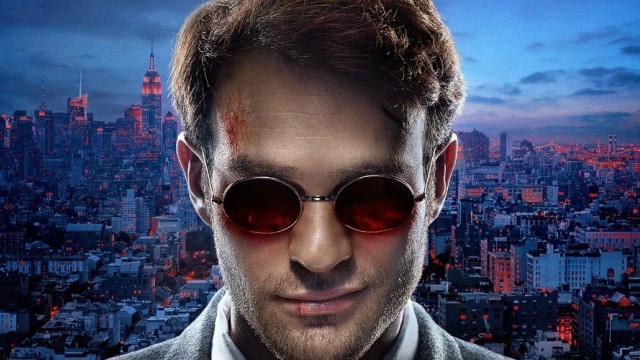 Narcos è l'esempio perfetto di come opera Netflix, nel bene e nel male. Creazione di un protagonista attorno al quale ruota ogni elemento: la storia, la produzione, la campagna pubblicitaria e gli altri personaggi. La bravura nella prima stagione fu anche quella di scegliere Wagner Moura, attore eccezionale. Pablo Escobar è ovviamente una figura controversa, un vero e proprio cattivo, che in vita ha ucciso centinaia di migliaia di persone. Eppure divoriamo un'intera stagione solo per fare il tifo per lui. Importantissima fu anche la campagna pubblicitaria che ha sottolineato tutto questo processo: "lo spoiler è la Storia stessa". La macchina era perfetta. Ma nel momento in cui Narcos ha perso Pablo, per quanto il livello sia rimasto buono, il prodotto è diventato uno tra i tanti, ormai orfano del suo elemento chiave.
Tutto questo ragionamento ci permette di collegare diverse cose: scrittura, pubblico e competitor. Come detto, la scrittura di molti programmi Netflix viene spesso contestata, come nel caso di Iron Fist e Luke Cage. Questo ha portato alcuni utenti e critici a definire la piattaforma come "il McDonald's della tv". Il modello Netflix è chiaro: quantità più che qualità. Anno dopo anno, il numero di prodotti originali cresce vertiginosamente. Tantissimi di questi spesso finiscono nel dimenticatoio, con il metodo della "stagione pilota" che molte volte serve più da trampolino di lancio per attori e registi emergenti più che per la piattaforma stessa.
I competitor hanno spesso puntato a colpire Netflix proprio su questi fattori. E stanno crescendo sempre di più.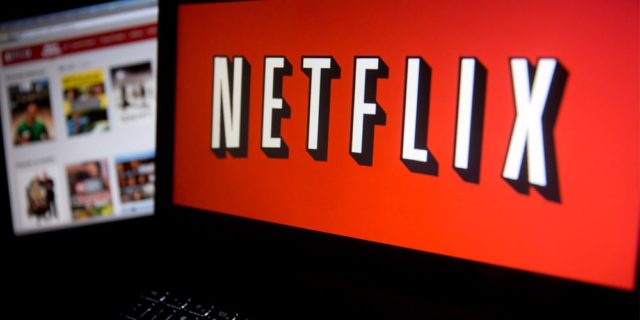 Netflix punta a un pubblico molto più vasto di piattaforme come HBO. Fattore che è stato spesso criticato e visto solo come una trovata commerciale. Eppure, a scanso delle infinite polemiche come quelle ricevute a Cannes, Netflix sembra diventare sempre più influente. I pericoli però sono molteplici, con piattaforme come Hulu e Amazon Video che crescono a vista d'occhio, con produzioni mastodontiche che riescono ad entrare prepotentemente nella cultura pop, con serie che viaggiano su registri narrativi di altissimo livello. Pensiamo a The Handmaid's Tale di Hulu o alla nuovissima The Romanoffs di Amazon Video. Prodotti che insomma non puntano a un pubblico occasionale, ma cercano di andare in profondità sia dal punto di vista narrativo che qualitativo.
Ma soprattutto, il grande squalo che sta arrivando si chiama Disney. Si sa che la famosa casa d'animazione, in questi ultimi anni, ha giocato il ruolo del "compra tutto" come nel caso dell'acquisizione della Fox. La rinuncia dei prodotti Marvel da parte di Netflix in questo senso sarebbe più che logica. Competere con un colosso come Disney, che sta facendo dell'universo Marvel il suo vero punto di forza negli anni, sembra controproducente. Si andrebbero a risparmiare grossi budget da poter investire su storie e personaggi propri, come nel caso di prodotti come Stranger Things. 
L'arrivo di Disney nel mondo dello streaming sarà un vero terremoto non solo per Netflix, ma per la televisione stessa. I budget a loro disposizione sembrano infiniti, come hanno ampiamente mostrato le ultime campagne marketing e gli incassi provenienti dai loro film. Come potrebbero essere concepiti prodotti come Luke Cage in questo caso?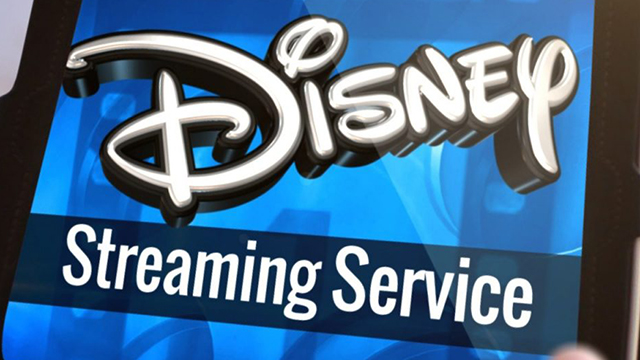 Insomma a che gioco sta giocando Netflix? Semplicemente sta facendo quello che ha sempre fatto. Dietro la cancellazione di prodotti come Iron Fist e Luke Cage ci sono tutti i motivi sopra analizzati: qualità bassa, pubblico poco affezionato e voglia di sfidare i rivali su nuove produzioni. Netflix è veramente il "McDonald's" delle serie tv? Forse sì o forse no. Ma questo non deve necessariamente essere un male. Come ben espresso nella "teoria della coda lunga" di Chris Anderson, nel mercato (e non solo) non sono solo i prodotti più "grandi" a essere utili, ma anche quelli più piccoli.