La Serie Televisiva Iron Fist torna a far parlare di sé.
Dopo il rinnovo per una seconda stagione – che non si aspettava nessuno, a seguito delle numerose critiche ricevute -, le aspettative sono  parecchio aumentate. In particolar modo, per i vari cambi che sono avvenuti a livello direzionale.
Come sappiamo, all'inizio di questo mese sono iniziate le riprese per la prossima stagione e finalmente possiamo dare un primo sguardo ai nostri protagonisti.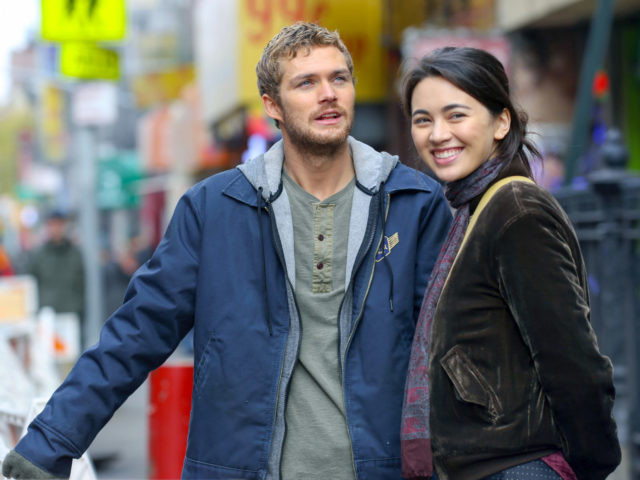 Le foto promozionali che sono state rese pubbliche, mostrano sia il protagonista della Serie, Danny Rand (interpretato da Finn Jones) che Colleen Wing (Jessica Henwick).
Nelle immagini, purtroppo, non viene rivelato granché a livello di trama anche se ultimamente sono state pubblicate numerose teorie a riguardo. Inoltre, è stato annunciato chi, probabilmente, sarà il villain contro cui si scontrerà Danny Rand nella seconda stagione.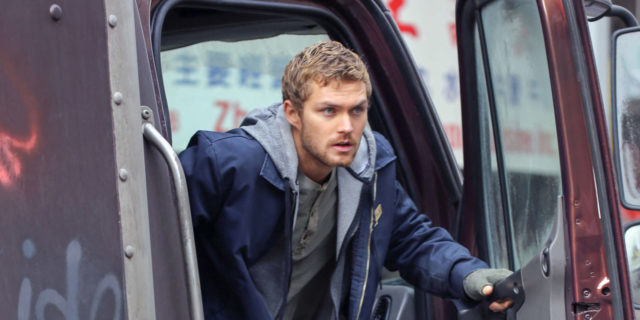 Oltre a queste notizie, Jeph Loeb, capo della Marvel Television, avrebbe accennato nei mesi scorsi alla presenza – ancora non ufficializzata – di Misty Knight (interpretata dall'attrice Simone Missick); il personaggio della detective, infatti, potrebbe essere coinvolta nella seconda stagione della Serie Televisiva.
D'altro canto, come gli appassionati dei fumetti sono a conoscenza, Misty Knight e Colleen Wing, si coalizzano per diventare il duo "The Daughters of the Dragon".
Ad ogni modo, dopo le numerose critiche ricevute in merito alla prima stagione, l'attore protagonista Finn Jones aveva commentato con queste parole la reazione del pubblico:
Credo che alcune delle recensioni che abbiamo letto, vedessero la Serie attraverso un obiettivo molto specifico. Penso che nel momento i fan del mondo Marvel-Netflix e gli appassionati dei comics, guardassero Iron Fist attraverso la lente del semplice desiderio di godersi una Serie su dei supereroi, allora apprezzeranno davvero quello che vedono.
Penso che sia uno Show fantastico, il quale è davvero divertente e penso che riesca perfettamente a collocarsi con le altre Serie dei Defenders. Senz'ombra di dubbio.
E voi? Vi rivedete nelle parole dette dall'attore?