Della nuova serie I Medici si chiacchiera ovunque. Lo si faceva prima che iniziasse, lo si fa ancora di più ora che sono andati in onda i primi due episodi. Anche a noi piace chiacchierare, soprattutto se si tratta di Serie Tv e quindi parliamo di 'sti Medici.
Le stranezze principiano proprio dai creatori: le firme di Frank Spotnitz (X-Files, The Man in The High Castle) e Nicholas Meyer (Star Trek , The Day After- Il giorno dopo) accostate a una serie televisiva storica ci stupiscono. Entrambi, infatti, sono autori di prodotti fantascientifici, o comunque distopie, perlopiù. Come mai questi due amanti di ciò che è frutto della fantasia si sono messi a lavorare su una serie storica? Cosa ne verrà fuori? Si tratta di capire se sono abili anche in questo settore o se, addirittura, le loro competenze daranno valore aggiunto all'opera.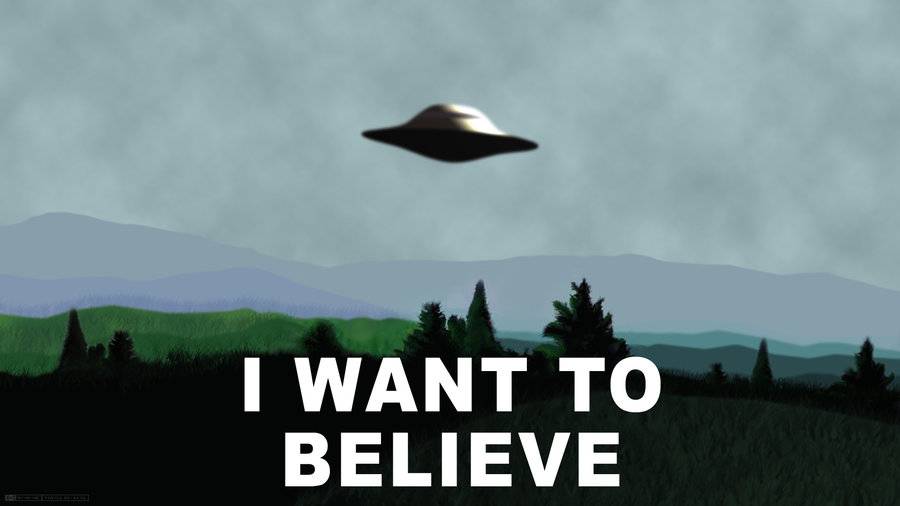 Ed ecco, appunto, che arriviamo immediatamente a una questione spinosa: I Medici inizia con un falso storico.  Giovanni di Bicci de' Medici (interpretato da quel mostro sacro di Dustin Hoffman), il capostipite di quella casata che avrebbe governato Firenze (e non solo) per ben tre secoli, non muore avvelenato mentre si fa uno spuntino bucolico. Egli tira le cuoia tranquillamente a sessantanove anni.
E allora perchè questa scelta? Va bene romanzare un film storico, spesso è necessario colorare gli eventi anche per conferire loro pregnanza, ma a quale scopo mostrarci, proprio in apertura, in un montaggio alternato che conferisce ritmo e significato, una morte falsa? Il primo motivo è narrativo. Infatti, questo evento fittizio si fa perfetto espediente per gettare un'ombra sui figli di Giovanni: Cosimo (Richard Madden, Robb Stark di GoT) e Lorenzo (Stuart Martin). Quale modo migliore per delineare il profilo di un personaggio se non quello di gettarlo subito in una situazione capace di creare dubbi su ciò che egli è e rappresenta? Derivazione di quella crasi tra Storia e Fantasia che ci aspettavamo potesse nascere da due autori simili?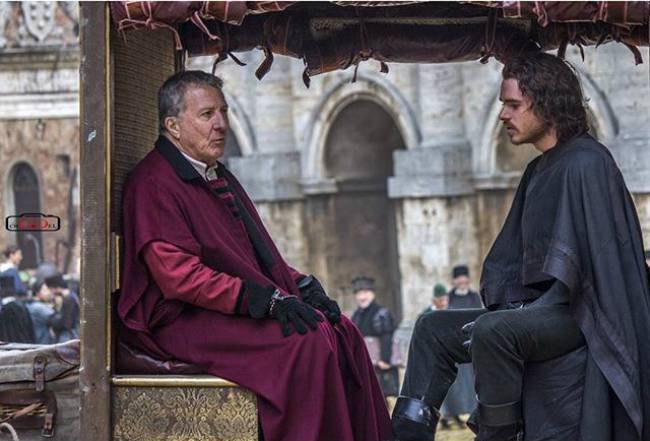 Molti hanno visto dietro a questa scelta un errore: non ci troviamo d'accordo. Bisogna solo stare a vedere come verrà gestita.
A quanto pare i primi due episodi de I Medici hanno riscosso un grande successo, sfiorando il 30% dello share, eppure i giudizi sono discordanti. Forse è presto per schierarsi, ma la potenzialità di questo progetto risiede nel suo essere un racconto di ciò che eravamo e di ciò che, tuttora, ahinoi e per fortuna, siamo.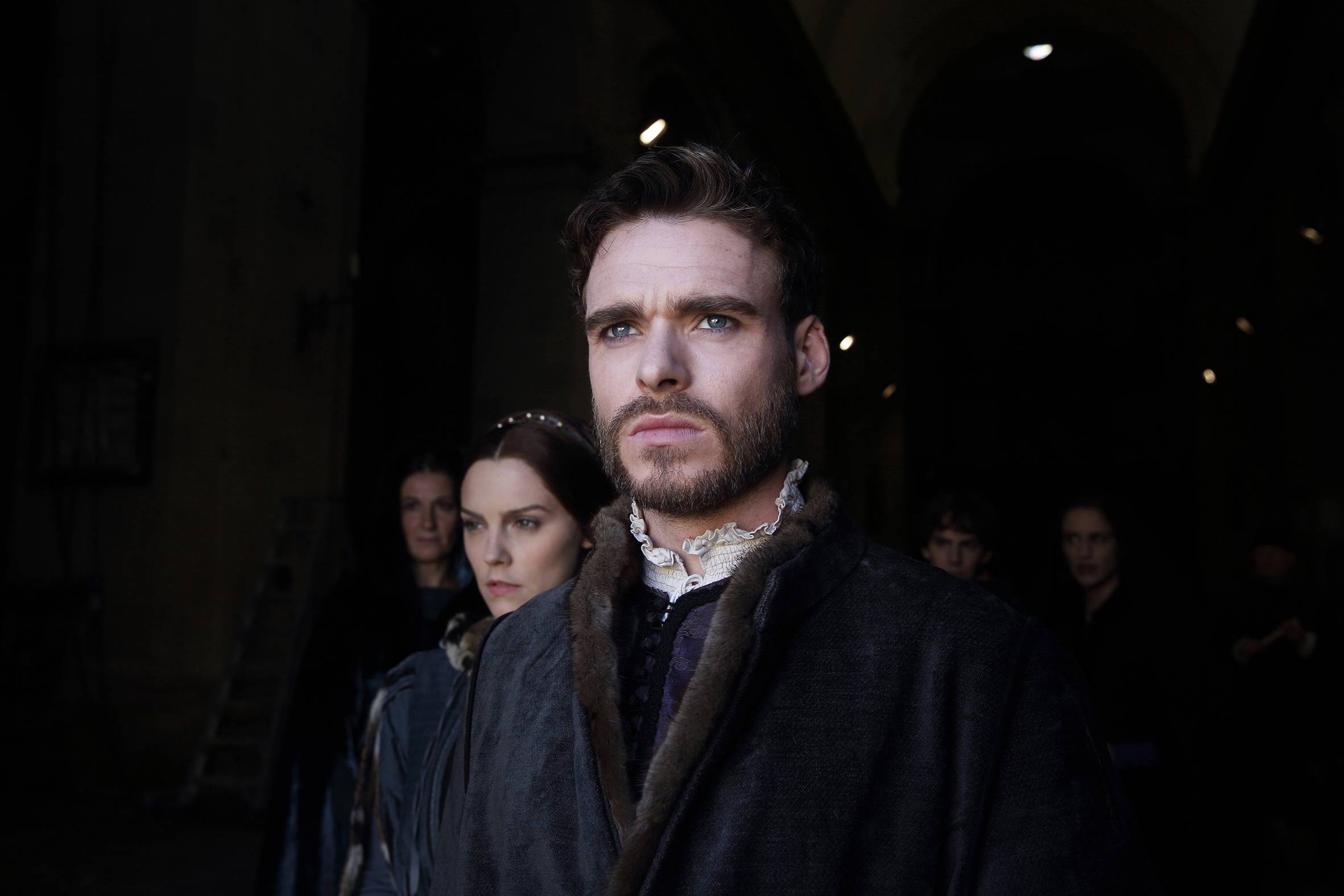 Quello che I Medici potrebbero mostrarci è come il nostro passato glorioso sia così lontano e, al contempo, così simile al nostro – a tratti – indecoroso presente. Sullo sfondo della Firenze più bella di sempre, vediamo il susseguirsi degli intrighi che hanno permesso a questa famiglia di conquistare la supremazia: i matrimoni di interesse, il sodalizio con la Chiesa, la discrezione, la contrapposizione alle altre nobili famiglie (gli Albizi, i Pazzi, i Pitti, i Capponi).
I Medici furono una famiglia capace di progettare lo sviluppo di una città (di una Nazione) e per questo si guadagnarono un posto tra le famiglie più importanti d'Europa. Una possibilità di ricordarci chi sono stati e chi siamo, non gliela vogliamo dare noi?
Poi vada come deve andare. Del futuro non c'è certezza…
«Quant'è bella giovinezza,
Che si fugge tuttavia!
Chi vuol esser lieto, sia:
di doman non v'è certezza »
 Trionfo di Bacco e Arianna, Lorenzo de' Medici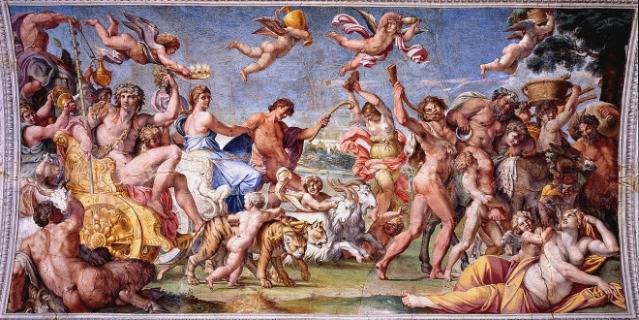 Un saluto agli amici di Serie Tv, la nostra droga, Seriamente Tv!