Attenzione: evitate la lettura se non volete fare i conti con una triste verità 
Maledetti addicted, è arrivato il momento di fare i conti. Ad ogni azione corrisponde una reazione, e noi abbiamo esagerato. Game of Thrones ci piace, anche troppo. Non ne possiamo più fare a meno, attendiamo la settima stagione manco fosse l'amore della vita e colmiamo l'astinenza nei modi più improbabili. Però ci sono delle conseguenze. Chi guarda troppe puntate di Game of Thrones entra in un loop terribile e cambia. Cambia troppo. Non si riconosce più, diventa un'altra persona. Insomma, la dipendenza da serie tv danneggia noi stessi e chiunque entri a contatto con la nostra inevitabile deriva esistenziale.
Non ci credete? Sognate davvero di sposare Daenerys Targaryen? Desiderate sia Enrico Mentana a spodestare Cersei Lannister dal Trono di Spade? Siete liberi di farlo, ma dovete affrontare la triste verità. E ora vi spieghiamo perché.
30 cose che potresti fare se esageri con Game of Thrones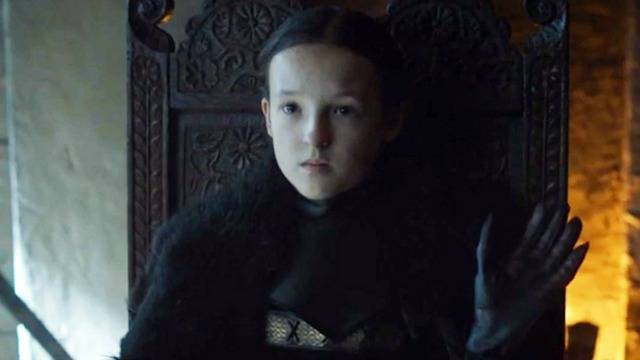 #1 Ogni volta che andrete nel pallone durante un esame, ripeterete "Hodor" in loop per un minuto. La bocciatura è assicurata, a meno che il professore non sia a sua volta una Game of Thrones addicted.
#2 Rischierete di guardare vostra  sorella con occhi diversi. Qualora voleste vincere le prossime elezioni, provereste a ricompattare il vostro partito in nome della legalizzazione dell'incesto.
#3 Vi illuderete di essere un Daario Naharis. Invece siete uno Jorah Mormont.
#4 Vi illuderete di poter sedurre una bellissima mediorientale anche in assenza di un pene.
#5 Tenterai di conquistare il #Molise con 62 uomini. E forse ci riuscirai.
#6 Confiderete nei miracoli del make-up al punto da pensare di andare a dormire in queste condizioni…
… e pensare il mattino dopo di uscire di casa così.