L'attesa e l'impazienza per l'ottava e ultima stagione di Game of Thrones stanno logorando i milioni di fan che la Serie Tv targata HBO ha in tutto il mondo. In questi giorni Tyrion e compagni sono tornati sugli scudi causa Emmy Awards. Il piccolo Lannister ha conquistato il premio per in miglior attore non protagonista in un drama, Game of Thrones ha invece conquistato, a sorpresa, quello per la migliore serie drammatica.
Rimane ancora molto da aspettare per rivedere però i nostri eroi protagonisti di nuove avventure. Nel mentre le supposizioni sul finale pascolano nel grande prato del nostro cervello e possiamo solamente muoverci a tentativi per ipotizzare chi siederà sul Trono di Spade a fine stagione.
Preparatevi amici, perché oggi proveremo a trovare i 30 motivi per cui Tommaso Paradiso, frontman dei Thegiornalisti, siederà sullo scranno di Game of Thrones.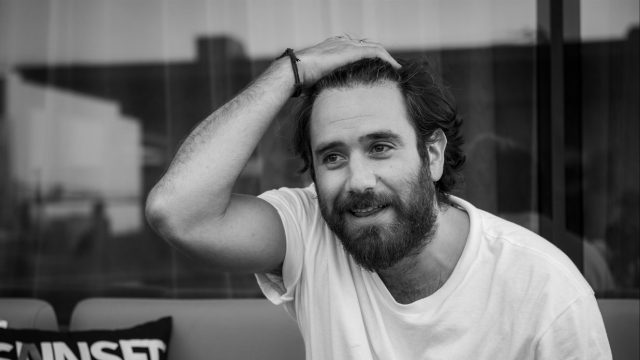 Nato nel quartiere Prati di Roma in una calda estate del 1983, Tommaso Paradiso ha scalato in breve tempo tutte le classifiche musicali e discografiche possibili. Le sue hit estive accompagnano ormai da qualche anno le nostre vacanze. 35 anni, barba e capelli incolti, la mente e il frontman dei Thegiornalisti è il golden boy della musica indipendente italiana insieme a Calcutta.
Osannato dalla critica, adorato dai fan, con il suo gruppo è riuscito a riempire i palazzetti di tutta Italia. I loro pezzi, un po' Venditti, un po' Battisti e un po' Vasco, sono esageratamente pop. Forse è questo il segreto del successo. Paradiso nelle sue canzoni parla alla generazione che va dai 18 ai 30, strizzando l'occhio anche ai più grandicelli. Ma cosa c'entra con Game of Thrones?
Appagato dall'ascesa musicale ma mai sazio, Tommaso potrebbe aspirare a qualcosa di più grande di un sold-out o di un disco d'oro. Potrebbe voler conquistare quello che nessuno è riuscito ancora a ottenere. Potrebbe voler sedere sul Trono di Spade! Impossibile? Non siate così frettolosi nel rispondere. Noi siamo qui per farvi cambiare idea e quando avrete finito di leggere questo articolo, forse le vostre mille certezze crolleranno come un castello di carte. Preparatevi!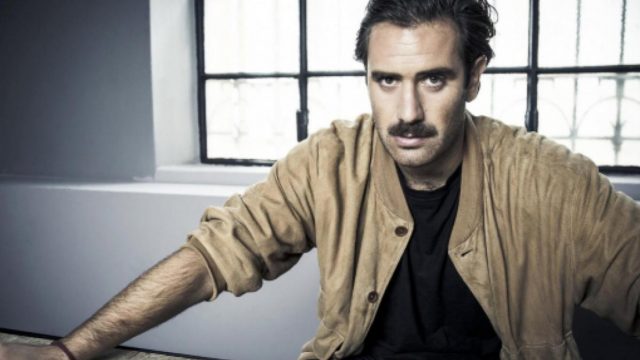 Ecco quindi i 30 motivi per cui Tommaso Paradiso siederà sul Trono di Spade.
1) Per conquistare Riccione gli è bastato scrivere una canzone, con Approdo del Re potrebbe riuscire allo stesso modo. Ve la immaginate tutta la popolazione che canta: "Sotto il sole, sotto il sole, di Approdo del Re, del Re!"
2) Potrebbe riuscire a far passare facilmente Tyrion dalla sua parte portandolo a far serata con lui. Donne, vino e buona musica. Il Primo Cavaliere di Daenerys starebbe sicuramente con Tommaso e la strada di Game of Thrones sarebbe totalmente in discesa per il romano.
3) "Si muovono gli eserciti, qui c'è voglia di scappare" canta Paradiso in New York. Potrebbe essere la persona giusta per pacificare la delicata situazione umani vs non-morti che si prefigura nell'ottava stagione.