Sono state rese pubbliche le nomination per i prossimi Emmy e, tra i tanti nomi che sono in lizza per un premio, ce n'è uno che ha fatto parlare molti. Kit Harington che è stato nominato per il ruolo di Jon Snow nell'ottava, discussa stagione di Game of Thrones.
Gli altri attori in gara sono Bob Odenkirk per Better Call Saul, Milo Ventimiglia e Sterling K. Brown per This is us, Billy Porter per Pose e Jason Bateman per Ozark.
Si diceva che in molti hanno storto il naso per la decisione di includere anche Kit come nominato per migliore attore protagonista di una serie tv drammatica.
Proviamo a capire il perché.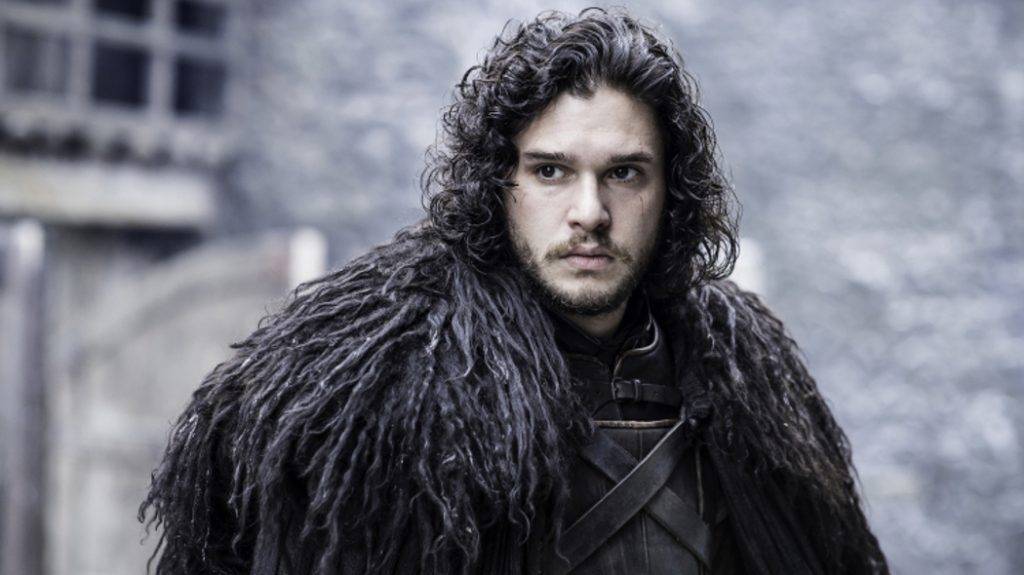 Prima di tutto Game of Thrones si è accaparrato il record di 32 nomination per questa edizione degli Emmy, sono tantissime. Tra gli attori, solo tre si sono autocandidati: Gwendolyn Christie, Alfie Allen e Carice Van Outen.
Gli altri sette sono una proposta della produzione, tra cui proprio Kit Harington.
Game of Thrones è sempre stato un dramma corale, in cui nessun attore emergeva come storia rispetto agli altri. Mai come in questa ultima stagione, la sensazione è stata più forte. È strano quindi che Kit abbia ricevuto la nomination proprio come lead actor e non supporting, come, ad esempio, Maisie Williams o Peter Dinklage.
Forse Game of Thrones racconta la storia di Jon Snow e Daenerys Targaryen a giudicare dalle nomination proposte dalla produzione.
Eppure, il finale smentisce questa teoria.
Infatti Game of Thrones è la storia della famiglia Stark, almeno è quanto pare di capire dalla conclusione. Non è chiaro perché lui debba essere considerato il protagonista rispetto agli altri.
Inoltre, in questa stagione Kit Harington non ha avuto un copione esaltante. Se Emmy doveva essere per lui, allora si sarebbe dovuto puntare sulla sesta stagione. È infatti con la battaglia dei Bastardi che il suo viso sofferente e il suo ruolo di eroe pronto al sacrificio estremo risaltava al massimo. Purtroppo il personaggio di Jon Snow è stato soffocato dalle esigenze di concentrare un finale in così pochi episodi (che, a mio avviso, è anche la pecca più grande dell'ultima stagione).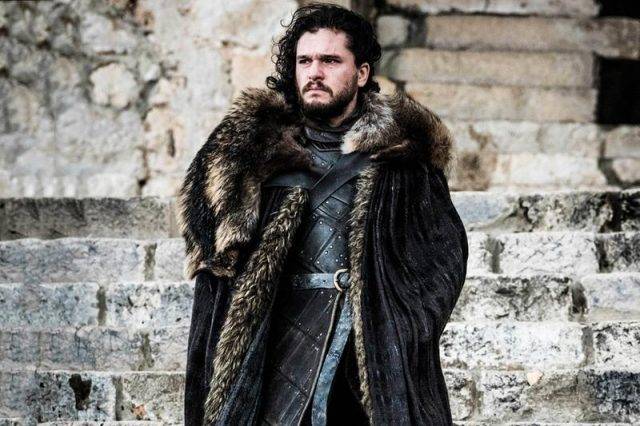 Non è certo un azzardo affermare che il ripetere continuamente "She's my Queen" non sia proprio il massimo per guadagnarsi un Emmy.
Per la maggior parte delle puntate di questa stagione conclusiva, Jon ha tergiversato, confermandosi fedele a Daenerys, salvo sacrificarla alla fine, convinto da Tyrion senza nemmeno troppi sforzi.
Merita un Emmy per questo?
Direi proprio di no, a livello recitativo, espressivo e anche per sviluppo del personaggio. Probabilmente, la sua nomination è un ringraziamento per il lavoro svolto in questi ultimi 9 anni, per aver regalato a Jon Snow uno spessore che lo ha reso quasi reale.
Anche la valanga di riconoscimenti che ha ottenuto la serie sembra un omaggio a Game of Thrones, che ha cambiato il modo di fare e vedere televisione.
Con ogni probabilità, di queste 32 nomination, Game of Thrones se ne porterà a casa molte meno. Senza ombra di dubbio quelle tecniche, ma tra gli attori la competizione è troppo alta.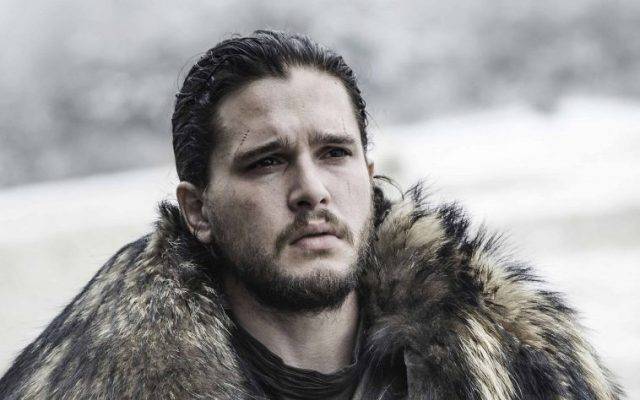 L'unico che ha una reale speranza di vittoria è il sempre impeccabile Peter Dinklage. Purtroppo, anche la bravissima Lena Hadley (che meriterebbe tutti i premi dell'universo per la sua Cersei) è incappata in una stagione che non ha reso giustizia al suo personaggio.
Infatti, Kit Harington si scontra con attori che, oggettivamente, sono più bravi ed esperti di lui. Se battesse attori di alta levatura come Odenkirk, Bateman e lo stesso Ventimiglia, c'è il concreto rischio che il pubblico gridi allo scandalo.
Con tutti i rischi di essere smentiti, è altamente improbabile che Kit si aggiudichi il premio per miglior attore protagonista in una serie tv drammatica agli Emmy di quest'anno.
Ma basta attendere il 22 settembre 2019 per essere, eventualmente, smentiti in modo clamoroso.