# #
L'ultima stagione di Game of Thrones ha senza dubbio lasciato l'amaro in bocca agli spettatori per numerosi motivi, i più importanti legati al finale, allo sviluppo della trama, e ad alcune scelte in merito a certi personaggi. Un momento che è stato senza dubbio discusso è quello del rapporto sessuale tra Gendry, il bastardo di re Robert Baratheon, e Arya Stark, la ragazzina senza volto, nella notte che precede la lunga battaglia di Grande Inverno contro gli Estranei. 
# #
Una delle frasi più ricorrenti, come commento alla scena e alla scelta della ragazzina, era proprio l'ormai inflazionato "It's out of character!". D'altro canto, invece, una delle critiche principalmente mosse fu quella del fanservice, trattandosi di una scena che di fatto non aggiungeva nulla alla storia.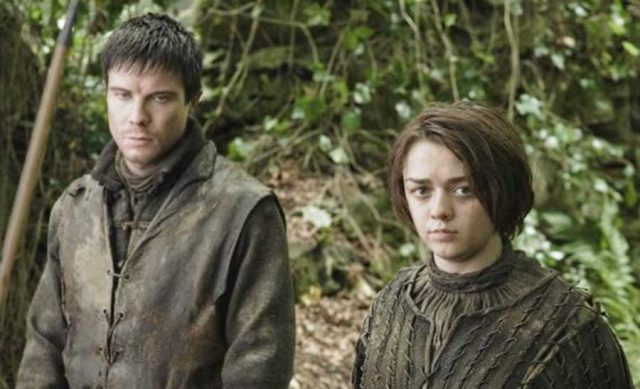 # #
Infatti si ricorderà che dopo il rapporto, Arya manifesta chiaramente la sua intenzione di non approfondire ulteriormente la cosa con il giovane Gendry. Infatti, divenuto Lord di Capo Tempesta, il ragazzo aveva chiesto la mano della giovane Arya che, da spirito libero quale è sempre stata ha deciso di rifiutare una simile proposta e salpare in cerca di nuove avventure.
È chiaro che i fan più sentimentali o comunque affezionati all'idea che la piccola Stark potesse aver trovato l'amore probabilmente ci saranno rimasti piuttosto male ma, come sa bene anche Joe Dempsie, interprete di Gendry, tra i due non avrebbe mai potuto funzionare.
"Gendry aveva perso un po' la testa, era così pieno di se, finalmente era un Lord e così ha deciso di fare quella proposta ad Arya ma, sapeva già quale sarebbe stata la sua risposta. Non era poi così sorpreso. Quando riuscirà a riflettere e a razionalizzare tutto, si renderà conto che le cose non sarebbero potute andare diversamente. Arya non può essere la sua Signora. Le cose tra di loro non avrebbero mai funzionato".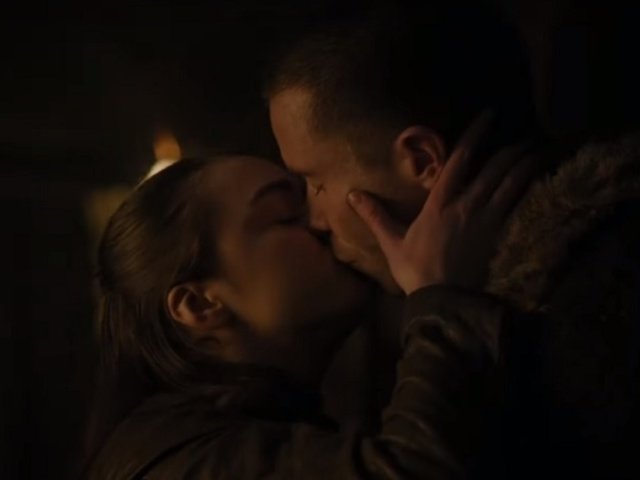 Da appassionati di Game of Thrones possiamo dire che Joe Dempsie non ha tutti i torti: quella storia non sarebbe andata da nessuna parte.