Quando si tratta di Game of Thrones la fantasia dei fan non ha limiti nè confini.
La HBO ha cavalcato l'onda dell'entusiasmo per l'uscita dell'ultima stagione di Game of Thrones collaborando diversi brand per la produzione di ogni genere di merchandising.
Nel tempo siamo passati dal fare merenda con gli OREO al passare una serata con gli amici comprando le diverse casate con il Monopoly.
Per le ragazze è stata creata anche una linea speciale di makeup di Urban Decay.
Mentre per tutti quelli che sono orgogliosi di essere fan e vogliono mostrarlo ci sono anche le scarpe da tennis della adidas dedicate alle casate!
Sul web inoltre si trova ogni genere di contenuto, creato direttamente dalla fantasia dalla fanbase di Game of Thrones!
Qualche tempo fa vi abbiamo parlato del tributo durante la pausa di una partita di football di due bande musicali. Invece, storia molto più recente, di quando un fan deluso dalla storyline degli ultimi episodi ha deciso di riscrivere di suo pugno tutta l'ultima stagione.
Dobbiamo ammettere che il pubblico di ingegno ne ha da vendere, anche se questa volta si è superato!
Partiamo da una domanda: chi di voi conosce a memoria la sigla e tutto quelle che viene riprodotto?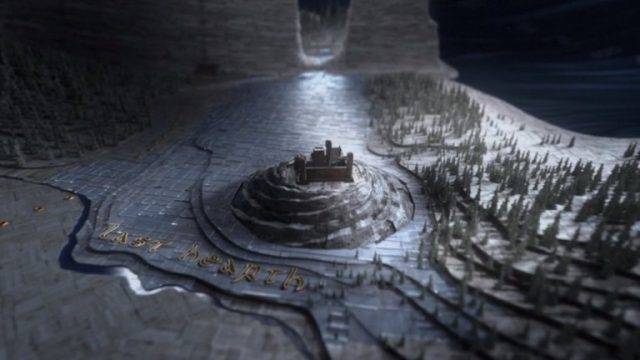 Bene, teneteli a mente: ecco quello che ha combinato Jonas Kramm con gli iconici mattoncini Lego.
Ha ricreato la sigla di Game of Thrones costruendo i diversi scenari, dalla barriera a Bravos alla diga di Grande Inverno!
Ma non è finita qui, perchè per essere sicuro di essere fedele alla leggendaria sigla ha anche costruito un sistema di ingranaggi che fa sì che, girando una manovella, i mattoncini si muovano proprio come nello show!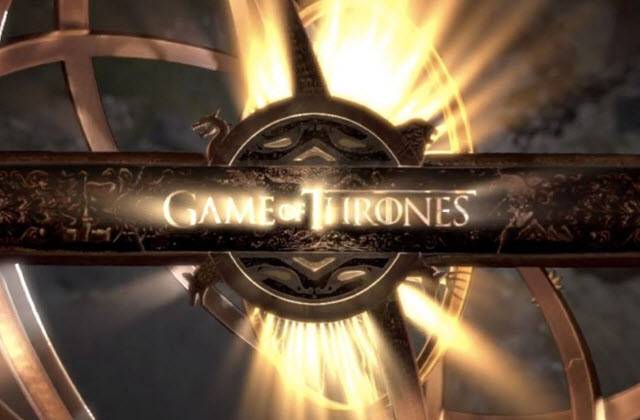 Sembra complicatissimo, ma c'è una buona notizia: sul suo sito internet Jonas Kramm ha inserito tutte le istruzioni per farlo anche noi a casa!
Ecco a voi il video in questione: