ALT!!!! Se non avete letto i nostri #DeliridiSpade di Game of Thrones 8×01 non potete proseguire con la lettura!
Ormai la guerra è vicina, vicinissima, a Grande Inverno. Il Re della Notte sta per uscire al casello e a casa Stark la cosa si sente parecchio. Dopo l'introduzione con Jaime che, superato l'imbarazzo per l'incontro con Bran versione Mastholmen dell'Ikea nel giardino (sarà stato lui a riportare dentro casa quella povera creatura, alla fine?), si rende conto che la sua presenza è meno gradita di quella delle briciole di sughero nel vino. Fa comunque pace con il Corvo a Tre Occhi che si mostra superiore, ma mica poi così tanto. Qualche frecciatina gliela butta lì, giusto per fargli capire. Va bene che non muove più mezzo muscolo facciale da quattro stagioni, ma ricorda pure chi non ha pagato la quota del vino alla cena di Capodanno del 2009, e si congeda con un "chi te lo dice che ti salvi te alla fine?". Game of Thrones comincia così questa settimana…
Spostiamoci qualche stanza più in là e scendiamo in officina, dove Arya ci introduce al mood della puntata che potremmo chiamare: "Stiamo tutti per morire, vediamo almeno di concludere". Sfortunatamente non abbiamo né Jennifer Beals né "What a feeling" in sottofondo, ma mentre Gendry salda e suda, lei lo fissa trasognata in disparte e sappiamo tutti di che tipo di feeling stiamo parlando. Questo a dimostrazione che gli insegnamenti di Jaqen H'ghar possono servire per abbandonare la gelida strada della vendetta ma quella della verginità è un'altra cosa.
Sì, perché puoi essere No One quanto ti pare cara Arya ma la pubertà non la salta nessuno.
In tutto ciò la giovane Targaryen ha chiaramente Saturno contro e non gliene va bene una neanche per sbaglio, su consiglio di Jorah tenta pure la carta dell'amica e raggiunge Sansa per un momento alla Terry e Maggie che un po' ci rincuora. Le due si sorridono, si prendono pure per mano e si scambiano qualche battuta sulla statura risicata di Jon fino a quando la nostra rossa arriva al dunque: "Sì va beh, però il Nord quando tutta sta fola è finita me lo lasci vero?", buttando tutto alle ortiche.
Perché la nostra Dany non ama i social e a lei di condividere non frega niente.
Momento rimpatriata di classe all'ingresso di Grande Inverno per i Corvi della Barriera. Ci manca un po' la moviola mentre Jon corre incontro al suo vecchio compagno di banco, ma ancora di più quando viene placcato da quella meraviglia di Tormund che sintonizzandosi subito sul tema della puntata chiede immediatamente dov'è Brienne, perché il Night King ha già pagato il pedaggio e il tempo per concludere scarseggia
In tutto ciò Tyrion continua a essere più inutile di un tampax in uno spogliatoio maschile e se ne va in giro per Grande Inverno facendoci rimpiangere i bei tempi in cui costringeva il fratello Jaime ad andarlo a recuperare nei migliori bordelli del Nord. A proposito di Tyrion e bordelli, una menzione d'onore è giusto conferirla al piccolo Lannister che ha scoperto quel sasso di fiume di Podrick mettendolo sulla strada per diventare un luminoso diamante. Non solo, dopo aver fatto leggenda ad Approdo del Re, ha scoperto di saper combattere discretamente ma anche che, se sopravvive, può tentare l'audizione a The Voice l'anno prossimo.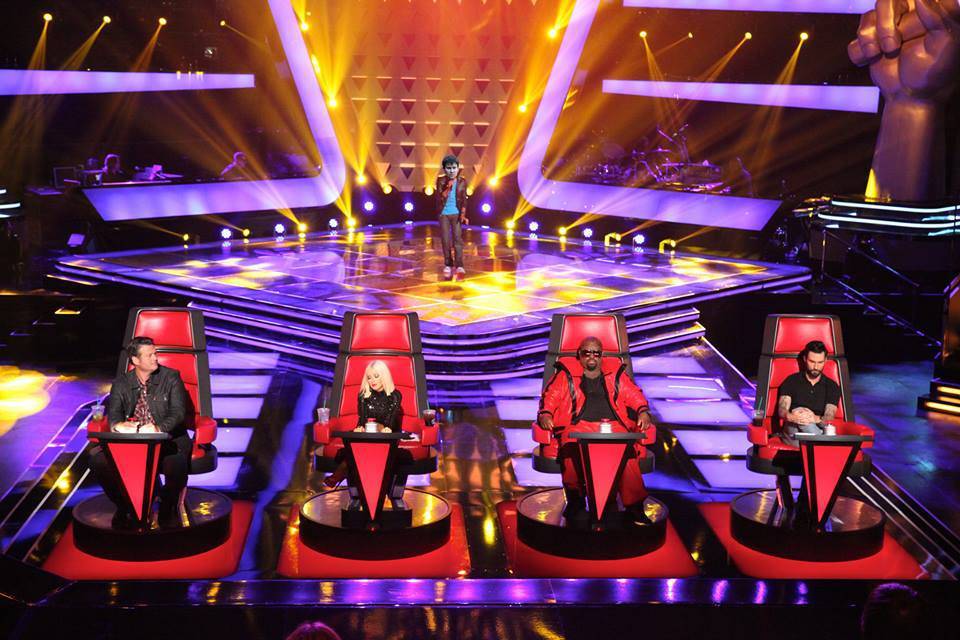 Ormai la notte incombe a casa Stark, il Night King cerca parcheggio e in molti faticano a dormire.
Dopo una poco avvincente partita a Risiko di gruppo, dove il giovane Bran si offre come esca per il suo pallido antagonista, Theon placa le ansie delle sorelle Stark offrendosi di proteggerlo. Ma il coroner sa che mancano solo quattro episodi e i fan iniziano a temere il peggio, quindi, per risparmiare tempo e conoscendo Theon, decide di dichiarare l'ora del decesso di Bran in anticipo.
Per calmare un po' i nervi e ingannare il tempo, i nostri eroi si ritrovano davanti al camino a raccontarsi storie dell'orrore, come quella di Tormund che si è fatto allattare a dieci anni da una gigantessa dichiarando che quello è il segreto del suo successo nella vita, costringendo così uno stuolo di pediatre di mezzo mondo a bruciare la propria laurea. Brienne cuore di ghiaccio non rotola ai suoi piedi come una palla e nessuno capisce il perché.
La battaglia non inizia nemmeno in questa puntata gente, ma tre vincitori possiamo eleggerli senza fatica.
Medaglia di bronzo a Spettro che compare nell'angolo di mezza inquadratura per un secondo e fa tirare milioni di sospiri di sollievo in tutto il mondo, neanche avesse liberato Meereen.
Medaglia d'argento a Lyanna Stark, se la cazzimma avesse un volto sarebbe il tuo giovane figlia dell'inverno.
Medaglia d'oro ad Arya Stark che batte tutte le concorrenti aggiudicandosi a mani basse il premio donna dei sogni, grazie alla sua intraprendenza, a un pragmatismo notevole (non sono la Donna Rossa, levate ste braghe che non siamo qui per contare le piastrelle al buio) ma anche grazie ad un décolleté appena intravisto che ci fa dimenticare di botto la doppia schiena che aveva fino all'altro ieri, #benedettapubertà gente.