Dopo vari precedenti allarmismi relativi alla possibile rimozione di Friends da Netflix, oggi torniamo a parlarne. Se fino ad oggi non è mai stata rimossa, sembra che presto questa eventualità possa realizzarsi.
Friends potrebbe presto essere rilasciata sul servizio streaming di Warner Media e quindi essere rimossa da Netflix.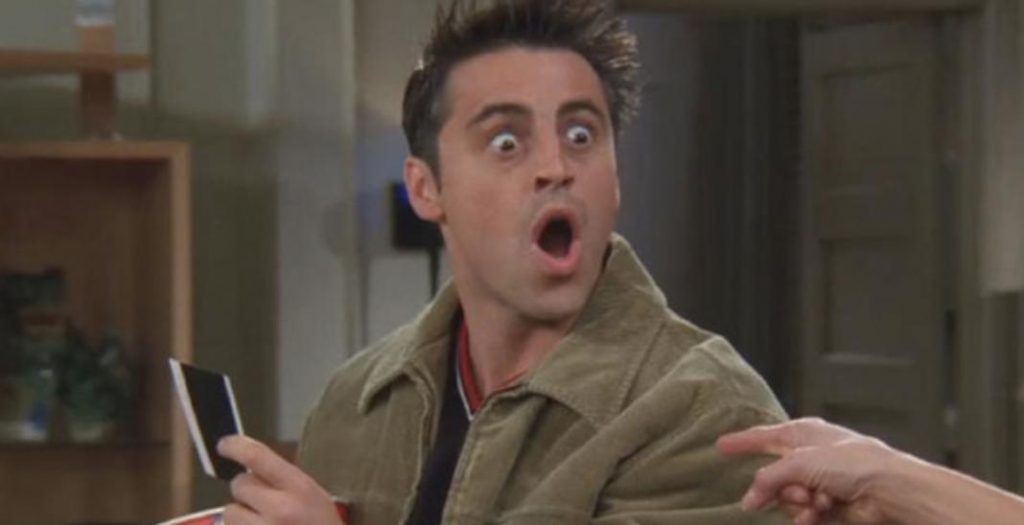 A rilasciare questa notizia è stato il chief creative officer del nuovo servizio streaming, Kevin Reilly, che ha dichiarato:
I gioiellini della Warner potrebbe finire sul nuovo servizio. Condividere la destinazione dei prodotti non è un ottimo modello. Credo che dovrebbero essere esclusivi del servizio.
Per prodotti Warner intende sia Friends che The Big Bang Theory, insieme a diverse altre serie tv. Queste due serie sono infatti incluse nei materiali promozionali nel servizio. E da quello che ha dichiarato sembra proprio che non abbia alcuna intenzione di condividerlo con eventuali competitor, Netflix compreso, dove attualmente è presente Friends.
Oltre a queste due comedy, anche i prodotti di The CW, HBO e Warner Bros. (film e serie tv) saranno ospitati dalla nuova piattaforma. Questa attualmente non ha un nome, ma il progetto è sicuro. Includerà anche contenuti di produzione originale, ma questi verranno realizzati solo a partire dal prossimo anno.
Se davvero quanto dichiarato da Reilly dovesse avverarsi, allora Friends verrà rimosso da Netflix. La comedy è presente sulla piattaforma dal 2015 e recentemente il colosso streaming ha pagato una cospicua somma di denaro per mantenerla fino alla fine dell'anno. Sembra quindi che questo contratto non sia esclusivo, visto che quando Warner Media entrerà nel mercato la serie sarà presente sulla piattaforma.
Ci dovremmo quindi aspettare un'immediata rimozione di Friends da Netflix? Dalle parole di Reilly sembra proprio così, vista la sua ferma posizione relativa alla non condivisione del contenuto con altri servizi streaming.