La gestione delle scene di sesso in televisione è un questione delicata. Quanto può essere mostrato? Fino a dove si può spingere un'emittente? In diverse serie tv targate HBO il sesso viene rappresentato senza veli: basti pensare a Game of Thrones. Questa emittente sta rivoluzionando il modo in cui queste scene vengono gestite.
La HBO ha infatti annunciato che d'ora in poi tutte le scene di sesso nelle serie tv verranno monitorate da una nuova figura professionale sul set. Si tratta di un intimacy coordinator, banalmente tradotto in italiano come "coordinatore di intimità".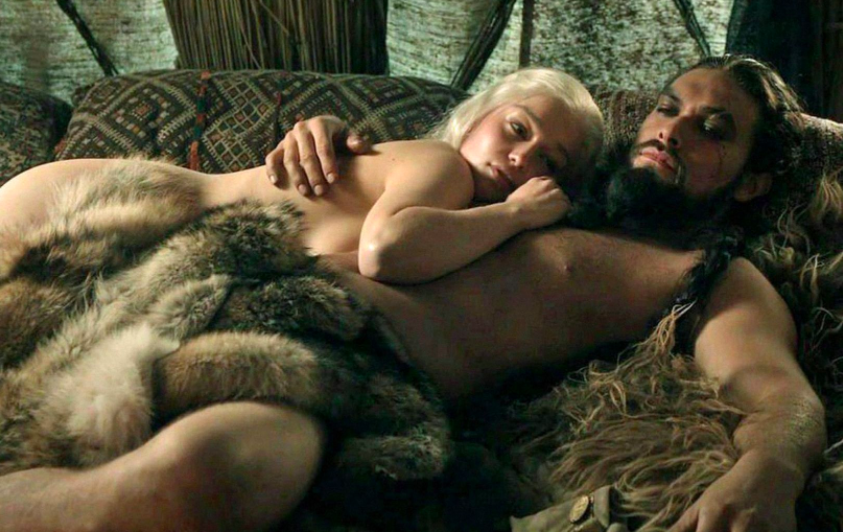 Che ruolo svolgerà l'intimacy coordinator? Sarà una sorta di mediatore tra attori, registi, produttori e il resto della crew. The Deuce è stata la prima serie tv targata HBO a includere nel proprio team questa nuova figura. Anche le altre serie stanno procedendo nella selezione del personale per questo ruolo.
In The Deuce l'intimacy coordinator è Alicia Rodis. Ha rivisto gli script, discusso le scene di sesso prima delle loro riprese e parlato agli attori individualmente in modo da coordinare le loro attività. Inoltre ha dedotto quali fossero i limiti di ognuno per assicurarsi che ci fosse consenso e sicurezza prima di procedere con le riprese.
Questo ruolo è esistito per molto tempo nel mondo del teatro, ma è nuovo per i film e la televisione. Il movimento #MeToo e la successiva sensibilità che si è sviluppata intorno al tema ha fatto sì che questa figura venisse portata sul piccolo schermo. È tuttavia grazie a Emily Meade di The Deuce che questa idea è stata concretizzata.
La HBO ha deciso di assumere la Rodis per via dell'associazione no-profit che ha fondato: Intimacy Directors International. Questa ha l'obiettivo di standardizzare alcune pratiche per la gestione delle scene di sesso sul set e sullo schermo. Il suo coinvolgimento con l'emittente ha già avuto un forte impatto sui produttori e i registi, tanto che lo showrunner di The Deuce David Simon ha dichiarato che non lavorerà altrimenti!