Magari i vostri genitori si sono spesso lamentati del fatto che passate molto tempo davanti alla tv e poco tempo sui libri. Hanno ragione e voi lo sapete. Insomma, è più educativo studiare che guardare una comedy. E se dalla visione di quest'ultima dipendesse invece la buona riuscita di una carriera scolastica? A quel punto le ore spese a guardare e riguardare episodi di serie tv come Friends acquisirebbero un nuovo significato.
Un sondaggio ha rivelato che i fan di Friends tendono a essere più bravi negli esami universitari.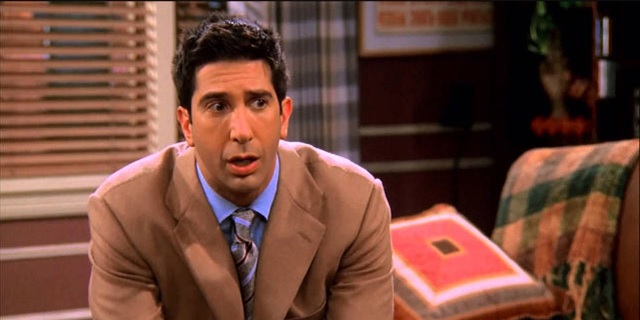 Il sondaggio in questione è stato realizzato da DIRECTV. Gli intervistati a cui è stato sottoposto sono gli studenti universitari di famosi istituti americani. Il sondaggio aveva lo scopo di associare i risultati degli esami di questi studenti ai loro programmi televisivi preferiti, al fine di trovare una relazione positiva. Ad accomunare la carriera dei migliori studenti c'è proprio l'amata comedy Friends.
Ovviamente non si tratta dell'unica serie tv presente sull'elenco e associata alle performance migliori. Il sondaggio mostra che gli amanti delle comedy in generale ottengono risultati migliori agli esami universitari rispetto ai fan delle serie tv drama. Per quanto riguarda il genere comedy, gli altri programmi televisivi nominati nel sondaggio sono The Simpsons, Seinfeld e South Park. Sembra quindi che guardare queste serie migliora la performance universitaria! Aggiungetele alla lista!
Non sono naturalmente solo le comedy a ricoprire un ruolo importante. Anche altre serie tv sono state nominate come le migliori per la buona riuscita di una carriera scolastica. Tra queste ci sono Top Gear, Sherlock e House of Cards.
In poche parole, basta amare le storie sui detective, i polizieschi e la politica americana, unita ai motori e alle comedy, per andare molto bene in università.