Sono tanti i motivi che spingono un attore a vergognarsi per un ruolo cinematografico interpretato durante la propria carriera: che sia per una superficialità nella scelta dei copioni, per una performance poco convincente o per motivi personali, non importa: quando un ruolo non convince in primis il suo interprete, allora c'è qualche problema. Oggi vogliamo infatti raccontarvi di alcuni attori che hanno pubblicamente dichiarato di essersi pentiti amaramente di aver recitato in una pellicola, da Shia LaBeouf a Jim Carrey.
Buona lettura!
Shia LaBeouf – Indiana Jones e il regno del teschio di cristallo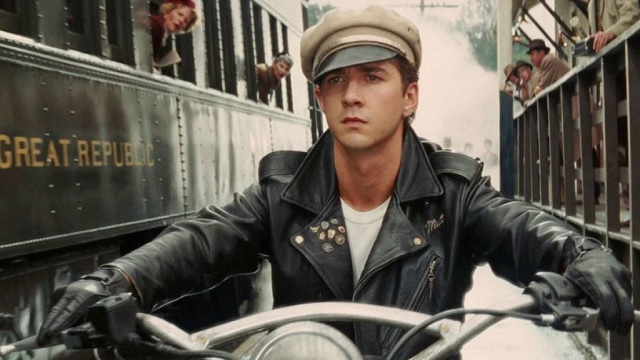 Dagli inizi della sua carriera su Disney Channel ne è passato di tempo: il promettente attore reso celebre dalla saga di Transformers sembra aver fatto di tutto per allontanarsi dalle vette di Hollywood e dedicarsi al cinema indipendente. Nel corso degli anni, l'attore, che più volte ha manifestato atteggiamenti problematici durante interviste e sul set dei suoi film, ha dichiarato in più frangenti di essersi pentito di alcuni ruoli del passato, uno fra tutti quello di Mutt William in Indiana Jones e il regno del teschio di cristallo. In varie occasioni l'attore ha infatti riservato parole di disprezzo per la pellicola e per la propria interpretazione. Per esempio, già nel maggio 2010 ha dichiarato al Los Angeles Times che il film aveva chiari problemi nella scrittura e nella regia, deridendo alcune scene del film. Nonostante ciò, l'attore è rimasto umile dando a sé stesso gran parte della colpa per il flop.
Sarà il 2016 l'anno in cui LaBeouf rincarerà la dose, asserendo che considera Steven Spielberg (il regista della saga) più come un amministratore di una società che come un vero regista, anche se in seguito ritratterà la propria dichiarazione.
Robert Pattinson – Twilight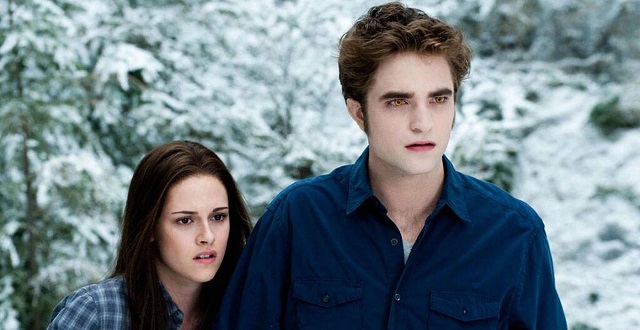 Le grandi interpretazioni a cui ci ha abituato negli ultimi anni ci hanno convinto del suo talento, ma sono in molti coloro che ancora non riescono a dissociare l'immagine di Robert Pattinson da quella di Edward Cullen, il vampiro luccicante di Twilight. L'aver interpretato tale ruolo è attualmente considerato da Pattinson come una maledizione che lo segue ad anni di distanza dall'uscita dell'ultimo film della saga. In un'intervista del 2020 l'attore è arrivato a definire il film in questione come "strano e disgustoso": in particolare, l'attore non è mai riuscito a comprendere in cosa consistesse il romanticismo della pellicola:
"(…) Twilight ruota attorno a questo tizio: trova l'unica ragazza con cui voglia stare e vuole mangiarla, cioè, non mangiarla, ma bere il suo sangue o cose del genere. Non è che sono altre persone a dirgli che non possono stare insieme, è il suo stesso corpo che glielo sta dicendo".
Come se non bastasse, Pattinson ha definito il proprio personaggio come "un maniaco-depressivo che odia sé stesso. È un vergine di 108 anni, perciò è piuttosto ovvio che ci siano seri problemi.".
Jessica Alba – I fantastici 4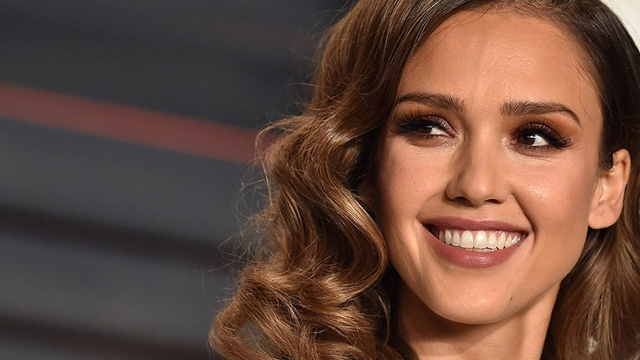 Jessica Alba non ha mai nascosto di aver detestato interpretare il ruolo di Susan Storm, la Donna Invisibile, all'interno delle due pellicole dedicate ai Fantastici 4. Basti pensare che dopo aver girato il sequel del cinecomic, l'attrice ha quasi pensato di abbandonare del tutto il mondo della recitazione. L'attrice ha infatti sofferto sul set fin dal casting, quando per essere più somigliante alla versione del fumetto del suo personaggio è stata costretta a tingersi i capelli di biondo, a indossare lenti a contatto di colore blu e a diventare una persona, lontana da sé stessa. La donna sarebbe stata trattata inoltre poco bene dal regista che le avrebbe chiesto di anteporre la propria bellezza alla recitazione: "Puoi essere più carina mentre piangi? Piangi in modo più grazioso, Jessica". Un'esperienza che la Alba vorrebbe solo archiviare.
Jim Carrey – Kick-Ass 2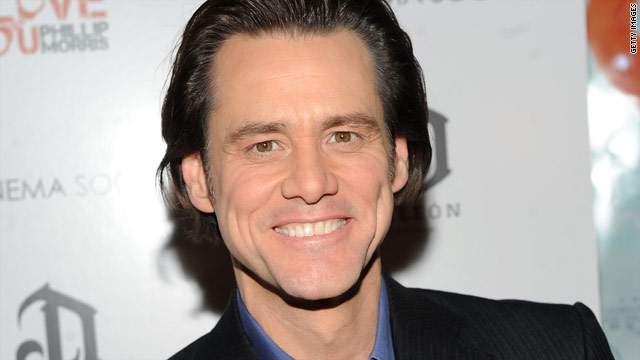 Jim Carrey è noto per le proprie interpretazioni fuori dalle righe ed esagerate: ruoli caricaturali che ci hanno catturato grazie a uno stile unico al mondo.
A oggi Jim Carrey però ammette di essersi pentito di avere interpretato il personaggio di Sal Bertolinni, alias Colonnello Stelle e Strisce in Kick-Ass 2. Jim Carrey, infatti, ha dichiarato su Twitter di sentirsi in colpa per l'eccessiva dose di violenza mostrata nel film.
"Ho girato Kick-Ass un mese prima di Sandy Hook e ora in tutta coscienza non posso sopportare quel livello di violenza. Le mie scuse a tutti gli altri coinvolti nel film. Non provo vergogna per esso, ma eventi recenti mi hanno portato a cambiare parere in cuor mio."
L'evento citato da Jim Carrey riguarda una terribile tragedia verificatasi il 14 dicembre 2012, quando ventisette persone (venti dei quali bambini) furono uccise nella scuola elementare Sandy Hook. Carrey, rimasto gravemente colpito dal fatto, non si è infatti sentito a proprio agio nell'aver scelto di apparire in un film da lui reputato così violento.
George Clooney – Batman e Robin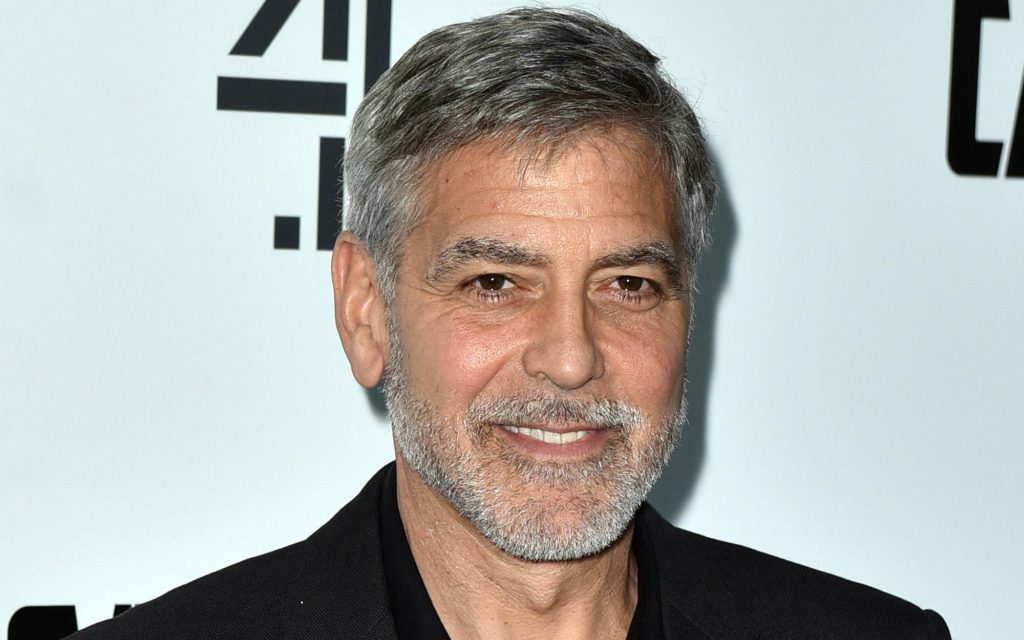 Dopo Jim Carrey, passiamo ora a George Clooney.
Oggi tendiamo quasi a scordarlo, ma tra i tanti interpreti di Batman troviamo anche George Clooney. Se da piccoli adoravate Batman e Robin, il nostro consiglio è di tenervi questo bel ricordo e di non riguardare mai più questa pellicola, non solo invecchiata male, ma anche davvero imbarazzante. Dello stesso pensiero pare essere George Clooney che non solo si vergogna della performance, ma che per parecchio tempo ha temuto di essere il responsabile della distruzione del franchise. Clooney si è infatti sentito sollevato quando, anni dopo, la figura di Batman è stata rivitalizzata dai film di Nolan. Nonostante ciò, l'attore prova ancora grande imbarazzo per il ruolo e vorrebbe non aver mai scelto di interpretarlo.
Alec Baldwin – Rock of Ages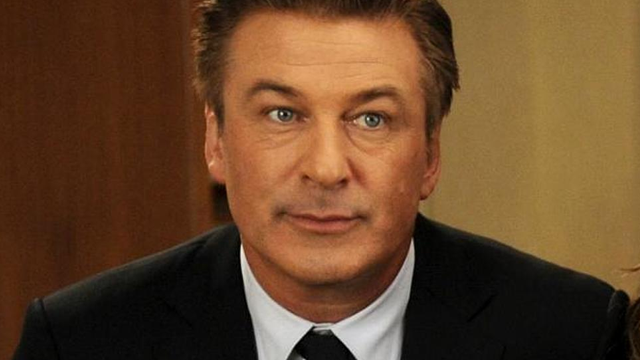 "È stato un completo disastro!"
Queste sono state le parole con cui Alec Baldwin ha descritto Rock of Ages, film del 2012 e adattamento dell'omonimo musical di Broadway. L'attore non ha di certo riservato delle belle parole per la pellicola alla quale ha dichiarato di aver partecipato solo per poter lavorare con il regista Adam Shankman, e con gli attori Russel Brand e Tom Cruise. La realizzazione che il film sarebbe stato terribile arrivò però troppo tardi per poter consentire all'attore di tirarsi indietro: pur avendo chiesto alla produzione di trovare per lui un sostituto, ciò non fu possibile e l'attore dovette suo malgrado partecipare al progetto.
Bill Murray – Garfield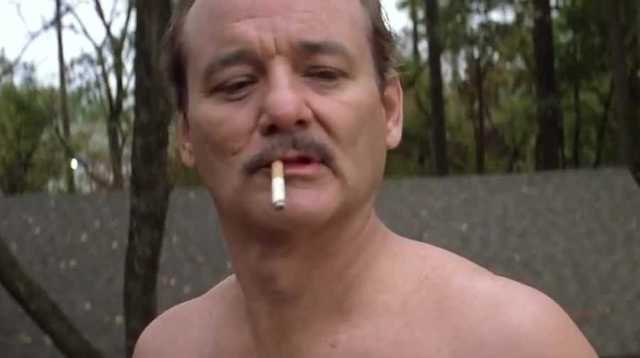 Che Bill Murray abbia da sempre odiato doppiare lo scansafatiche e impertinente gatto Garfield non è un mistero, dato che l'uomo ha per anni rinnegato la propria partecipazione al progetto. Tuttavia, ciò che ha maggiormente destato risate è il motivo per cui l'attore in origine pare abbia scelto di accettare la parte. Dietro a tutto, secondo quanto riportato da Screen Rant, sembra che ci sia stato un malinteso: Murray avendo letto che la sceneggiatura era firmata da Joel Cohen pensava di avventurarsi in una pellicola dei famosi fratelli registi di film come Non è un Paese per vecchi o Fargo. Una fregatura, dato che Ethan e Joel hanno per cognome Coen (senza h) e non Cohen.
Povero Bill!
Halle Berry – Catwoman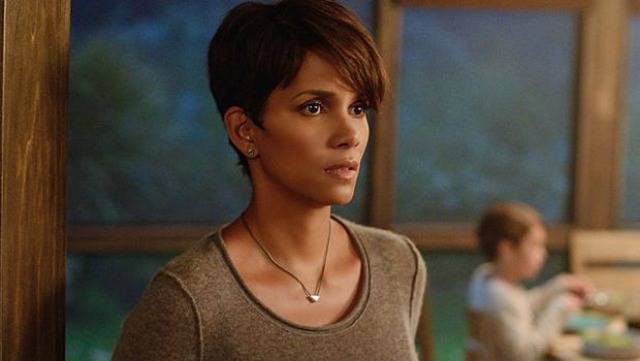 "I want to thank Warner Bros. for casting me in this piece-of-s**t, awful movie!"

Halle Berry ai Razzie Awards
Basterebbero queste parole di biasimo a spiegare il sentimento di odio e frustrazione provato dall'attrice premio Oscar nei confronti di questo terribile cinecomic. Dopo tale dichiarazione, in cui ha condiviso le proprie colpe con gli altri nomi altisonanti del cast (da Sharon Stone fino a Benjamin Bratt), l'attrice non si è espressa molto riguardo a Catwoman, che fortunatamente è rimasto un caso isolato della sua carriera. Nonostante la brutta esperienza, Halle Berry non ha comunque rinunciato a partecipare in altri cine-fumetti, portando avanti il suo ruolo di Tempesta nel franchise degli X-Men.
Ben Affleck – Daredevil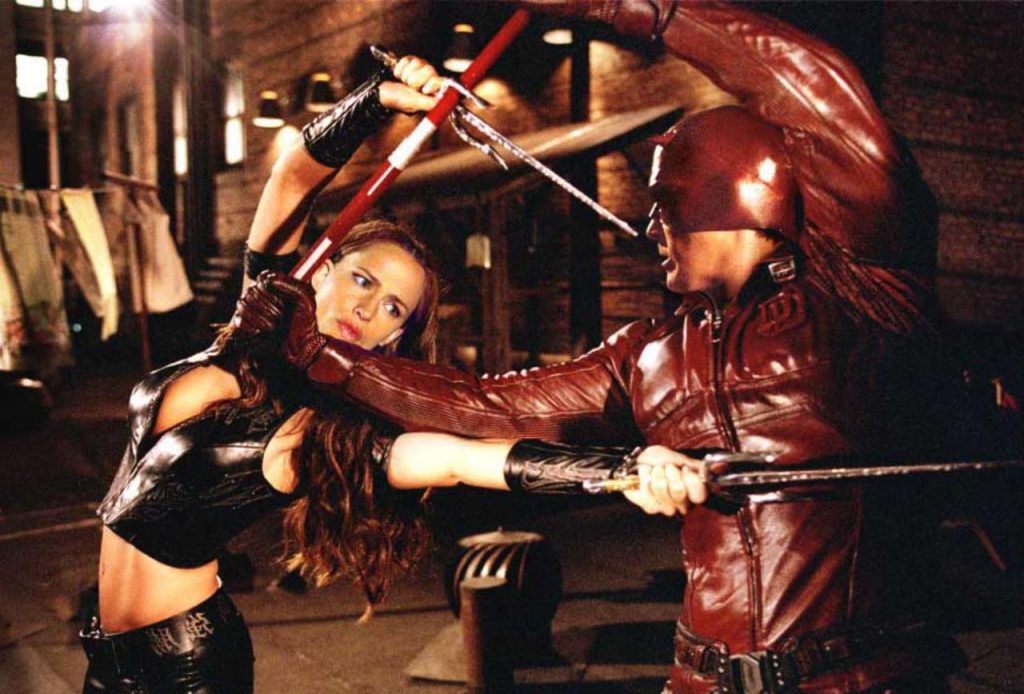 Restiamo in ambito di cinecomic, ma ci spostiamo sul lato Marvel, in particolare a Daredevil, film del 2005 che vedeva Ben Affleck nel ruolo del protagonista Matt Murdock. A distanza di anni, l'attore prova ancora vergogna per la resa finale del film. Amando particolarmente il personaggio, Affleck non è infatti rimasto per nulla soddisfatto dalla propria interpretazione e in generale della realtà rappresentata. Nel 2013, poco dopo aver vinto il ruolo per Batman per i film DC, si era così espresso riguardo a Daredevil.
"Semplicemente mi uccide. Adoro quella storia, quel personaggio e il fatto che si sia incasinato in quel modo mi perseguita. Forse è parte della mia motivazione per fare Batman"
Purtroppo, nemmeno il ruolo di Cavaliere Oscuro nei film DC è stato molto fortunato per Affleck, ma la forza di volontà dell'attore rimane ammirevole.
Alec Guinness – Star Wars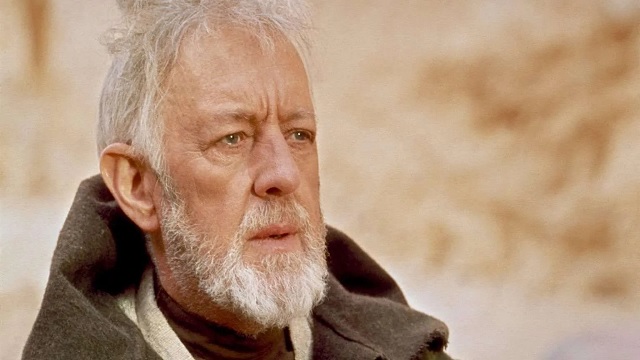 Che Alec Guinness non sia mai stato un fan del proprio lavoro nei film di Star Wars è cosa risaputa tra i fan del franchise. L'attore britannico ha infatti nel corso degli anni rilasciato varie dichiarazioni contro la famosa space-opera. Pur avendo apprezzato lo script del primo film, l'uomo ha infatti iniziato a odiare il fatto che la saga sia divenuta una specie di culto diffusosi a livello mondiale, capace di influenzare i giovani verso una "banalità fanciullesca senza fine". La ragione che però lo ha fatto maggiormente rinnegare la saga riguarda il fatto che, a causa della sua interpretazione di Obi-Wan Kenobi, tutta la sua lunga carriera sia stata ridotta completamente a quel singolo ruolo.