#DeliridiSpade è la rubrica del martedì sera di Hall of Series che vi racconta ironicamente l'episodio di Game of Thrones andato in onda il giorno prima. Siamo tornati, carichi di birra e VINOH
Non giriamoci intorno: la 7×02 di Game of Thrones è stata una puntata con i controcazzi. Anzi, contro-i-cazzi, vista l'ampia mole di eunuchi alla ribalta. L'ora scarsa di Stormborn, analizzata ieri con scarsa serietà dal sottoscritto, ci ha restituito una buona dose di quota morti anche in assenza di Frey da macellazione e, soprattutto, la quota tette, elemento imprescindibile per ritrasformare la nostra serie preferita nel soft porn con la trama più intricata di sempre.
Insomma, non mancano gli spunti per i nostri #DeliridiSpade, sponsorizzati per l'occasione dal peggior VINACCIOH da discount che possa venirvi in mente e dalla nuovissima Arya Beer, ma questa la capirete meglio tra qualche riga. Siete pronti? Noi, per vostra disgrazia, sì.
Un paio di considerazioni a caso (non richieste) sulla 7×02 di Game of Thrones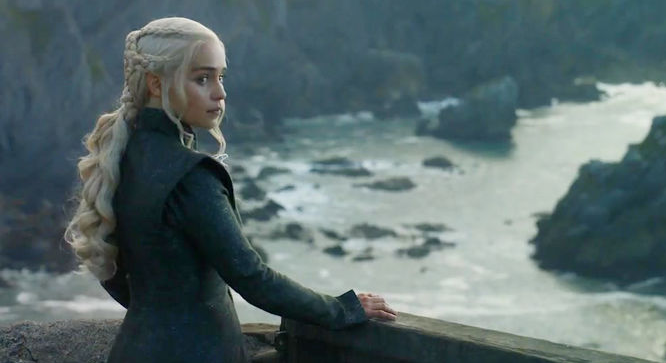 Daenerys, nata dalla Moviola, si è resa conto dell'esistenza di Varys dopo la miseria di due stagioni.
Theon è un uomo senza palle.
Quelle di Varys, invece, sono capaci di rovesciare un impero.
Melisandre non fa la gatta morta con qualcuno solo se la componente eunuca supera i due terzi dei presenti.
Le battute sugli eunuchi presenti in questo pezzo potrebbero superare i due terzi complessivi.
La Donna Rossa è sicura: se topperà anche con Daenerys, scommetterà tutto su Frittella, il (Mc)Azor Ahai.
La grande alleanza guidata da Daenerys è armonica quanto lo spogliatoio della Juventus nella finale di Cardiff: si attende un'offerta del Milan per Tyrion Lannister.
La loro strategia per conquistare i Sette Regni, invece, ricorda da vicino il 5-5-5 di Oronzo Canà: hanno preso due gol prima del fischio d'inizio.
Quelli dell'HBO sono riusciti a far trombare pure un eunuco. Geni del male.
Il seno di Missandei è entrato a far parte dei patrimoni dell'UNESCO, sostituendo il centro storico di Firenze.
La traduttrice più sexy del mondo, inoltre, è stata selezionata per sostituire la bambola Barbie.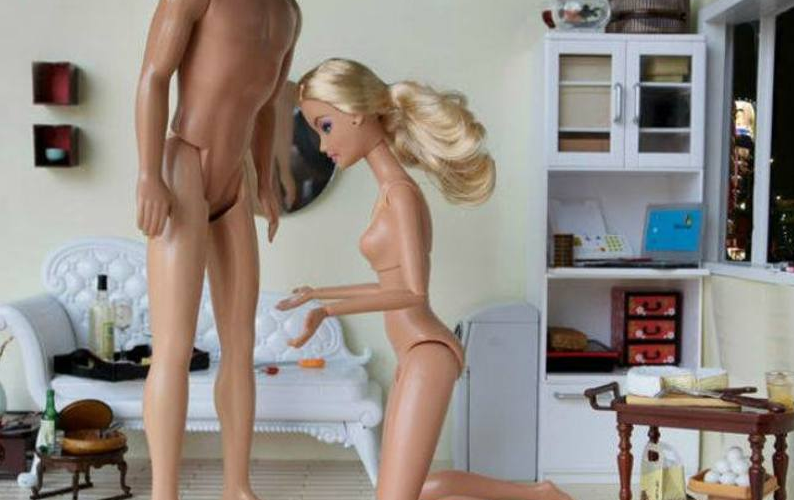 Le battute sugli eunuchi sono finite, promesso. Forse.
Avremmo molto da dire su Olenna, ma ci limiteremo a dedicarle su <3.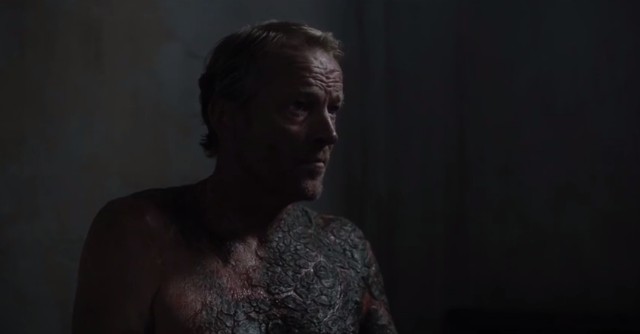 La dermatite è una malattia sottovalutata.
Avete presente il classico tirocinante che becca la vena per il prelievo dopo trenta tentativi? Jorah ha un problema, grosso.
Bello questo montaggio:
Gotta applaud Game of Thrones for one of the grossest scene transitions in TV history pic.twitter.com/8lX3aU8igl

— Tristan Cooper (@TristanACooper) 24 luglio 2017
Ripensateci domani mentre farete colazione.
 Sam è il primo universitario del mondo che rimpiange gli anni del servizio di leva.
Il povero Tarly, inoltre, sta facendo di tutto per stare sulle palle ai Maestri: ciaone laurea.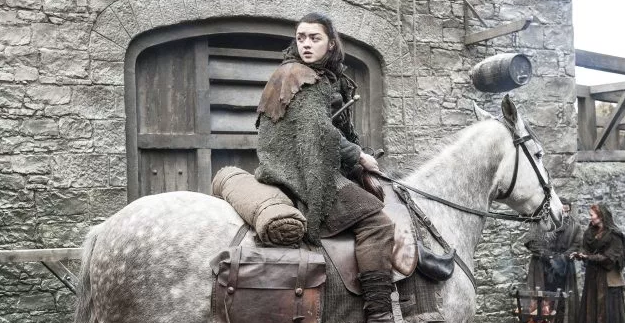 Ormai Arya regge più birra del Mastino.
Nel Gioco dei Troni si vince o si muore. Poi c'è Frittella.
Il nostro amico ritrovato, inoltre, si inserisce prepotentemente nella corsa al titolo di Lord Friendzone: attualmente si trova al terzo posto con la miseria di dieci punti, dietro i mille di Ditocorto (gli ultimi cinquanta li ha presi con l'aggiunta del "cognato" incazzato) e i nove miliardi di Jorah Mormont.
Ramsay, di carne, se ne intendeva…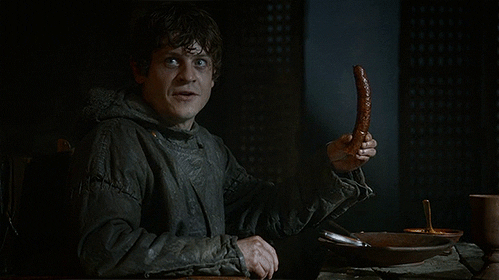 … ma sopravvive solo chi, la carne, la mette in un pasticcio.
N.B. Questa battuta non rientra nella quota eunuchi.
L'avevamo già detto, ma ribadiamo il concetto: ad ogni gioia degli Stark corrisponde un #mainagioia uguale e contrario. Vinci la Battaglia dei Bastardi? Muore uno Stark. Ritrovi un vecchio Stark al di là della Barriera? È un po' morto, anche se uguale a Vittorio Brumotti. Ritrovi un metalupo? Prima minaccia di sbranarti, poi non ti calcola di striscio.
Quando un metalupo incontra uno Stark, un metalupo muore. E pure lo Stark. Ma Nymeria non è scema.
Questa storia dell'andare al risparmio col CGI per i metalupi sta sfuggendo di mano. La prossima volta inquadreranno un chiwawa dal basso.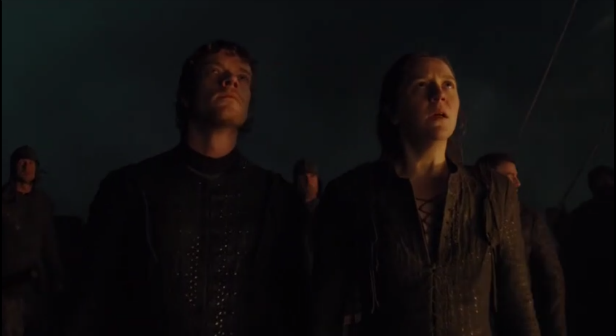 Euron ha esagerato con gli acidi. Pensa di esser finito in Black Sails.
Ma gli vogliamo bene: ha messo fine alla storyline dorniana, curata per due anni dagli sceneggiatori de "Gli Occhi del Cuore". F4?
Lo zio dei nostri sogni, oltretutto, ha centrato più obiettivi in dieci minuti rispetto alla Nata dalla Moviola in sei stagioni.
Theon si è buttato in mare per non far più il terzo incomodo.
A proposito di Approdo del Re, invece, vi mostriamo in anteprima un frame tratto dallo scontro tra l'esercito dei Lannister e i draghi di Daenerys:
Questo è il vero piano di Qyburn: la superbalestra funziona solo con i draghi morti da trecento anni.
Cersei, a corto di idee, punta sulle fake news per recuperare consenso: "Gli Immacolati stupreranno le vostre donne".
N.B. Questa rientra nella quota eunuchi come bonus track.
Un saluto da Jon Snow!
Antonio Casu