Proprio il giorno in cui è uscito El Camino (11 ottobre 2019) ci ha lasciato Robert Forster, uno degli attori che hanno fatto parte dell'universo di Breaking Bad (ne abbiamo parlato qui).
Sebbene abbia avuto un ruolo secondario nella serie e nel film di Vince Gilligan, l'artista statunitense vanta una carriera lunghissima, costellata di grandi successi e di candidature a premi come gli Oscar e gli Academy Awards. Se sommiamo le apparizioni di Robert Forster al cinema e in televisione arriviamo a una quota complessiva che sfiora i 200 ruoli in 50 anni di attività.
Ma qual è stato il percorso che ha portato l'attore fino al ruolo in Breaking Bad?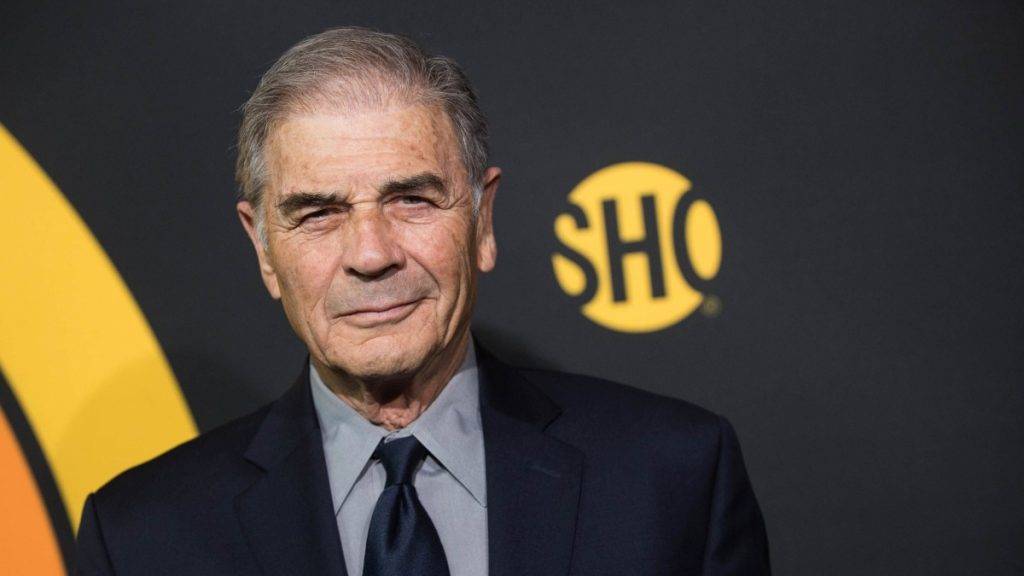 Robert Forster è nato a Ronchester (New York) nel 1941 da una casalinga e da un ammaestratore di elefanti, passato poi al ruolo esecutivo in una compagnia. Inizialmente il cognome era Foster, ma l'attore ha deciso di modificarlo perché esisteva già un altro collega che si chiamava come lui. L'interprete ha iniziato a sperimentare le sue doti nel mondo della recitazione partecipando ad alcuni spettacoli teatrali durante gli studi (soprattutto a Broadway). Nello stesso periodo, ha svolto svariati lavori per mantenersi, come le vendite porta a porta.
Forster ha conseguito il Bachelor of Arts nella sua città natale e ha esordito al cinema negli anni '60, cominciando a ottenere molti pareri positivi nell'ambiente hollywoodiano. Il primo film rilevante è stato Riflessi in un occhio d'oro, in compagnia di Marlon Brando ed Elizabeth Taylor. Grazie a questo ruolo, l'attore ha proseguito la sua carriera collaborando con i migliori registi e attori di Hollywood. Tra le decine di apparizioni ricordiamo America, America, dove vai?, The Lady in Red, The Black Hole – Il buco nero, Vigilante e Alligator. Quest'ultimo si rivelerà importante per due motivi di cui parleremo in seguito.
Dopo questo periodo proficuo sono arrivati mesi difficili per Robert Forster.
L'attore ha confessato di aver trascorso un lungo periodo in cui il lavoro non produceva risultati soddisfacenti e di aver faticato molto per riuscire a gestire la situazione.
Sono stato 21 mesi senza lavoro. Ho avuto quattro figli. Ho preso qualsiasi lavoro potessi ottenere. Ogni volta che la cosa raggiungeva un livello inferiore che pensavo di poter tollerare, cadeva un po' di più e poi un po' di più. Verso la fine non avevo nessun agente, nessun manager, nessun avvocato, niente di niente.
Nel 1997 è arrivata la svolta grazie a Quentin Tarantino.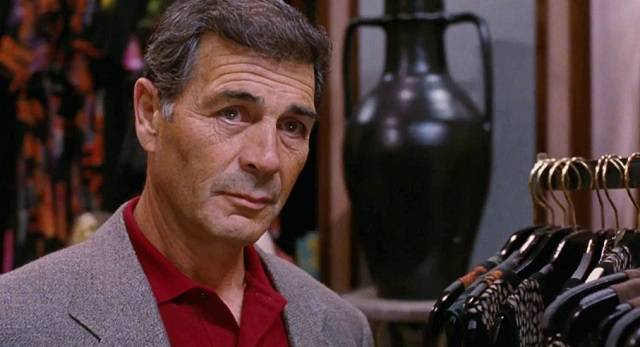 Ancora oggi Robert Forster viene ricordato principalmente per il ruolo di Max Cherry in Jackie Brown, grazie al quale ha ottenuto candidature come Miglior attore non protagonista agli Oscar, agli Academy Awards, ai Saturn Awards e ad altri premi. Quentin Tarantino ha scelto l'attore statunitense dopo averlo visto in Alligator, nonostante ci fossero colleghi come Robert De Niro che ambivano alla stessa parte.
Nel medesimo anno (1997) Forster ha conquistato un altro regista, Paul Chart, che ha creato il personaggio di Jake Nyman in American Perfekt proprio per lui. In seguito l'attore ha recitato in Psycho (interpretando il Dr. Fred Richmond), in Supernova, My, Myself & Irene, Paradiso amaro (accanto a George Clooney) e in decine di altri film.
L'ingresso nel mondo delle serie tv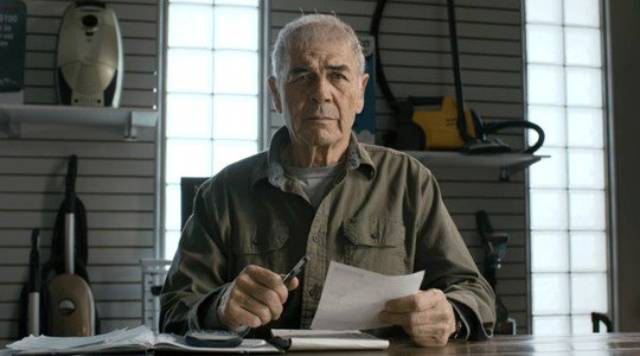 Parallelamente alla carriera cinematografica, Robert Forster ha intrapreso anche quella televisiva. L'esordio sul piccolo schermo infatti risale al 1967, lo stesso anno in cui l'attore ha avuto il primo ruolo di rilievo al cinema.
La prima serie in cui compare l'interprete originario di Rochester è N.Y.P.D., nell'episodio 1×08 – To Catch a Hero. Da quel momento, Forster ha preso parte a più di 50 programmi televisivi, tra i quali Benyon (nel ruolo del protagonista), Magnum, P.I., La signora in giallo, Walker Texas Ranger, Huff, Alcatraz, L'uomo di casa e Heroes.
Nel 2001 Robert Forster ha conquistato un altro celebre regista oltre a Quentin Tarantino. Si tratta di David Lynch, per il quale l'attore ha lavorato nel film Mulholland Drive e, in seguito a questa esperienza, è stato contattato per prendere parte alla nuova stagione di Twin Peaks.
Nel 2013 Vince Gilligan ha scelto Robert Forster per arricchire il cast di Breaking Bad (qui trovate alcune dichiarazioni dell'ideatore).
L'attore è apparso nell'episodio 5×15 – Tutto torna e sul set ha incontrato nuovamente Bryan Cranston, conosciuto quando entrambi lavoravano in Alligator. Il ruolo in Breaking Bad ha fatto conquistare a Robert Forster un Saturn Award nella categoria Best Guest Performance in a Television Series.
Prima di perdere la battaglia contro il cancro al cervello, il celebre artista ha concluso le riprese per il film El Camino e per l'episodio Dynoman and the Volt di Amazing Stories.