# #
Onore al Re! Hall Hail The King! Walter White alias Heisenberg è, forse, il personaggio più carismatico e idolatrato dell'intero panorama seriale. La leggenda dell'Imperatore senza volto del mercato sommerso della Metanfetamina, che ha sconvolto e ridefinito i canoni di purezza.
# #
La leggenda di un uomo comune e insospettabile che si tramuta nella macchina da soldi del crimine. L'esempio lampante di come non si possa scappare per sempre dalla propria natura, e che i nostri demoni prima o poi prendono il sopravvento.
Tutto questo e molto altro è stato Walter White. Un professore di chimica che ha trasformato l'imminente morte in nuova vita.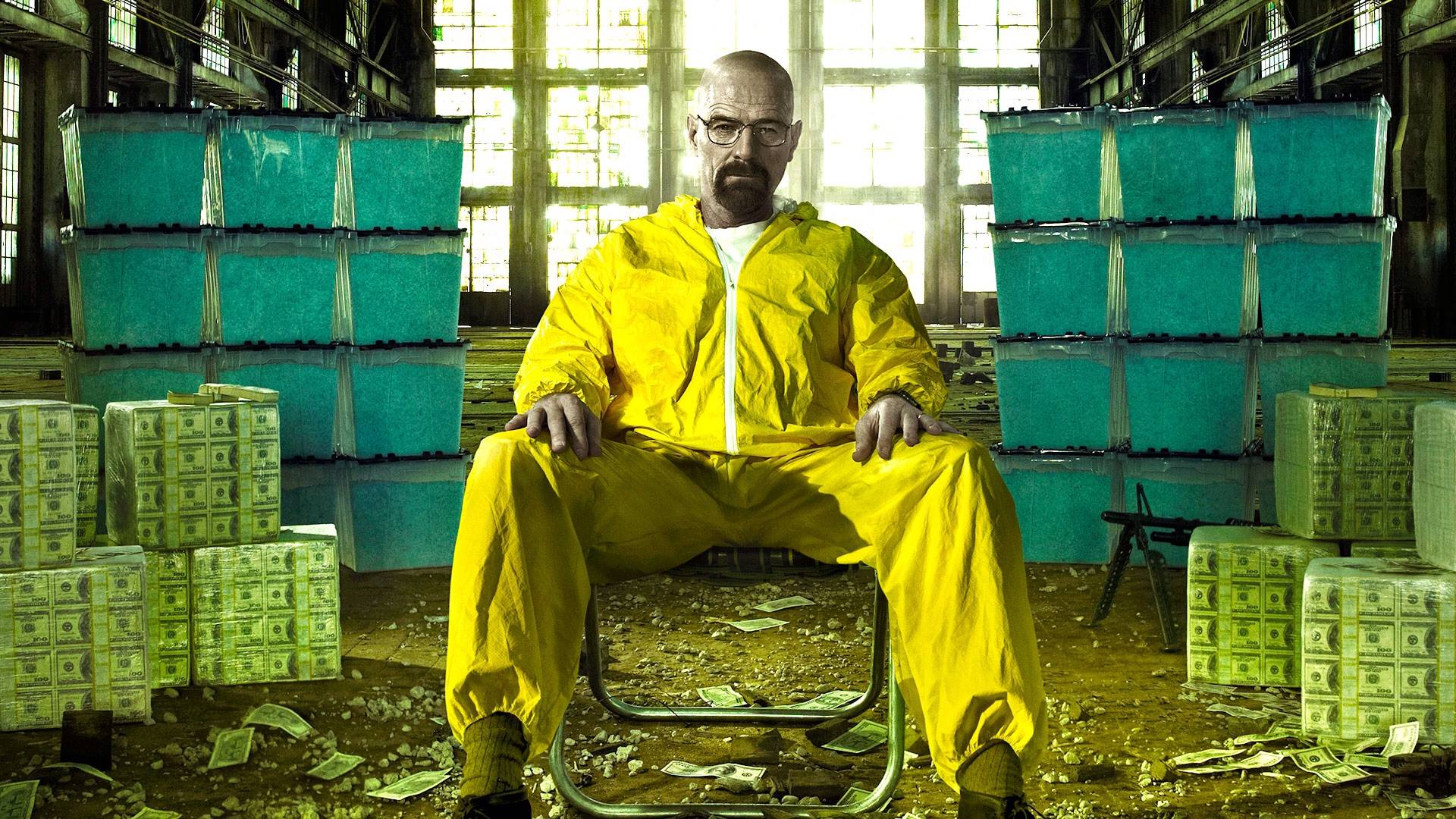 # #
Colui che è riuscito ad affermarsi, e destreggiarsi, laddove nessun uomo con un briciolo di buon senso oserebbe mai avvicinarsi. Sfidare gli dei del crimine per diventarne il Re.
Walter White è la punta di diamante nella Hall of Fame delle Serie TV.  E per certi versi assomigliare a lui potrebbe fare molto comodo. Ecco perché tutti vorremmo essere come lui:
RINASCERE DALLA MORTE
Breaking Bad è principalmente la storia della condanna a morte di Walter White. Tumore ai polmoni non operabile; la diagnosi maledetta e ingiusta per un uomo che non hai mai chiesto più di quello che gli è stato dato. La vittima innocente di una malattia bastarda che arriva e ti porta via.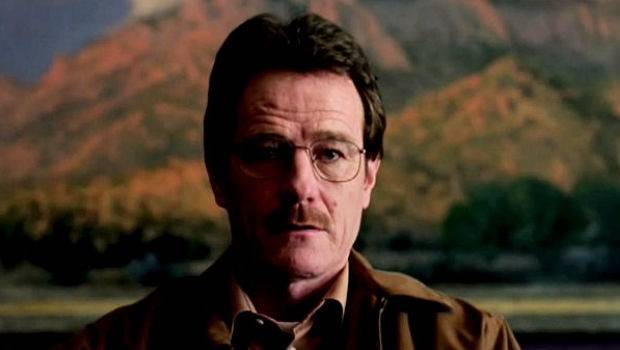 Per una persona come lui; semplice e frustrata, ascoltare queste parole potrebbe causare un crollo psicologico destinato a far sprofondare ancor di più nell'oblio. Tuttavia Breaking Bad non è solo condanna a morte ma è redenzione.   È il percorso di come eludere la morte con un sorriso beffardo. È l'epopea di un uomo capace di rivoltare una diagnosi mortale in un alibi maledetto per i suoi demoni interiori. Walter White morirà davvero il giorno di quella rivelazione, ma qualcuno di nuovo e più potente prenderà il suo posto. Rialzare la testa di fronte ad una situazione simile e brandirla per ribaltarne gli esiti è una cosa da pochi.