11) Hang The DJ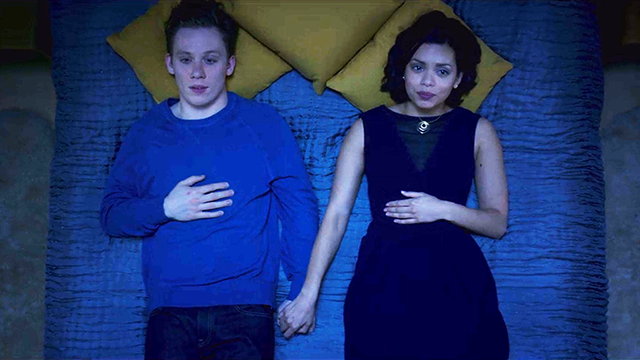 Puntata molto particolare quella di Hang The DJ. Da un lato è perfettamente classificabile come la più distopica di tutte, se si tiene in considerazione un mondo all'interno del quale ogni aspetto di una relazione sentimentale è deciso da un'entità superiore. Quello che però ha fatto scendere l'episodio all'undicesimo posto è stato il finale che ha visto i due protagonisti incontrarsi nella vita reale, dopo essersi "conosciuti" tramite un sito di incontri.
12) Torna da me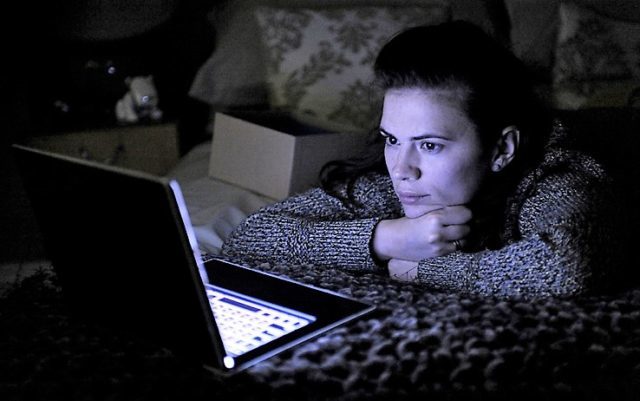 Il tema dell'estrazione della coscienza sale di un livello in Torna da me. La possibilità di mantenere in vita una persona anche dopo la morte diventa una certezza. Da conversazioni in chat alla presenza "in carne e ossa" di una persona cara, scomparsa. Il tutto grazie alle informazioni che un server riesce a recuperare dal profilo internet della persona.
A riprova del fatto che non sia una cosa poi così distante da noi, nonostante l'elemento macabro, ci sono le diverse app già sul mercato.