Come ogni mese Amazon Prime Video nutre il suo catalogo per farci passare tante giornate, serate (o nottate) in buona compagnia!
Febbraio è il mese degli innamorati: quale serata migliore passata sotto le coperte, con una cioccolata calda e abbracciati al nostro o alla nostra partner? Amazon Prime Video non ci delude di certo: ce n'è per tutti i gusti!

Siete pronti? VIA CON LA CARRELLATA!
1 febbraio
Film per tutti i gusti e di tutte le età!
Il diario di Bridget Jones
Captain Kronos – Vampire Hunter
Cheech & Chong's Still Smokin'
Crashing Through Danger
Dick Tracy
Le ragazze della Terra sono facili
Emergency Landing
Father Steps Out
Ghost
Ore 10 lezione di sesso
High Voltage
Judgment Day
Little Tough Guy
Lord of War
Magic Mike
National Lampoon's Dirty Movie
National Lampoon's Dorm Daze 2
North of The Border
People Are Funny
Posledniy Bogatyr
Precious
Southie
Finché batte il cuore
The Big Lift
The Fabulous Dorseys
The Last Stand
La piccola principessa
L'uomo che ingannò la morte
Operazione Spy Sitter
Il tesoro dell'Africa
Buffalo '66
Mania Days
Counterpart: stagione 1 e 2
Escape at Dannemora: Stagione 1
2 febbraio
Ecco che il 2 febbraio Prime mette a disposizione nel suo catalogo uno dei film a cui il boxer Mike Tyson ha deciso di partecipare (no, non è Una Notte Da Leoni purtroppo…).
Si intitola A Madea Family Funeral ed è l'undicesima ed ultima puntata di una serie Madea, film comedy.
Amazon Prime Video mette in catalogo anche film del 2019, proprio come in questo caso.
3 febbraio
Da non perdere il film con Chris Hemsworth intitolato Quella casa nel bosco.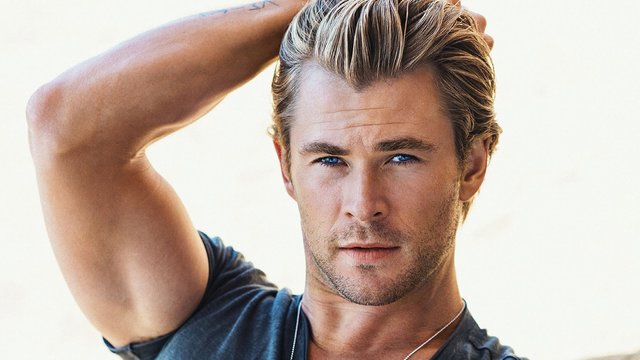 Film horror comdey, è uno dei pochi film degli anni 2000 veramente apprezzati dalla critica per il modo più unico che raro di mescolare orrore e commedia.
4 febbraio
In questo giorno, Amazon Prime Video ci mette a disposizione un film drammatico un po' fuori dal comune, Jallikattu.
Jallikattu è un film indiano del 2019 in cui si racconta il dramma che si svolge quando un bufalo imbestialito scappa dal suo recinto e si fionda dentro un villaggio, quali saranno le conseguenze?
5 febbraio
CALMA, CALMA, CALMA, quest'oggi c'è un film con il tatuatissimo Tom Hardy nel cast!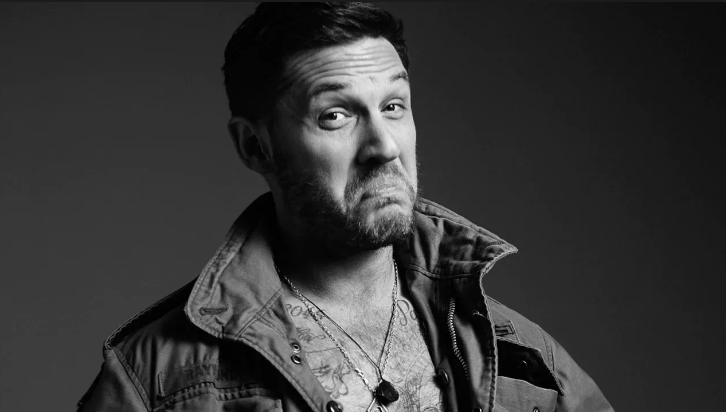 Si intitola Warrior e parla della storia di un padre che allena suo figlio marine per un torneo di arti marziali cruento e senza regole.
Le cose iniziano a complicarsi quando anche l'altro figlio decide di partecipare e s'incendia la rivalità tra i due fratelli.
6 febbraio
Cosa succede quando i film trash/catastrofici degli ultimi anni si incontrano con qualche regista con uno spiccato sarcasmo? Ve lo dico io, nascono film come Disaster Movie che sarà disponibile su Amazon Prime Video questo febbraio!
9 febbraio
Altro giorno, altro horror thriller sul portale streaming, questa volta parliamo di Alive, film del 2019.
15 febbraio
Vedremo Jesse Eisenberg e Kristen Stewart in una commedia del 2015, arrivato in Italia nell'anno successivo, dal titolo American Ultra.
Lo stesso giorno sarà messo a disposizione su Amazon Prime Video anche il film australiano Danger Close, che racconta la battaglia di Long Tan durante la guerra del Vietnam. Protagonista del film Travis Fimmel, anche noto protagonista di Vikings.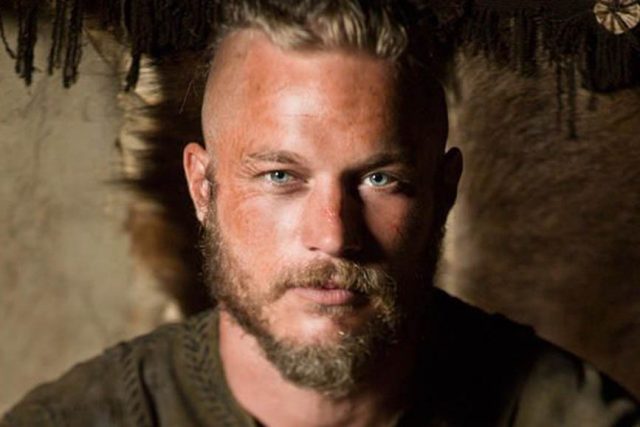 16 febbraio
Questo giorno verrà pubblicato sul portale il film 47 Meters Down: Uncaged, sequel di 47 Meters Down.
Il sequel è ambientato in nello Yucatan, in Messico, in cui quattro ragazze decidono di cercare le città Maya sommerse al largo delle coste.
18 febbraio
Trovetere sul portale Super 8, film fantascientifico e thriller scritto e diretto da J. J. Abrams e prodotto da Steven Spielberg!
21 febbraio
Fine febbraio, si potrebbe pensare che Amazon Prime Video stia esaurendo le cartucce per questo secondo mese del 2020, invece proprio il contrario, le migliori se le sta tenendo per la fine!
In questo giorno sarà disponibile nel catalogo la prima stagione dell'attesissima serie originale Amazon con protagonista Al Pacino: Hunters.
Inoltre verrà rilasciato il film per bambini Tabaluga, film con protagonista un carinissimo drago verde.
25 febbraio
Ultimo giorno di pubblicazioni per Amazon Prime Video con il film drammatico Run The Race del 2019 e la quarta stagione dello show britannico Grantchester.
Niente male ragazzi, per un mese così breve Amazon ci sta regalando un sacco di novità!