13 Reasons Why ha un grosso pregio: riesce a dividere gli spettatori.
C'è chi la ama e chi la detesta, chi ha adorato la prima stagione, ma odiato la seconda e ci sono i fan più estremi che hanno apprezzato entrambe.
In sostanza, come afferma Oscar Wilde: "Quando i critici dissentono tra loro, l'artista è d'accordo con se stesso". Quindi non si può certo dire che gli autori e gli sceneggiatori di 13 Reasons Why non abbiano centrato il punto.
Ma cosa pensa la società di questa serie tv?
Come dicevamo la prima stagione ha appassionato praticamente tutti ed è stata apprezzata da critica e spettatori, ma, nonostante questo, non è stata risparmiata dalle critiche, perché, si sa: alla gente piace lamentarsi.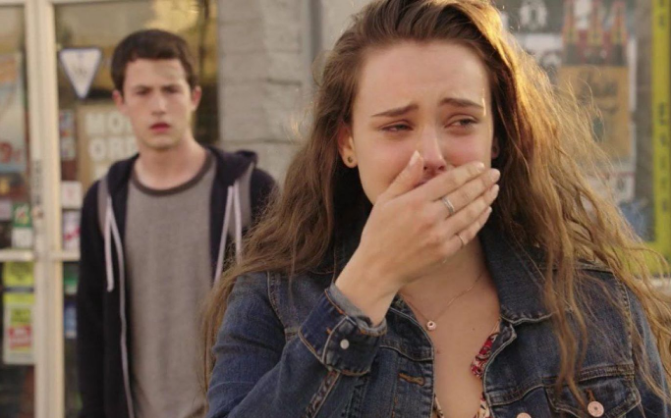 Le critiche principalmente erano dirette al personaggio di Hannah, ritenuta una "finta" vittima (anche se viene violentata e si suicida, quindi più vittima di così…), una piagnucolona fastidiosa ed eccessiva col vittimismo. 
Non è stata risparmiata la storyline, ritenuta un po' lenta e stereotipata, anche se ogni puntata verteva su una storia a sé e tutte convergevano in un finale di stagione davvero sorprendente.
13 Reasons Why ha anche subito un'altra critica abbastanza assurda che, però, accomuna tutte le serie tv di successo. Se ne parla troppo, è sopravvalutata, alla fine non è tutto questo granché.
Le critiche come queste non mancheranno mai e saranno sempre direttamente proporzionali al successo che la serie ottiene: per averne conferma, pensiamo a The Walking Dead o Game of Thrones ritenute rispettivamente "un brodo allungato" e "un'ode al fanservice". 
In generale, la prima stagione di 13 Reasons Why ha delle pecche (come tutte le serie tv), ma è ben fatta, ben recitata e sensibilizza i giovani su tematiche importanti come la depressione, il bullismo e l'autolesionismo.
Discorso differente per la seconda stagione perché, in effetti, la prima avrebbe dovuto considerarsi a buon ragione autoconclusiva.
In parole povere, sarebbe stata perfetta finita così.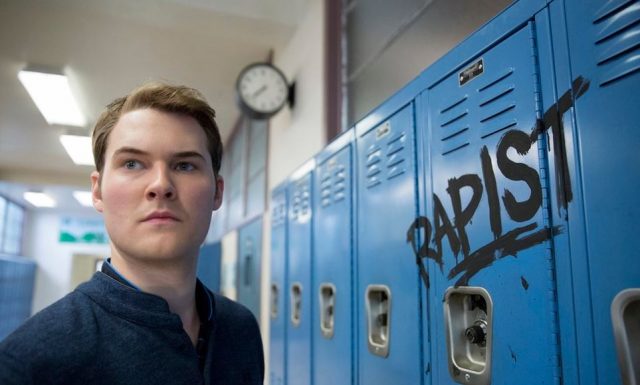 Invece si è pensato a una seconda stagione che, sulla carta, poteva essere un totale fallimento, ma che, in fondo, ha avuto un suo perché. 
Ma se sono arrivate critiche alla prima geniale stagione, figuriamoci per la seconda. E, fa male dirlo, molte erano decisamente sensate.
Al personaggio di Hannah, che già non era universalmente amato da chi aveva seguito la prima stagione, nella seconda viene affidata una storyline quanto meno improbabile. La storia con Courtney, ma soprattutto la relazione con Zach snaturano tutto ciò che aveva contribuito a dipingerla come una ragazza fragile che non sapeva quasi nulla dell'amore o del sesso. Nella seconda stagione Hannah viene fuori come un personaggio del tutto diverso che destabilizza gli spettatori e risulta, in generale, contraddittorio.
Anche il povero Clay, mai una gioia, non riesce a risollevarsi (come lasciava intendere il finale della prima stagione), ma continua a macerarsi per una ragazza che non potrà mai avere, non ha mai avuto e che, oltretutto, continua a perseguitarlo ovunque vada.
Altra critica riguarda la mancanza di approfondimento dei personaggi: con rarissime eccezioni, nessuno di loro fa passi avanti, ma rimane fossilizzato in un ruolo bidimensionale.
Quindi, in sostanza, la seconda stagione ha subito critiche non del tutto ingiustificate.
Serie tv come 13 Reasons Why che parlano ai giovani, col linguaggio dei giovani e che trattano i temi dei giovani ricevono sempre una critica generica che trovo assurda, quella del rischio di emulazione.
Sia chiaro: i benpensanti genitori terrorizzati dal rischio che i propri figli possano copiare i misfatti riportati in televisione sbagliano sotto tutti i punti di vista.
Per prima cosa, vedere cose in televisione non vuol dire automaticamente sentire il bisogno di ricrearle nella vita vera. Io, per esempio, sono appassionata dall'adolescenza di film horror, ma non mi è mai passato per la testa di ammazzare amici, familiari e conoscenti a colpi di accetta. 
Chi emula, lo fa perché ha delle problematiche evidenti che vanno ben al di là di qualcosa visto in televisione.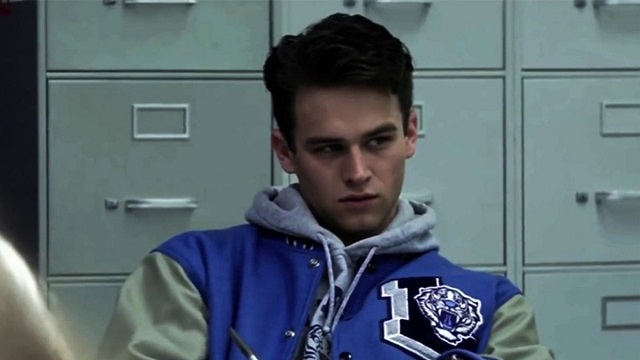 Seconda cosa, esiste quello che si chiama "parental control", ossia sono i genitori che devono controllare ciò che i figli vedono: è loro responsabilità, non di Netflix, non di Sky, non della televisione in generale.
Infine, una società reticente che tende a soffocare problematiche degli adolescenti controverse come gli abusi sessuali e il bullismo dovrebbe guardare in faccia questi problemi e non soffocarli o censurarli.
Anzi, alcuni illuminati hanno proposto una petizione su Change per far vedere la prima stagione di 13 Reasons Why nelle scuole, con un appropriato dibattito che possa far aprire i ragazzi al dialogo su questi temi di cui si parla davvero ancora troppo poco.