Ci siamo: giovedì prossimo vedremo finalmente il finale di The Big Bang Theory (vedi qui il video del set che viene smantellato) e diremo per sempre addio ai nostri nerd preferiti. Nella stessa serata sarà trasmesso in America anche l'ultimo episodio della seconda stagione di Young Sheldon. Se credete che il momento più atteso della serata sarà l'ultima scena della sitcom di Chuck Lorre, vi sbagliate di grosso. Gli autori hanno infatti deciso di omaggiare la serie madre anche nel season finale dello spin-off in maniera davvero inaspettata e noi non vediamo l'ora di vederlo!
Oggi TvLine ha annunciato una grande sorpresa: nell'episodio di Young Sheldon ci saranno anche i protagonisti di The Big Bang Theory!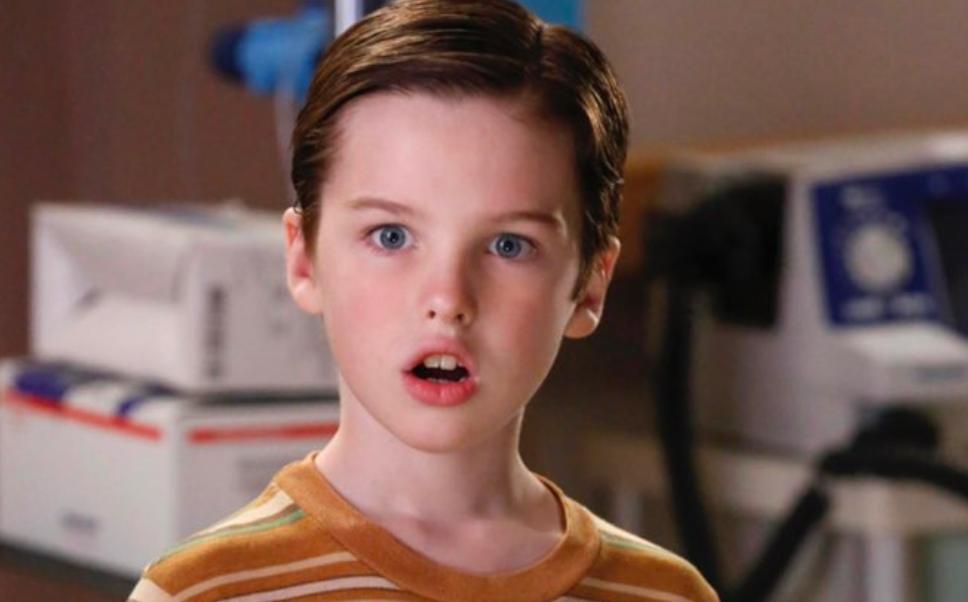 Le versioni più giovani di Leonard, Howard, Raj, Penny, Bernadette ed Amy faranno infatti la loro apparizione nello spin-off. A confermarlo è stato un rappresentante della CBS rivelando che questo cameo sarà un tributo a The Big Bang Theory, ma anche parte della trama di Young Sheldon. Ancora non sappiamo quali saranno gli attori che vestiranno i panni della versione "in miniatura" dei personaggi che per anni sono stati interpretati da Johnny Galecki, Kaley Cuoco, Simon Helberg, Kunal Nayyar, Mayim Bialik e Melissa Rauch. Ma soprattutto non sappiamo se questi personaggi compariranno anche in altri episodi o se si tratterà solo un caso isolato, anche se quest'ultima ci sembra l'ipotesi più plausibile.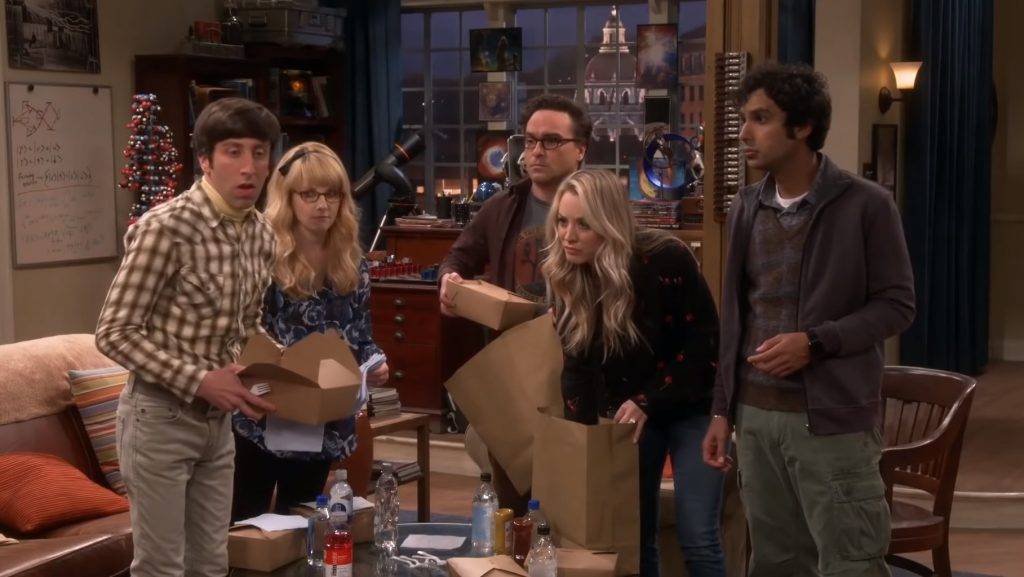 Ci sembra inoltre davvero impossibile che il piccolo Sheldon incontri i suoi futuri amici in questo episodio. Ciascuno dei protagonisti di The Big Bang Theory si trovava in una parte diversa del mondo negli anni in cui è ambientata la serie! Raj ad esempio viveva ancora in India, mentre Penny era un'esuberante bambina del Nebraska, ma anche gli altri personaggi erano molto lontani dal Texas. Siamo certi che non ci sia nessuna possibilità che le loro vite si siano incrociate prima che si siano conosciuti a Pasadena. Non riusciamo quindi a immaginare proprio come possano introdurre questi personaggi: vedremo cosa si sono inventati gli autori! Ipotizziamo però che i piccoli protagonisti appariranno solo per un breve cameo all'inizio o alla fine della puntata e ognuno sarà nella propria abitazione lontano dai suoi futuri migliori amici.
Ma cosa accadrà in questo episodio che sarà intitolato A Swedish Science Thing and the Equation for Toast?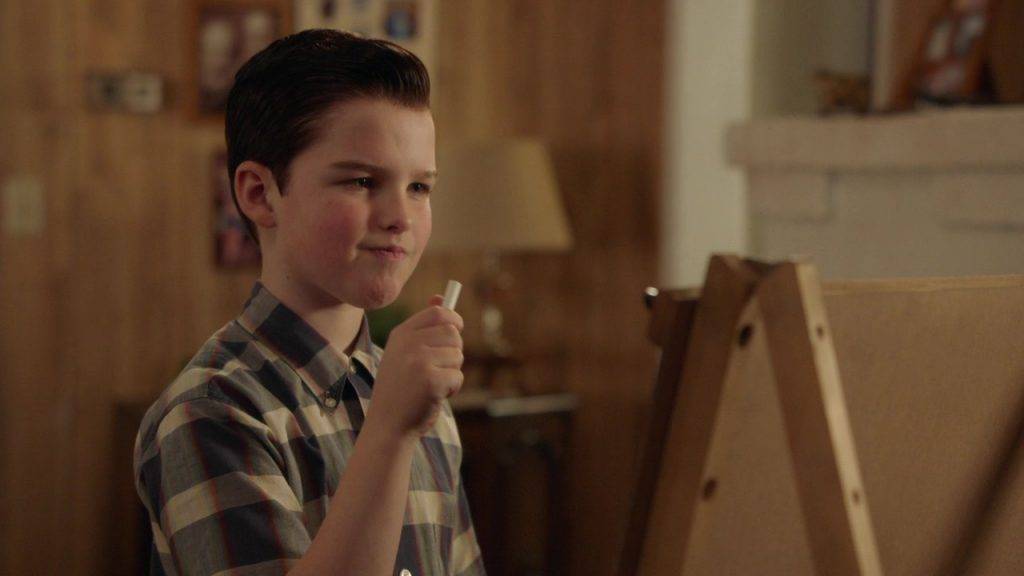 Nel season finale Sheldon inviterà l'intera scuola a una festa per guardare insieme gli annunci del premio Nobel, mentre Meemaw scoprirà qualcosa di più sul passato del Dr. Sturgis. Inoltre il desiderio di Georgie di avere la TV via cavo lo porterà a scontrarsi con suo padre George Sr. Nemmeno leggendo la trama dell'episodio è chiaro capire che ruolo avranno i protagonisti di The Big Bang Theory nello spin-off. Una cosa è certa: dopo il sorprendente finale della prima stagione (leggi qui cosa ci ha rivelato), Young Sheldon ha deciso di regalarci una gradita sorpresa anche quest'anno.