Partiamo da un presupposto.
Lui…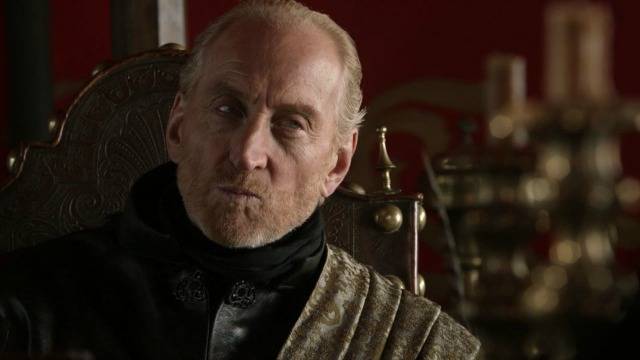 … e lui…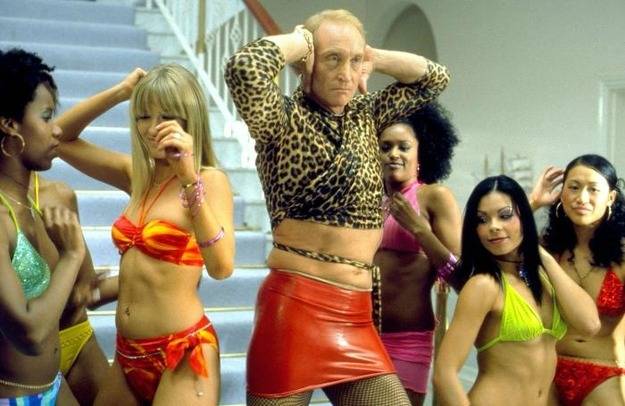 … hanno lo stesso volto.
L'articolo si potrebbe chiudere qui tranquillamente e giustificherebbe ampiamente il titolo, ma Charles Dance, interprete del papà modello Tywin Lannister in Game of Thrones, non è solo questo. È stato e sarà molto altro.
L'attore britannico, interprete brillante dai mille volti, ha ricoperto in 69 anni di vita svariati ruoli e regalato delle prestazioni invidiabili al cinema, al teatro e ovviamente in televisione.
Questo è Tywin Lannister quando non sapeva ancora chi fosse Tyrion. Questo è Charles Dance e questi sono i suoi esordi assurdi.
P.S. Pagheremo i nostri debiti con una chicca finale.
Gli esordi assurdi di Charles Dance 
Shakespeare, James Bond e la parodia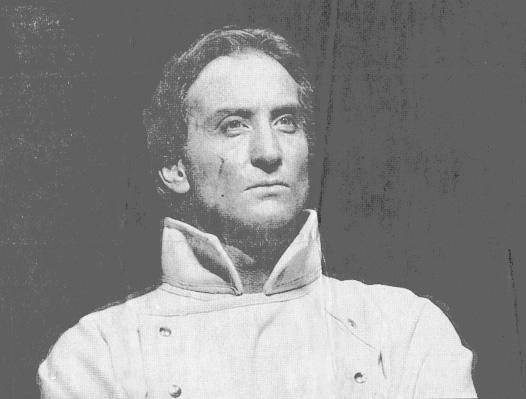 Una settimana fa vi avevamo parlato di David Tennant, e i due, oltre alle origini britanniche, hanno un altro aspetto in comune: la genesi teatrale. Anche Charles Dance ha mosso i primi passi in simbiosi con il genio di William Shakesperare, entrando alla fine degli anni Settanta nella Royal Shakespeare Company. Le luci del palcoscenico illuminano la sua arte in rappresentazioni del calibro di Amleto, Enrico IV, Riccardo III ed Enrico V. Toccherà l'apice tra il 1989 e il 1990, portando in scena il Coriolano.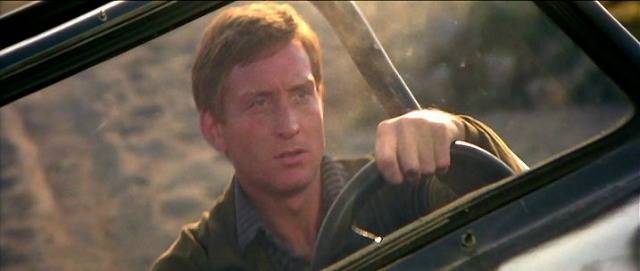 Parallelamente, recita anche in televisione e al cinema. Esordisce sul piccolo schermo nel 1974 con un'apparizione nella miniserie Father Brown, nella quale interpreta il Comandante Neil O'Brien. Le sue capacità recitative impressionano tutti e i produttori cinematografici inglesi iniziano a sedurlo. Dance interpreta il villain di James Bond in Solo per i tuoi occhi (1981) e, curiosamente, veste poi i panni Ian Fleming nel 1989 grazie al film biografico Goldeneye. Collabora con i fratelli Taviani in Good Morning Babilonia (1984), Meryl Streep (Plenty, 1985) e Arnold Schwarzenegger (Last Action Hero, 1993).
Lo sappiamo, la tripletta di collaborazioni è piuttosto improbabile.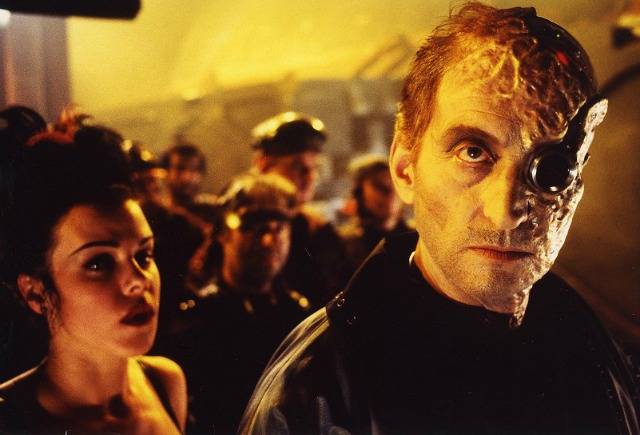 Dance interpreta principalmente ruoli negativi e si cimenta in diversi generi, tra i quali l'horror con Space Truckers (1996). Memorabili le interpretazioni in Gosford Park, capolavoro di Robert Altman del 2001 e in Swimming Pool (2003). Da citare anche la collaborazione con Woody Allen in Scoop (2006), al fianco del cineasta newyorkese e di Scarlett Johansson.
In televisione, invece, prende parte a Il fantasma dell'opera (1990), Bleak House (2005), Miss Marple (2006), Merlin (2009) e Trinity (sempre nel 2009).
Di assurda, in fondo, c'è l'estrema versatilità di Dance, capace di passare dai ruoli più drammatici agli horror, dalle commedie satiriche al mondo dei vampiri, fino ad arrivare al fantasy sui generis di Game of Thrones. Voi, però, avete solo un quesito in testa dall'inizio dell'articolo: chi diavolo ha interpretato vestito da donna in quel modo?
La foto incriminata è tratta dal dimenticabile Ali G Indahouse, film del 2002 diretto da Mark Mylod e con protagonista il comico inglese Sasha Baron Cohen (interprete di Borat e Il dittatore). Dance, in questo caso, si presta sapientemente al registro comico della parodia e supera se stesso, regalando un momento che resterà impresso nelle nostre menti per diverso tempo.
Tywin Lannister e le ultime interpretazioni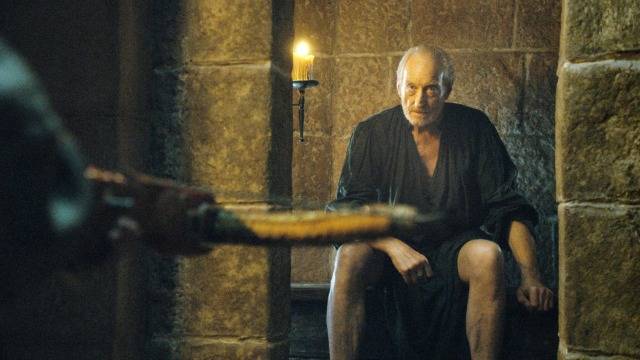 Nonostante abbia avuto una carriera ad altissimi livello fin da giovane, la popolarità internazionale arriva solo nel 2011, quando entra a far parte di Game of Thrones nei panni di Tywin Lannister. Il personaggio è affascinante e dalle mille sfumature, intrigante nel suo essere padre padrone in nome unicamente della sua casata. Dance rende perfettamente l'idea dell'uomo e delle maschere che porta, incarna il potere fine a sé da raggiungere ad ogni costo. Si macchierà di sangue e poi concluderà indegnamente i suoi giorni in una latrina, colpito a morte dall'odiato figlio Tyrion.
Dopo aver chiuso l'esperienza con Game of Thrones, continua a dividersi tra cinema e tv, prendendo parte allo splendido The Imitation Game (2014) e poi a Dracula Untold (sempre nel 2014) e Ghostbusters (2016). In tv partecipa a Childhood's End (2015) e And Then There Were None (2015).
Tutto molto bello, ma Charles Dance ha il ballo nel sangue, oltre che nel cognome, e noi lo ricorderemo così, senza più riuscire a guardare Tywin Lannister con gli stessi occhi: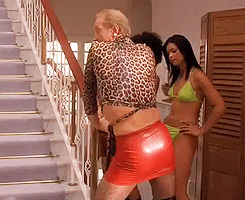 Non se ne può più fare a meno, vero?
@antoniocasu_