Non avremmo mai potuto escludere dai nostri esordi assurdi del #VenerdìVintage Rami Malek, protagonista di una delle Serie più amate dell'ultimo periodo: Mr Robot.
Rami Malek nasce a Los Angeles il 12 maggio 1981 ed ha origini egiziane. Ha un fratello gemello, Sami, quattro minuti più piccolo di lui. Si è laureato all'Università di Evansville, ed attualmente risiede a Los Angeles. Prima di vestire i panni del giovane ingegnere informatico depresso e sociofobico, ruolo grazie al quale riceve una nomination ai Golden Globes Awards, prende parte a diversi film e Serie TV.
Il suo debutto in televisione risale al 2004, anno in cui ottiene una parte nella Serie Una mamma per amica, interpretando la parte di un compagno di classe di Lane. Successivamente prende parte anche ad altri telefilm, come Over There (2005) e Medium (2005). Nello stesso anno inizia a vestire i panni di Kenny nella Sitcom The War at Home; in quest'occasione recita la parte del miglior amico di Larry, del quale è segretamente innamorato.
Nel 2006 interpreta la parte del faraone Ahkmenrah, una mummia chiusa in un sarcofago per ben 54 anni, nel celebre film Una notte al museo e nei seguiti Una notte al museo 2 – La fuga e Notte al museo – Il segreto del faraone. In quest'occasione recita accanto ad attori del calibro di Ben Stiller e Robin Williams. Insomma, vedendo un Rami faraone chi mai avrebbe pensato che qualche anno dopo avrebbe vestito i panni di un hacker dipendente dalla morfina?!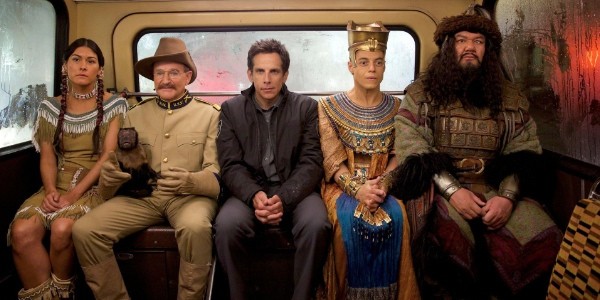 Nel 2010 lo ritroviamo in alcuni episodi delle Serie TV 24 e The Pacific. Nello stesso anno viene chiamato a far parte del cast del film L'amore all'improvviso – Larry Crowne, scritto e diretto da Tom Hanks. Nel 2012 recita in The Master e viene scritturato per interpretare il vampiro Benjamin in The Twilight Saga: Breaking Dawn – Parte 2. Ricordate il vampiro dagli occhi rossi col potere di manipolare gli elementi della natura? Ecco, proprio lui.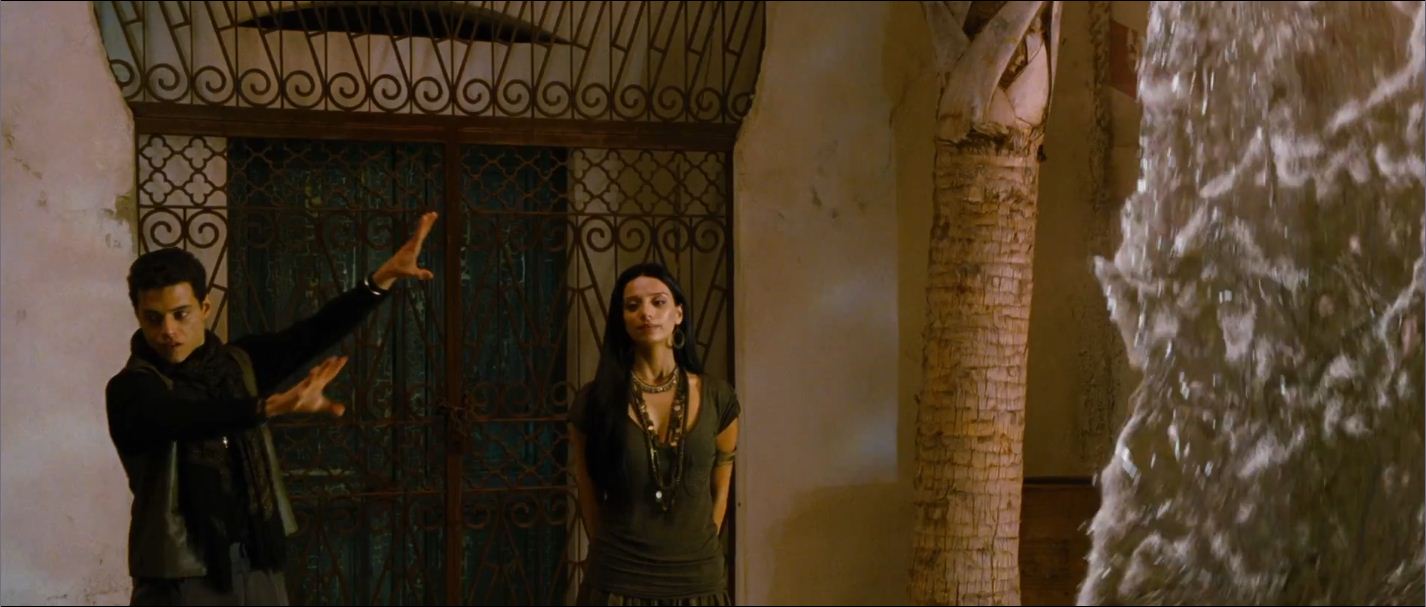 Nello stesso anno prende parte ad un episodio della Serie Alcatraz, mentre il 2013 è dedicato ai film: lo incontriamo infatti in Senza santi in paradiso, Oldboy e Short Term 12. Nel 2014 interpreta Finn nel film Need for Speed, adattamento cinematografico della celebre Serie di videogiochi della Electronic Arts, prende parte al suo secondo film di Spike Lee dal titolo Da Sweet Blood of Jesus ed appare in un episodio della serie Believe.
Nel corso della sua carriera ha inoltre doppiato una Serie TV animata, La leggenda di Korra (2012) e due videogiochi: Halo 2 (2004) ed Until Dawn (2015).
Dal 2015 abbiamo modo di conoscere Rami Malek come Elliot, protagonista appunto di Mr Robot,.
Serie definita un vero e proprio capolavoro. Grazie a quest'interpretazione abbiamo avuto modo di apprezzare Rami Malek come non avevamo mai potuto farlo prima: la sua espressività ed il suo tono di voce basso ed avvolgente hanno reso questa Serie uno di quei telefilm destinato a divenire quasi una droga. Io, personalmente, ho guardato tutta la prima stagione in un paio di giorni e gran parte del merito spetta proprio all'attore protagonista che, con la sua piena immedesimazione nel personaggio, ha reso il tutto molto più piacevole di quanto già non fosse.