L'immortalità è una faccenda più ideale che fisica. Non è tangibile che un individuo, o una Serie Tv, possa persistere all'infinito senza mai farsi cullare dal calore emanato dal suo tramonto. Per quanto fantastica o perfetta possa essere un'esistenza, questa terminerà lasciando solo il nome e il ricordo. Vivere per sempre significa questo: lasciare una traccia.
X-Files è una serie infinita che nasce dalla voglia di scoperta e dalla fame di verità di un popolo custode di amari e inspiegabili segreti.
È il viaggio in un labirinto spaventoso di una coppia, tra le più iconiche della storia della TV, che ha dovuto barattare l'integrità della propria vita con il desiderio di scoprire, ma soprattutto con quello di "Credere" (I WANT TO BELIEVE): Fox Mulder e Dana Scully.
COME NASCE IL MITO? COME NASCE QUESTA SETE DI SCOPERTA? PERCHÉ VOGLIAMO CREDERCI? COME SI OCCULTA LA VERITÀ? COM'È NATO X-FILES?
Domande ancestrali le cui risposte sono gelosamente custodite dall'ideatore di tale prodotto tanto controverso quanto innovativo: Chris Carter.
Negli anni 80 il californiano Chris lavorava per la Disney, dove scriveva commedie. Tale attività non appagava la sua fame e nei primi anni 90 la Fox gli diede carta bianca per scrivere una nuova serie TV. Egli aveva finalmente l'opportunità di sfogare la sua vena artistica e, affascinato dalle atmosfere cupe e dalla magia di Twin Peaks, decise che la sua nuova creatura non sarebbe stata la solita commedia.
Il talentuoso sceneggiatore ha altri appetiti e in quel periodo la gente iniziava ad alzare il naso verso il cielo con insistenza sempre crescente. I casi di abduction sono un must dei quotidiani e dei telegiornali di fine anni '80, e un sondaggio per la quale 3,7 milioni di americani potrebbero esserne stati vittime sconvolse Carter.
La paura palpabile, la voglia di sapere, lo scandalo Watergate e una passione innata per il cinema e le Serie Tv horror furono l'epicentro da cui Chris Carter fece partire il terremoto X-Files: un'opera che rappresenta l'anno 0 per la serialità fantascientifica e orrorifica.
La Fox non fu subito entusiasta del progetto, complice la delicatezza dell'argomento, e rifiutò di commissionare il Pilot. La cosa non fermò Carter che decise di rivedere il suo lavoro. Dopo aver stravolto e riformulato l'idea iniziale la celebre casa produttrice finalmente commissionò il primo episodio. Daniel Sackheim, già produttore di 43 episodi di Law and Order, collaborò con Carter per la realizzazione della sua nuova creatura.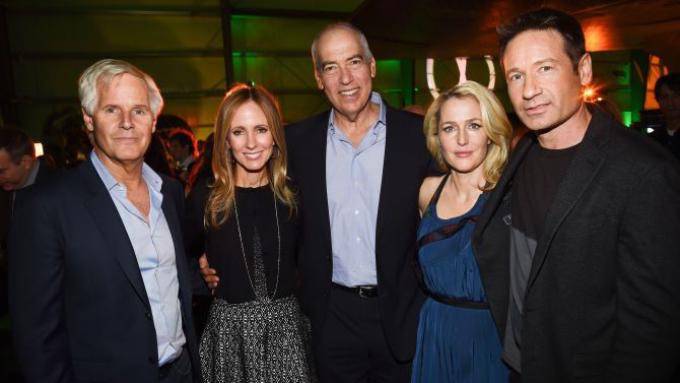 The Twilight Zone, Il Silenzio degli Innocenti, Twin Peaks e Prime Suspect furono i prodotti cui la premiata ditta Carter/Sackheim trasse ispirazione per stile e ambientazioni, oltre che per la scelta di incentrare la storia sugli agenti dell'FBI: escamotage perfetto affinché i protagonisti possano dedicarsi a più casi nel corso della storia.
Decisi stile, location e atmosfere occorreva trasforamare i personaggi da inchiostro a carne ed ossa. Melanie Green, la manager di Duchovny, venne a conoscenza del progetto e lo porto all'attenzione del suo assistito che decise di partecipare all'audizione. Carter non voleva il fascinoso David poiché non disponeva di quell'aria da intellettuale che andava cercando. Il direttore del casting, invece, si battè affinché Duchovny ottenesse la parte: cosa che come saprete, avvenne.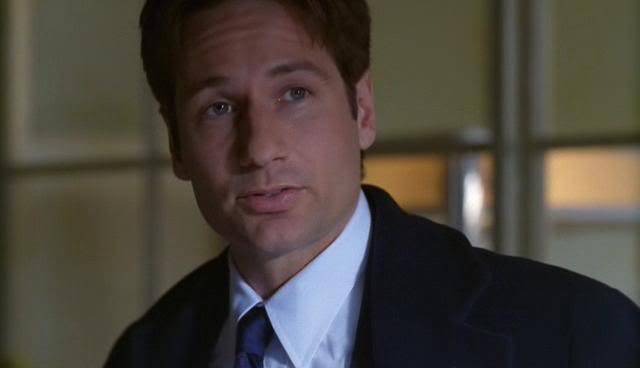 Situazione opposta per Gillian Anderson la cui audizione non piacque alla produzione che voleva un'attrice più attraente e con un portamento più "istituzionale". Stavolta fu Carter ad insistere perché tra le innumerevoli audizioni riteneva quella della Anderson l'unica credibile; tempo dopo la definì "perfetta per il ruolo".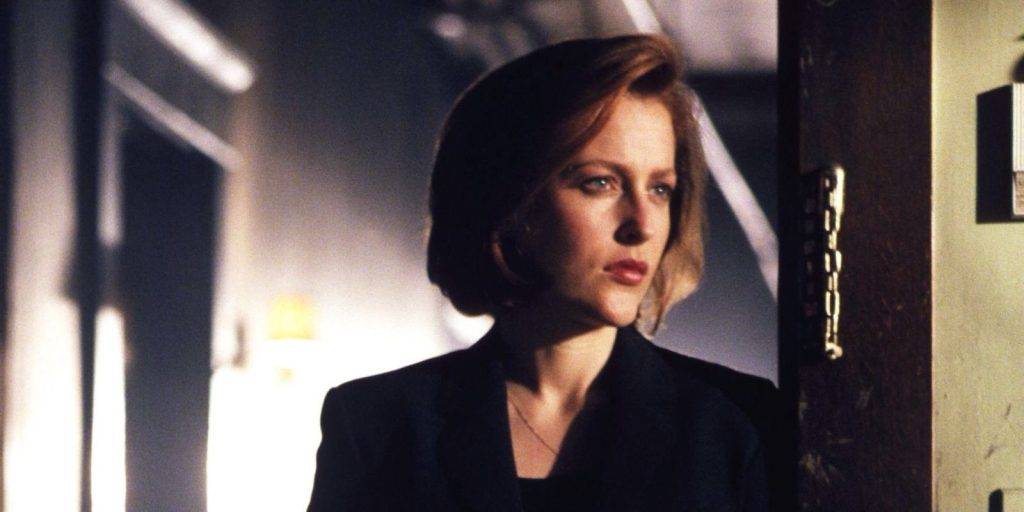 Le riprese iniziarono in una suggestiva Los Angeles che tuttavia non si dimostrò adeguata al 100%. Carter voleva un'area con più foreste in modo tale da ricreare i suoi suggestivi scenari, si optò quindi per Vancouver. Qui vennero girate 5 stagioni prima che Duchovny iniziasse a spingere per tornare a Los Angeles, dati alcuni problemi familiari. Motivo per cui iniziarono le frizioni con la Fox, che portò poi ad un conflitto tra la celebre casa produttrice e il talentuoso attore (deluso anche per alcuni diritti svenduti).
Aldilà dei pettegolezzi e dei conflitti aziendali il resto è storia.
X-Files è divenuto in poco tempo un fenomeno di massa dall'impatto culturale devastante. Questa serie segna un punto di svolta nel campo televisivo e nella modalità di trattare temi delicati e occulti. La creatura di Carter è una delle serie più longeve e apprezzate della storia, capace non solo di accaparrare fan ma di creare una mitologia intricata e maestosa.
X-Files è nell'Olimpo delle Serie TV intoccabili. Il trionfo della paura e della lotta per scoprire cosa questo malato mondo occulta dietro il suo scudo di ipocrisia. Chris Carter non ha solo ideato un prodotto fantascientifico ma ha ridefinito i canoni di Serie Tv e ha influenzato una generazione.
X-Files è fame! Fame di verità! È mistero, è amicizia,
è amore, è lotta per un ideale!
X-Files è una di quelle serie che segna e insegna, che ci spinge a chiederci: vogliamo realmente sapere tutto?
Ne siamo realmente pronti?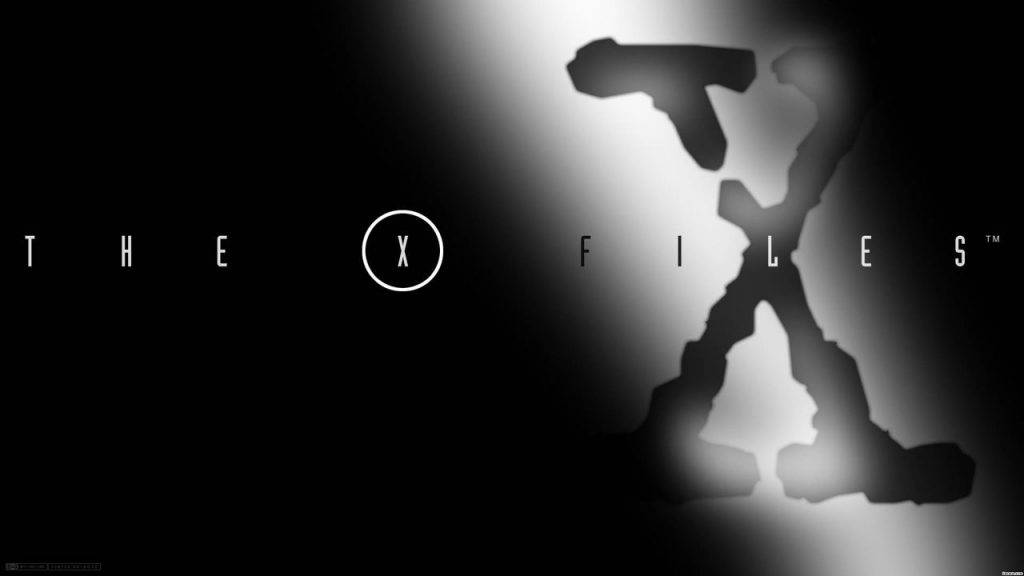 LEGGI ANCHE
The X-Files: è tempo di credere
5 Serie Tv da guardare se sei appassionato di alieni