Jake Thomas (Matt McGuire)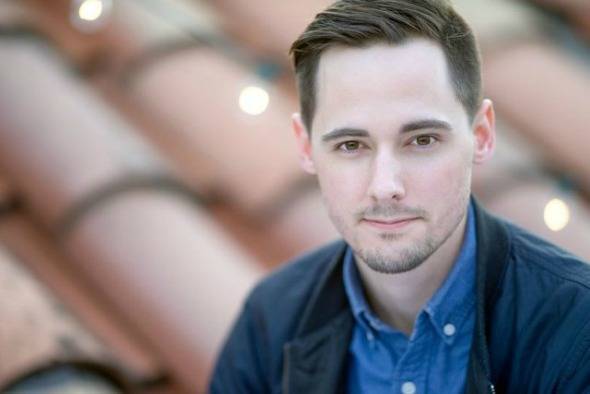 Matt è l'incarnazione di tutte le tipiche qualità del fratello minore: dispettoso, scalmanato e con una particolare attitudine a rendere impossibile la vita di Lizzie.
Il suo braccio destro è il suo migliore amico Lenny, che non ha mai spiccicato parola per tutta la serie, ma che è sempre pronto ad assistere Matt nella messa in atto di qualche stramba idea.
Jake Thomas, a soli 11 anni, ha dato vita ad uno dei personaggi più genuinamente divertenti ed interessanti di Lizzie McGuire! Prima ancora, è stato Martin Swinton in A.I., il fratello vero del robot David.
Purtroppo non possiamo dire che la sua carriera televisiva sia continuata in modo altrettanto brillante: infatti non si è più affermato in un ruolo stabile, proseguendo solamente a comparsate in varie serie. Non sappiamo dire se si sia trattata di una scelta o meno.
Ha un altro ruolo significativo nello spin-off di Raven, Cory alla Casa Bianca, in cui è Jason Stickler, figlio di un agente della CIA ed acerrimo rivale di Cory in amore.
Dopodiché è noto per aver interpretato uno studente, vittima di bullismo, scomparso dalla propria scuola nell'episodio Wannabe di Senza traccia nel 2004.
Forse lo ricorderete anche nella primissima puntata di Lie to Me, sempre nei panni di uno studente sospettato dell'omicidio di una sua professoressa. Se non altro, ha avuto l'onore di essere stato il primo ad essere scrutato dall'infallibile occhio di Cal Lightman.
Tra le sue altre apparizioni citiamo E.R. (2008), Dr. House, CSI Miami, Ghost Whisperer nel 2009, La vita segreta di una teenager americana (2011) e CSI NY (2012).
Dopo il film Lizzie McGuire – Da liceale a popstar non ha più ricoperto ruoli rilevanti: ha recitato in Dinocroc, un film la cui recensione ti aspetteresti di vedere sul canale di Yotobi. Nel 2010 fa parte del cast di The Assignment, la storia di una ragazza, Eliza, che viene ammessa ad una prestigiosa scuola di musica e si ritrova a fare i conti con un mistero appartenente al suo passato.