Il bel 42enne Andrew Lincoln è conosciuto da tutti come l'affascinante e impavido sceriffo di The Walking Dead. Sguardo penetrante, posa da duro e ci siamo tutte innamorate di lui. Nel'ultima puntata della sesta stagione di TWD abbiamo lasciato Rick Grimes in ginocchio, con l'espressione di chi ha finalmente capito di non essere Dio sceso in terra.
Nell'attesa di scoprire quello che succederà nella prossima stagione, torniamo indietro nel tempo e vediamo cosa faceva Andrew Lincoln prima di ammazzare zombie.
Il nostro sceriffo nasce come Andrew Clutterbuck, ma successivamente cambia il suo cognome in Lincoln. Nato a Londra, ha il tipico fascino britannico che contraddistingue tutti gli attori inglesi. A 20 anni fa la sua prima apparizione sullo schermo, in una puntata della serie televisiva "Drop The Dead Donkey" e l'anno dopo ha già un ruolo da protagonista nel film drammatico "Boston Kickout" dove interpreta Ted, ragazzo esuberante che come molti vuole solo divertirsi, bere e combinare guai insieme ai suoi amici. È affiancato dal collega John Simm, e li rivedremo di nuovo insieme nel film "Human Traffic" nel 1999, dove però Andrew ha un ruolo secondario.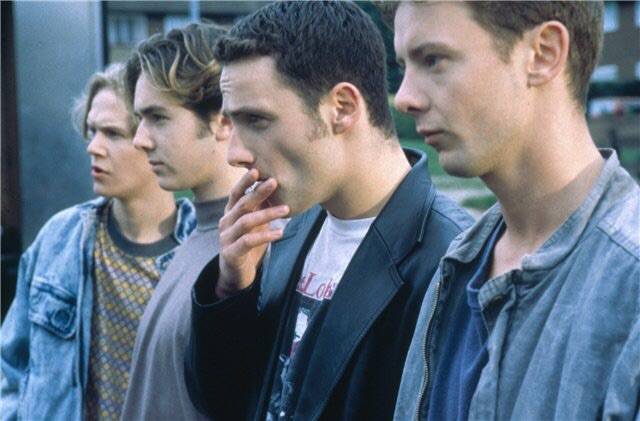 Tra il '96 e '97 è uno dei protagonisti della serie tv "This Life". Interpreta Egg Cooke, ragazzo poco più che ventenne che va a vivere con altri 4 amici, tutti in cerca di un futuro tranne Egg, che sembra non avere ambizioni.
Negli anni successivi Andrew ha partecipato a diversi film e serie tv, ma molti sono ruoli secondari o semplici apparizioni.
Va menzionata invece, la serie "Teachers" del 2001. Comedy molto divertente, è incentrata sulla vita di un gruppo di insegnanti, e il nostro caro Andrew è Simon Casey, uno dei protagonisti. Ammiriamolo in tutto il suo splendore mentre indossa fiero uno slip da donna. Un professore così non sarebbe affatto male!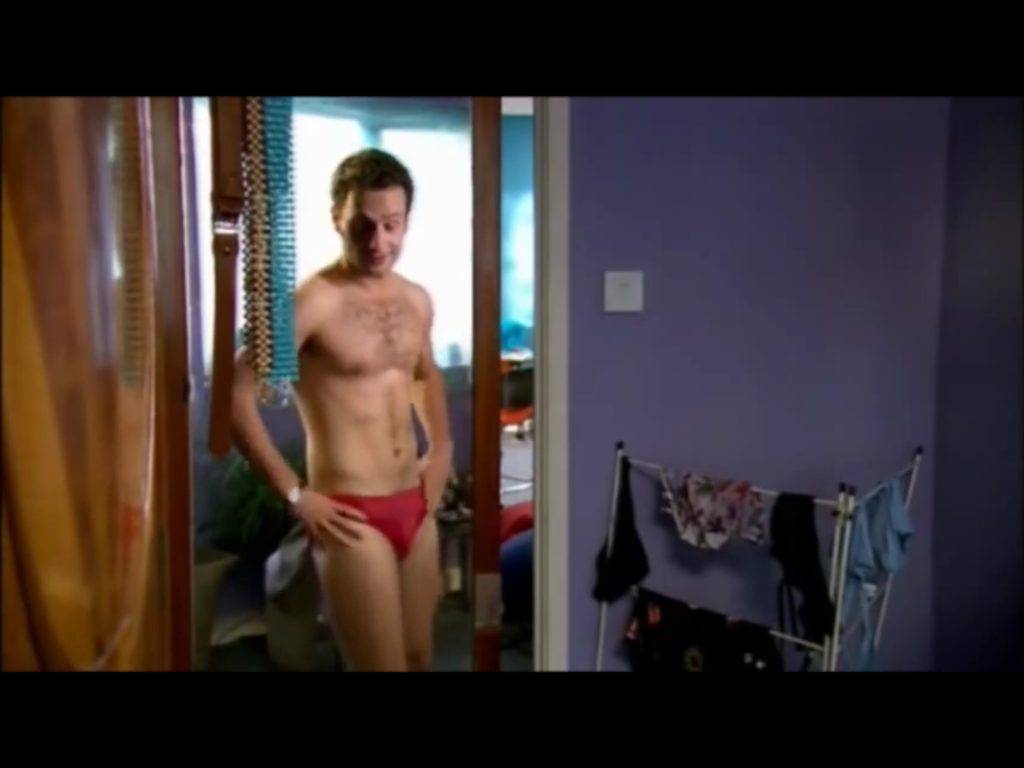 Per concludere non possiamo non menzionare il film che (prima di TWD) ci ha fatto innamorare perdutamente di Andrew lincoln, grazie soprattutto alla conosciutissima "scena dei cartelli". Nel 2003 Andrew è uno dei protagonisti di "Love Actually" dove interpreta Mark, un ragazzo riservato, innamorato perso della moglie del suo migliore amico. Nonostante tutti gli sforzi per evitarla, non riesce più a nascondere i suoi sentimenti e si presenta davanti la porta dell'amata con una serie di scritte romantiche sui cartelli, e le dichiara il suo amore con canzoni di Natale in sottofondo e l'incantevole atmosfera natalizia. Soooo sweet!