L'accento irlandese, gli occhioni sempre spalancati di Fiona O'Shaughnessy e l'iconica frase "where is Jessica Hyde?" hanno reso questo personaggio uno dei più interessanti del panorama seriale britannico, nonostante la relativa breve vita di Utopia (la consigliamo in questo articolo), la Serie di cui è protagonista.
Ma andiamo con ordine: Utopia è una Serie composta da due stagioni (per un totale di 6 episodi ciascuna) andata in onda su Channel 4 tra il 2013 e il 2014 e purtroppo cancellata prima della sua naturale conclusione. Nonostante la prematura estinzione e la scarsa distribuzione (in Italia tuttora i diritti non sono mai stati acquistati da nessuna emittente) questo show si è guadagnato una schiera di fedelissimi ammiratori grazie alla gestione intelligente del tema cospirazionista, alle ambientazioni coloratissime, ai personaggi da fumetto, alla colonna sonora british, all'estremizzazione tarantiniana della violenza e, non ultima, al personaggio di Jessica Hyde.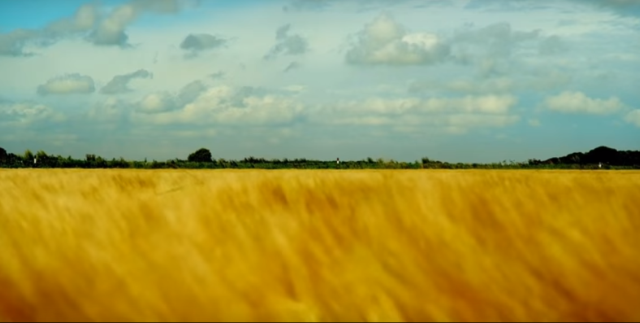 La trama ruota attorno a un gruppo eterogeneo di personaggi (composto da una dottoranda in cerca di risposte, un consulente informatico annoiato, un complottista dal nome improbabile e un ragazzino con problemi familiari) che entra in possesso del manoscritto del volume 2 di Utopia. Questo è un graphic novel che svelerebbe un complotto mondiale ai danni dell'umanità da parte di un'organizzazione orwelliana chiamata The Network con a capo un personaggio misterioso identificato dalle fattezze di un coniglio e chiamato per questo Mr. Rabbit. I due sicari dell'organizzazione, Lee e Arby (quest'ultimo, col suo tono di voce spento e lemme, fautore dell'iconicità della ripetitiva domanda "where is Jessica Hyde?") cercano di rintracciare sia loro sia la nostra misteriosa Jessica. Ed è così che Jessica si unisce al gruppo diventandone la leader de facto.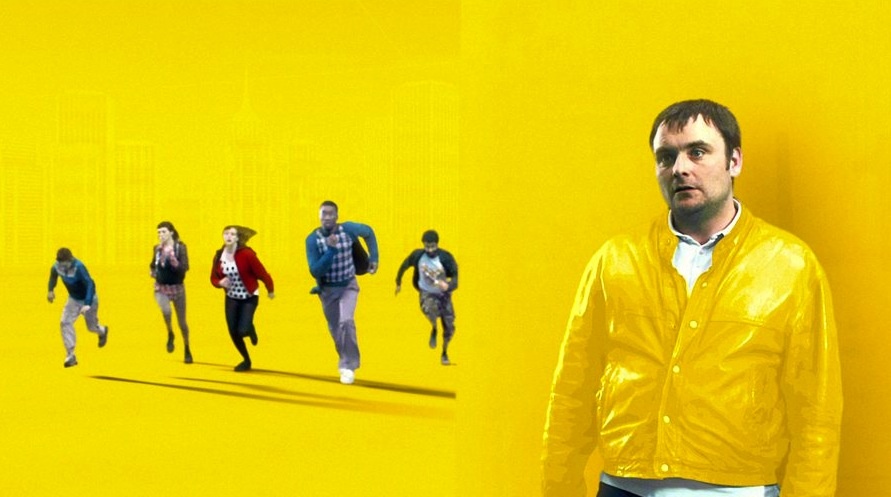 Un personaggio, quello di Jessica Hyde, che, fin dall'esplicita assonanza del cognome col verbo to hide, non ha fatto altro che nascondersi e che i cattivi di turno cercano senza sosta. Un personaggio che sembra sapere sempre cosa fare e come farlo, nonostante non nasconda le sue fragilità e le sue stranezze. Abbandonata dal padre (scienziato geniale quanto sregolato) a 4 anni, cresciuta con il "guardiano" Christos che ha visto morire con i suoi occhi a 10 anni, trascorre la sua intera esistenza a nascondersi dal Network, imparando a rubare, a passare inosservata e a non farsi il minimo scrupolo morale.
"Qualcuno di noi semplicemente non ha diritto all'infanzia", confessa a Grant, l'undicenne membro del gruppo di ribelli. Jessica è un personaggio completamente fuori dalla normalità, le cui interazioni sociali risultano bizzarre e imprevedibili, e con un pragmatismo che genera inquietudine e tenerezza ("non ci sono buoni o cattivi. Solo persone che ti aiutano e altre che non lo fanno").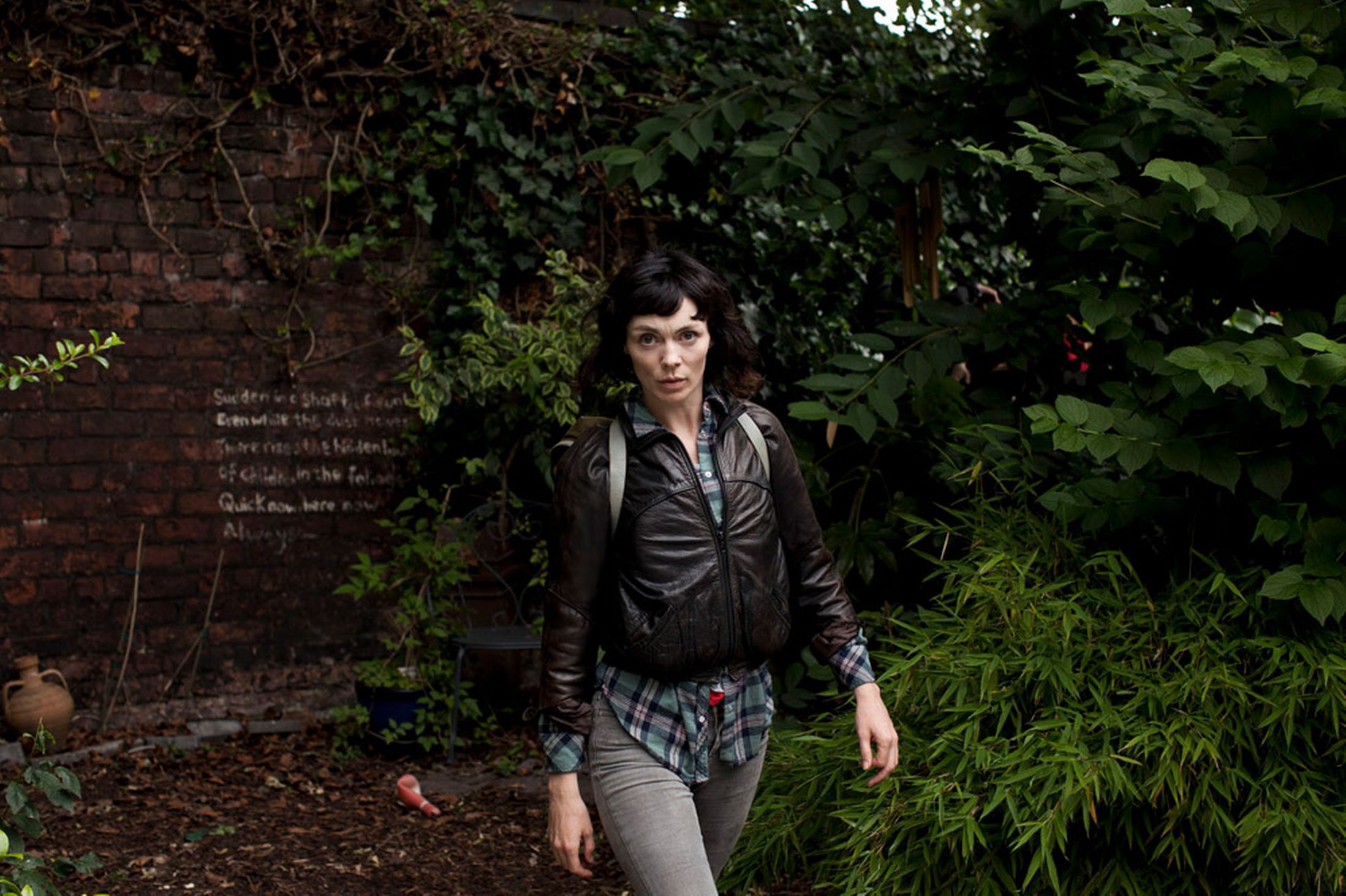 Questa dicotomia è la chiave di lettura di ogni azione in Utopia. Infatti il terribile virus si chiama Janus, Giano, come il dio romano degli inizi che ha due volti, uno per guardare al passato e uno per vedere il futuro. Lo scopo del Network, quello di evitare la sovrappopolazione – che in futuro causerà gravi problemi all'umanità tutta – senza far male a nessuno, è arduo da condannare. Così lo spettatore si trova a dover riflettere, a dover prendere posizione senza manicheismo, senza poter dividere tutto in bianco o nero. Nello stesso modo Jessica è un personaggio che intriga, affascina, appassiona ma che non accontenta il pubblico, non fa sempre la cosa giusta, non si comporta come ci comporteremmo noi.
Un personaggio che crea alternativamente empatia e distanza.
Un personaggio che difficilmente chi ha visto la Serie, anche dopo qualche anno, riuscirà a dimenticare, a relegare in quell'angolo nebbioso dove finiscono i character che non ci hanno saputo colpire.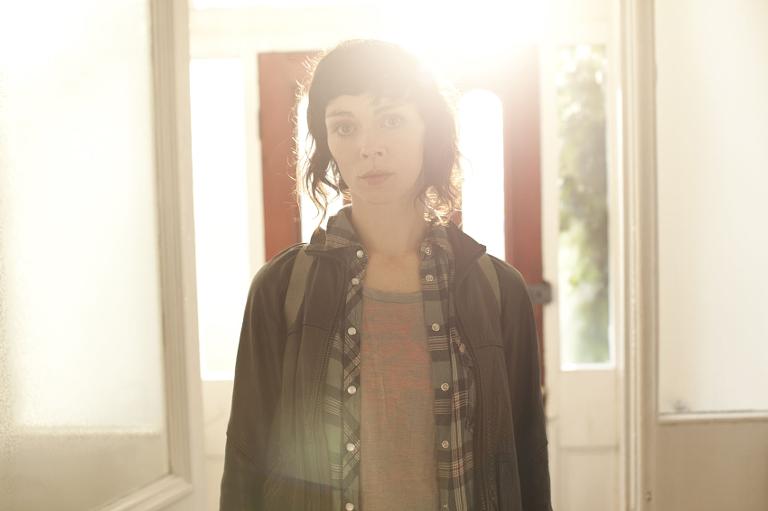 HBO ci ha fatto sperare per un po' di voler ordinare un remake della Serie e di volerlo affidare nientemeno che nelle sapienti mani della scrittrice Gillian Flynn e del regista David Fincher, ma il progetto è svanito e ci stava per lasciare per l'ennesima volta con in testa quella stessa domanda senza risposta: dov'è Jessica Hyde?
Ci stava per lasciare, come dicevo, perché è fresca di qualche settimana la notizia (la trovate in questo articolo) che il remake americano si farà, che al timone ci sarà proprio Gillian Flynn (sceneggiatrice di Gone Girl) e che la Serie sarà prodotta dagli Amazon Studios come Prime Original. E così, finalmente, sapremo di nuovo dove (ri)trovare Jessica.