Basata sul romanzo The Dome di Stephen King, questa serie del 2013 ci racconta le vicende dei cittadini di Chester's Mill, un allegro paesino americano, dal QI medio di 16.3, alle prese con una misteriosa cupola che tiene prigioniera la popolazione. Under the Dome viene concepita a metà tra il drama e il fantasy, ma ha dei tratti talmente demenziali da sfiorare il comico/trash.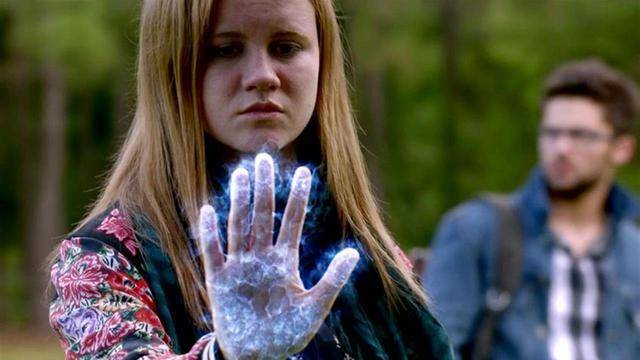 Personaggi privi di qualsiasi senso logico, psicosi collettive, una cupola dai poteri malvagi e misteriosi, alieni subdoli e tanto altro.
Una serie del genere è riuscita a durare la bellezza di 3 stagioni, a discapito di altre molto più meritevoli sospese alla prima. Tra i protagonisti troviamo Dean Norris nei panni del perfido Big Jim, che da venditore di auto usate diventa sindaco, sceriffo, consigliere e probabilmente nella quarta stagione sarebbe stato eletto anche Papa (il grande Dean ci ha fatto ridere anche fuori dal set, ricordate?). All'interno dello show troverete un po' di tutto, ma noi abbiamo selezionato alcune parti degne di nota:
1) La mucca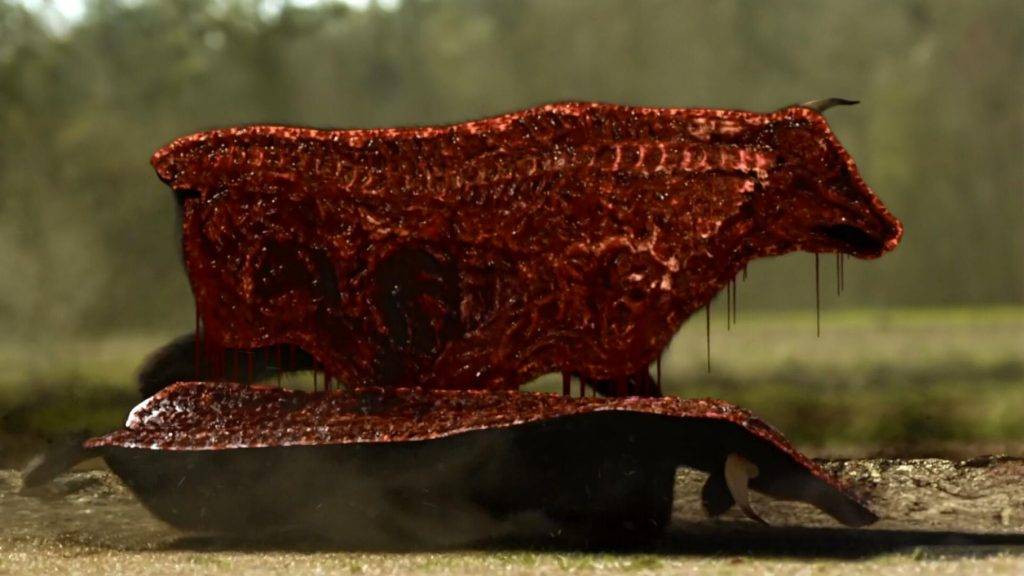 Nelle sequenze iniziali di Under the Dome troviamo uno dei protagonisti (Dale Barbara detto: Barbie) osservare i primi effetti della cupola, scesa su Chester's Mill in modo a dir poco brutale al punto da tagliare di netto qualsiasi cosa trovasse sul proprio cammino, compresa una povera mucca che si ritroverà per metà dentro e per metà fuori.
L'arguto protagonista maschile (interpretato da Mike Vogel, che ritroveremo più avanti in Childhood's End, di cui vi consigliamo la visione) si avvicinerà incredulo e triste all'animale, vedendo infrangersi la propria convinzione che le mucche al loro interno fossero piene di scatolette Simmenthal.