Quando si finisce di guardare una grande serie come Game of Thrones, pur con tutti i suoi difetti e le sue imperfezioni, viene quasi spontaneo cercare una degna sostituta. Allo stesso modo, quando è in uscita una nuova serie, si tende spesso a guardare indietro e individuare qualcosa che le somigli, è un modo per renderla meno estranea. In questo gioco di erede e predecessore, si infila ovviamente il marketing: diventa più facile proporre una nuova serie presentandola come simile a una già molto popolare. E così, con molta leggerezza, ecco che i titoli di The Witcher e Game of Thrones vengono accostati (lo stesso capita coi personaggi, come Ciri e Arya, ne parliamo qui). Ma fino a che punto ha senso il paragone? Fino a che punto è possibile definire The Witcher come la nuova Game of Thrones? Spoiler: fino a nessun punto.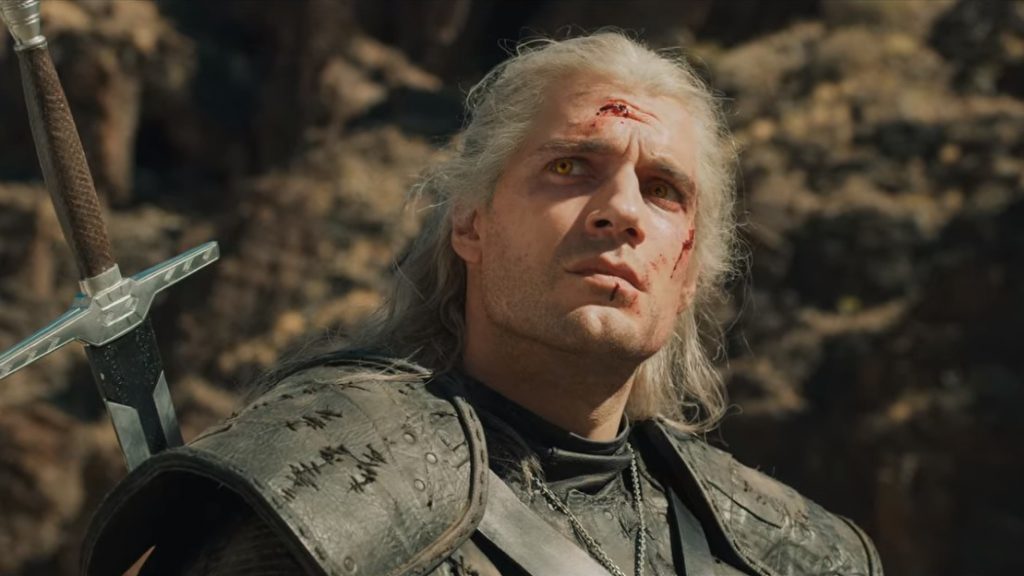 Innanzitutto, anche solo per una questione di mero affetto che lo spettatore può avere o non avere per una serie tv, Game of Thrones e The Witcher non sono paragonabili. Della prima ci sono otto (sì, c'è anche l'ottava) stagioni. Dal 2011 al 2019 è stato possibile fare il tifo per le varie Casate, scegliere il proprio personaggio preferito, vederlo morire, sceglierne un altro, vederlo morire, fare il toto morti o forse meglio il toto vivi. Si è creato un legame tra serie tv e spettatore che di certo non è possibile avere con una serie tv come The Witcher, di cui è uscita soltanto una stagione.
Anche la modalità di distribuzione delle due serie ha creato due tipi di esperienze totalmente diverse. Per quanto riguarda Game of Thrones, l'uscita settimanale degli episodi permetteva allo spettatore di avere più tempo per formulare ipotesi e si era obbligati ad aspettare sette giorni prima di poter vedere come andava avanti la storia. Era una tortura, ma aumentava l'hype. Invece, Netflix ha fatto uscire tutti gli episodi di The Witcher lo stesso giorno (e qui ci sono 5 buoni motivi per vederli), come di consueto per gli originali Netflix. In questo caso, perciò, è stato possibile darsi al binge watching, immergersi nella storia totalmente e avere subito tutte le risposte.
Quale sia la modalità migliore dipende da spettatore a spettatore. Magari qualcuno avrebbe preferito vedere Game of Thrones tutta in un giorno o viceversa. Tuttavia è innegabile che siano due modi differenti di guardare serie tv.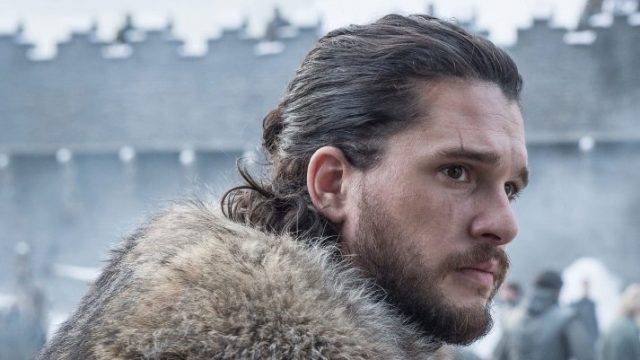 Un'altra sostanziale differenza risiede nel fatto che, sebbene le due serie siano entrambe trasposizioni da libri, The Witcher può contare anche sulla presenza di videogiochi che sono usciti prima della serie tv. Chi ha guardato The Witcher dopo aver giocato si è probabilmente trovato più avvantaggiato perché ha "vissuto" in prima persona in quel mondo. Per Game of Thrones non c'è stato nulla di simile perché è vero che leggendo un libro ci si può immedesimare in un personaggio, ma giocando si "diventa" quel personaggio. Lo stesso vale per i luoghi e le ambientazioni: le descrizioni letterarie possono senz'altro creare immagini nelle menti dei lettori, diverse per ognuno di loro, mentre nei videogiochi sono uguali per tutti e permettono di orientarsi maggiormente.
Andando al cuore delle due serie, si notano moltissime differenze anche nella trama. Certo, Game of Thrones e The Witcher sono due serie fantasy collocate in un setting medievale, ma le somiglianze si esauriscono lì. In Game of Thrones l'evento scatenante è la morte di Robert Baratheon e la conseguente guerra per la successione. Diverse Casate, ognuna convinta di essere la legittima erede al Trono o sfruttando questa falsa convinzione per i propri comodi, scendono in guerra e si distruggono a vicenda per mezzo di inganni, giochi di potere e intrecci. Al centro degli eventi di The Witcher c'è la lotta di Geralt di Rivia contro i mostri con cui sono costrette a vivere le persone, c'è un mondo che sta perdendo il suo equilibrio, c'è una famiglia reale che si sta distruggendo.
Inoltre, in Game of Thrones c'è un numero di personaggi decisamente elevato, molti dei quali della stessa rilevanza e non è possibile determinare un personaggio principale in assoluto. Nella prima stagione si sarebbe potuto fare il nome di Ned Stark, successivamente sarebbero potuti essere Daenerys o Jon, ma anche molti altri personaggi sono stati fondamentali per lo sviluppo della storia. In The Witcher l'attenzione e riservata in particolare a Geralt di Rivia, poi a Yennefer e Ciri. Tre figure che si possono annoverare facilmente come protagoniste, a differenza degli altri personaggi della serie.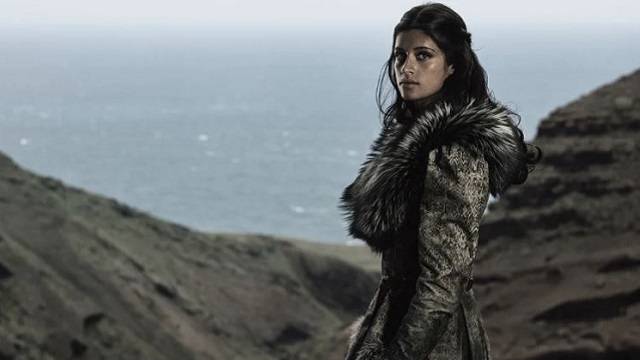 Al di là di queste differenze, bisogna anche chiedersi: ma è davvero così necessario, poi, fare un paragone tra queste due serie tv?
Non ci sono abbastanza estremi per metterle in correlazione, viste le differenze in distribuzione, trame, personaggi. Oltretutto, accostare The Witcher a un gigante come Game of Thrones attira la curiosità sulla nuova serie, ma è anche un punto a suo sfavore: la si intrappola in un doppio, una copia, cosa che assolutamente non è. The Witcher sta in piedi da sola, nella sua autonomia, senza dover per forza essere paragonata a qualcos'altro. Quindi no, non è la nuova Game of Thrones.