The Witcher è uno dei fenomeni dell'ultimo periodo. Ha convinto ed è piaciuto, tanto che l'attesa per la seconda stagione si sta facendo già seria e palpabile, fin da quando ne è stata annunciata la produzione.
Pian piano le ipotesi riguardo il cast, le ambientazioni e la trama si stanno facendo sempre più numerose e le prime anticipazioni sul futuro di The Witcher non tardano ad arrivare.
Di poche ore fa è la notizia che Kristofer Hivju, che noi conosciamo bene come Tormund in Game of Thrones, potrebbe unirsi al cast della seconda stagione della serie.
Ma perché usiamo il condizionale?
Perché si tratta di una serie di indizi che messi insieme fanno decisamente una prova. Alcuni giorni fa il nuovo regista della serie fantasy, Stephen Surjik, ha pubblicato un post sul suo profilo Instagram in cui parlava delle location da scegliere per la produzione degli episodi inediti.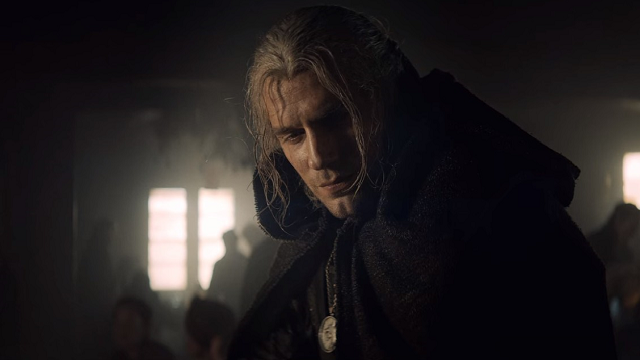 Questo stesso post ci fornisce un'informazione importante. Assieme ad altri hashtag utilizzati dal regista, tutti collegati a The Witcher, come per esempio il rimando agli attori Cavill (Geralt) e Chalotra (Yen), c'è anche Kristofer Hivju.
Non è solo un caso, e di certo non può essere un errore. A confermare la situazione c'è anche l'indagine di Redanian Intelligence, che ricordiamo essere un sito particolarmente attivo per quanto riguarda le storie raccontate da Andrzej Sapkowski. La ricerca del sito si conclude proprio quando ci si imbatte nel profilo di Kristofer Hivju che da poco ha iniziato a seguire vari account della crew della serie.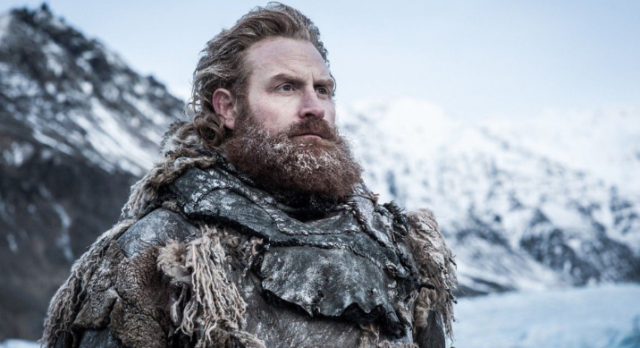 Ma le evidenze non finiscono qui. La notizia sorprende perché Kristofer Hivju e Stephen Surjik non hanno mai lavorato insieme e l'attore ex Game of Thrones ha iniziato a seguire anche altri membri della serie che lavorano nel dietro le quinte nella scelta del cast.
Certamente la notizia non è ancora del tutto ufficiale. Bisognerà aspettare altro tempo prima che il cast sarà completo e cominceranno quindi ad apparire sul web anticipazioni direttamente da Netflix e dallo staff di The Witcher.
Kristofer Hivju secondo alcune ipotesi potrebbe interpretare Nivellen, uno dei protagonisti di Un briciolo di verità.
Non vediamo sicuramente l'ora di rivedere l'attore in vesti completamente differenti.